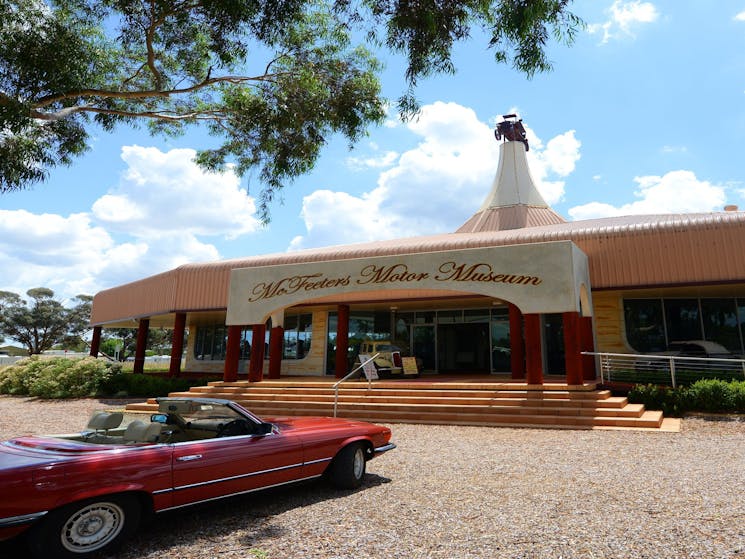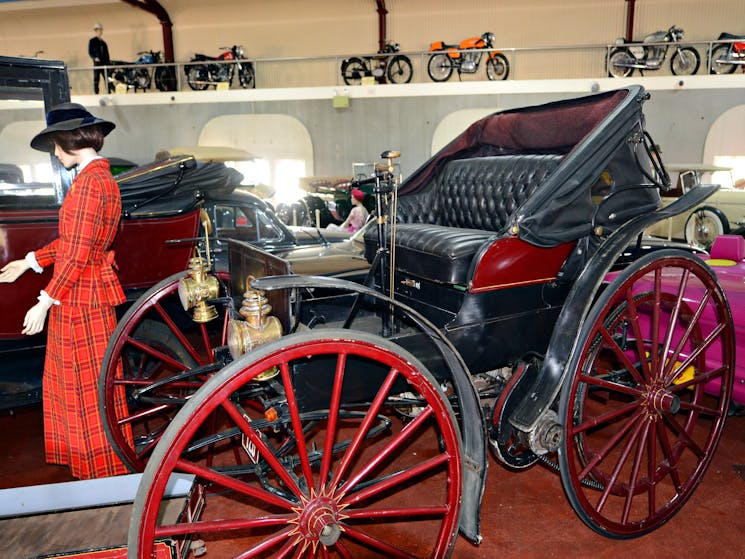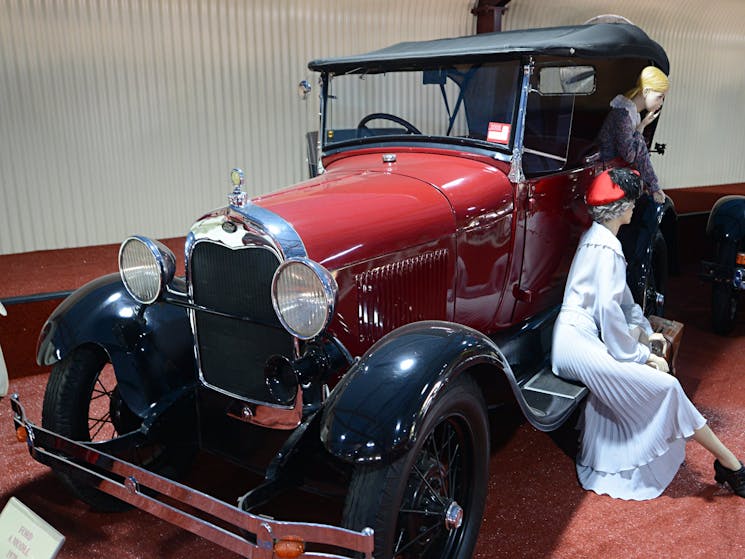 0

1

2
McFeeters Motor Museum
Overview
COVID-19 Alert: For ongoing updates on travel and Covid-19 visit the government website. Get your motors running with a visit to McFeeters Motor Museum. Over 60 exquisite vehicles, ranging from…
COVID-19 Alert: For ongoing updates on travel and Covid-19 visit the government website.
Get your motors running with a visit to McFeeters Motor Museum. Over 60 exquisite vehicles, ranging from veteran to vintage through to classic and street rod machines are on display.
The museum attracts motor vehicle enthusiasts from corners of the state and beyond.
Like fine art, the vehicles are lovingly preserved and showcased. Be sure to allow plenty of time to meander and browse and enjoy the warm hospitality of the McFeeter's family.