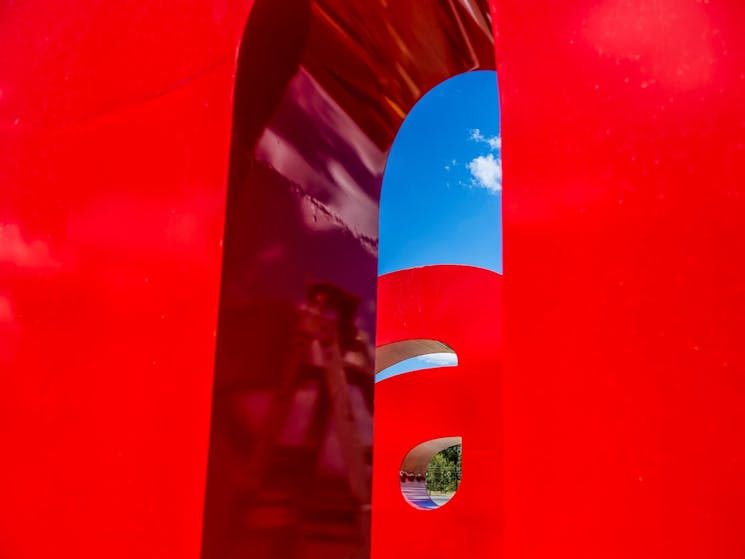 0

1
Amazing sign
Overview
COVID-19 Alert: For ongoing updates on travel and Covid-19 visit the government website Part of the Sculpture Down the Lachlan project, and the first sculpture along the Lachlan River, the amazing…
COVID-19 Alert: For ongoing updates on travel and Covid-19 visit the government website
Part of the Sculpture Down the Lachlan project, and the first sculpture along the Lachlan River, the amazing sign is a must while you're in Forbes.
Set in the clearing at Nine Mile, surrounded by gum trees on the stock route along the Lachlan River, and also the location of the delightful foodie event, Grazing Down the Lachlan.
Find out more information and collect a trail brochure from the Forbes Visitor Information Centre.