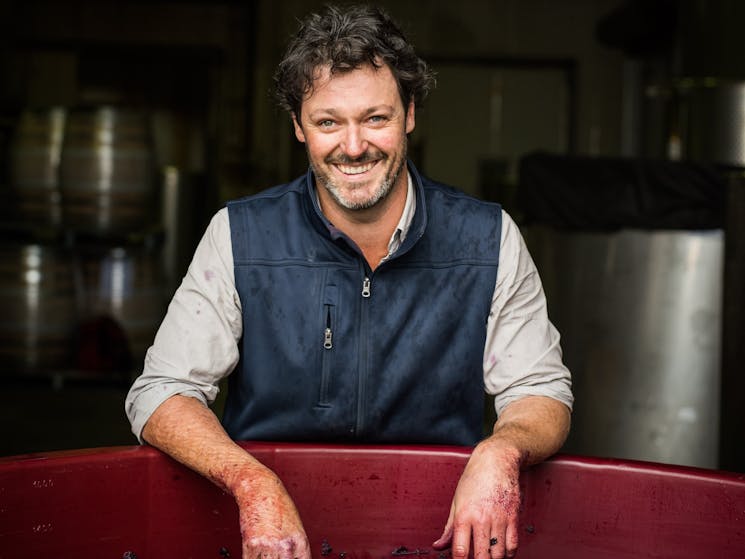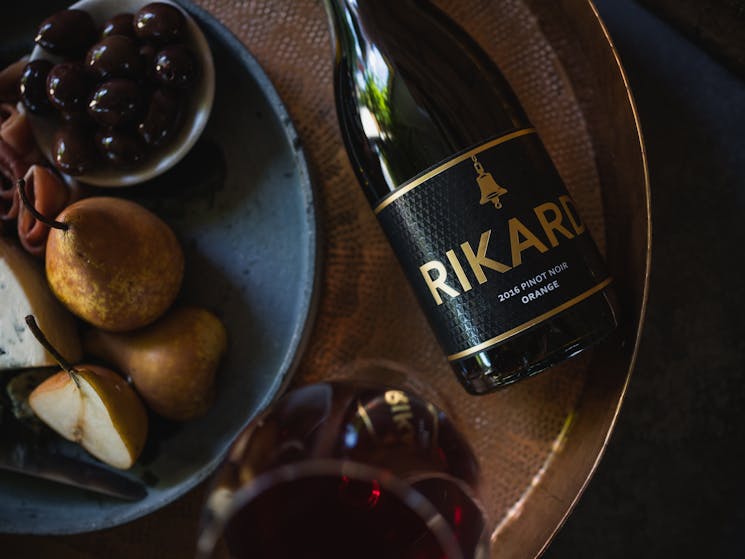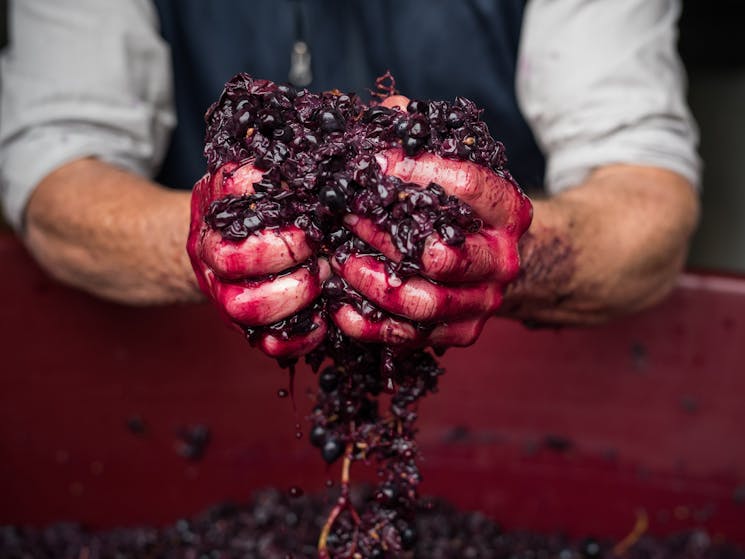 0

1

2

3

4
RIKARD Wines
Overview
RIKARD wines are purposeful, complex, cool climate wines created by Will Rikard-Bell. They combine rigorous fruit selection and gentle handling with a restrained, minimalist winemaking approach. …
RIKARD wines are purposeful, complex, cool climate wines created by Will Rikard-Bell.
They combine rigorous fruit selection and gentle handling with a restrained, minimalist winemaking approach. They create wines with great depth and a sense of place. They specialise in Pinot Noir and Chardonnay. Shiraz, Riesling and Cabernet Franc are also produced in small amounts.
The tiny winery with a cult following!
Tastings/tours at their new winery in Nashdale by appointment only.
Iconic Small Batch Wines | Orange