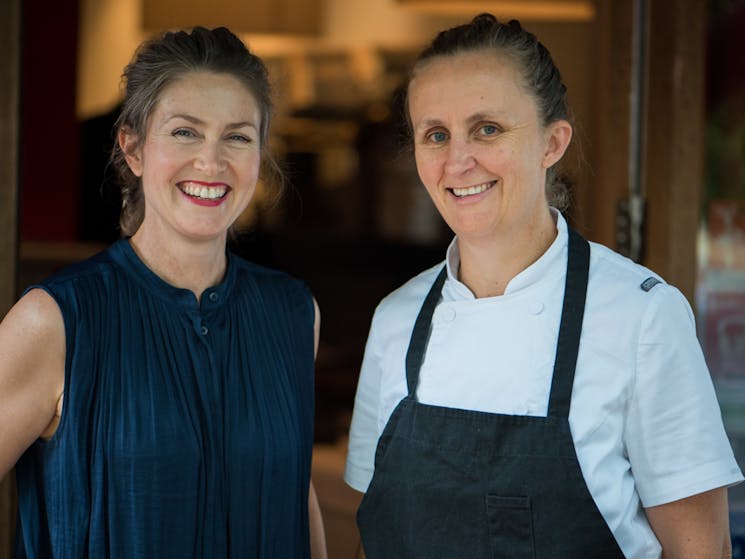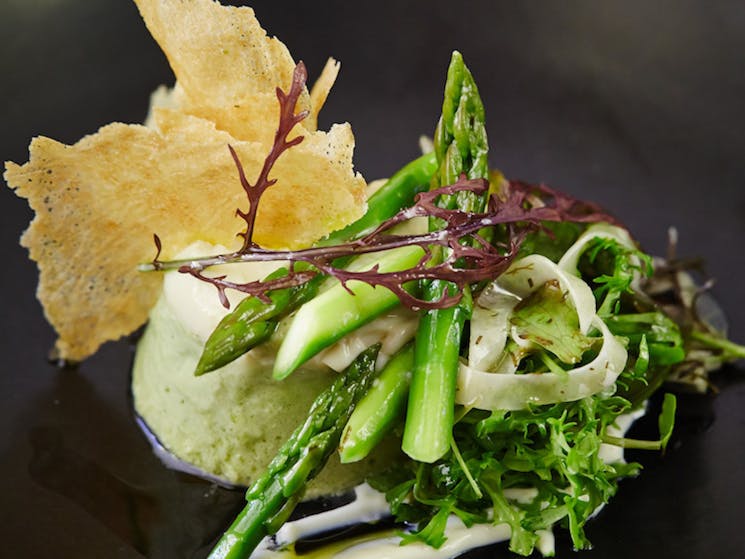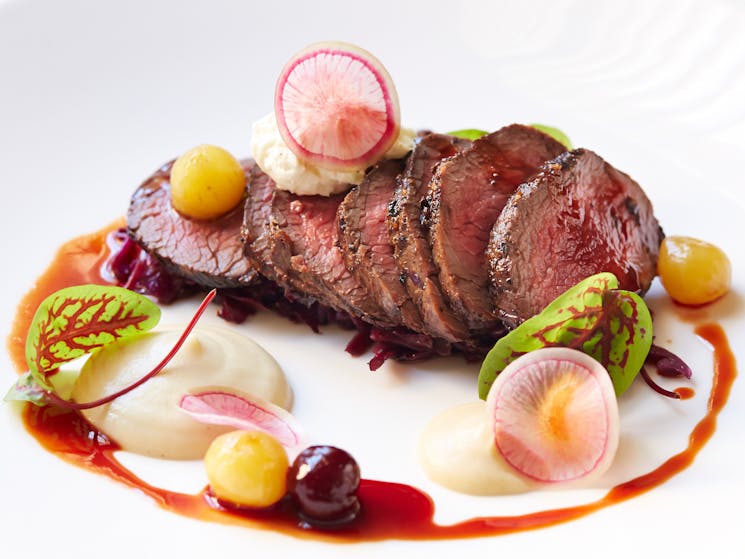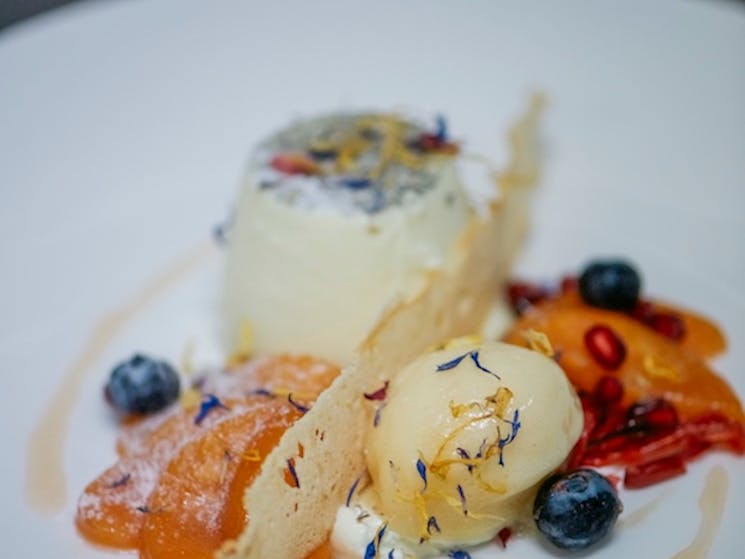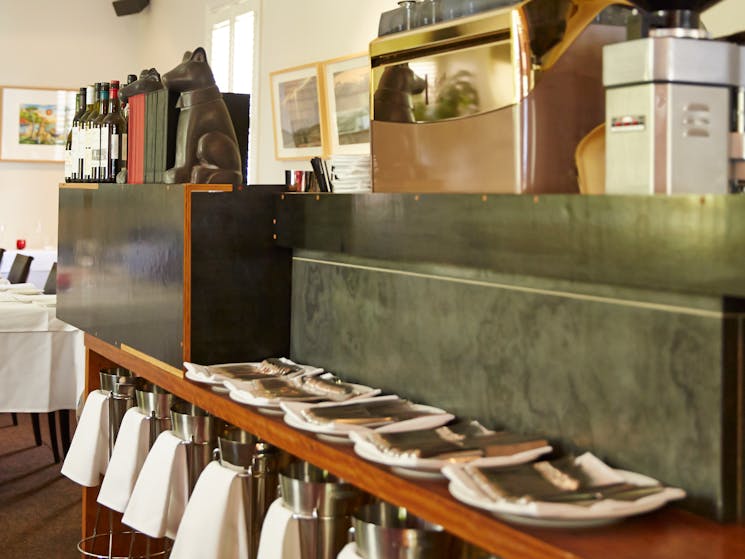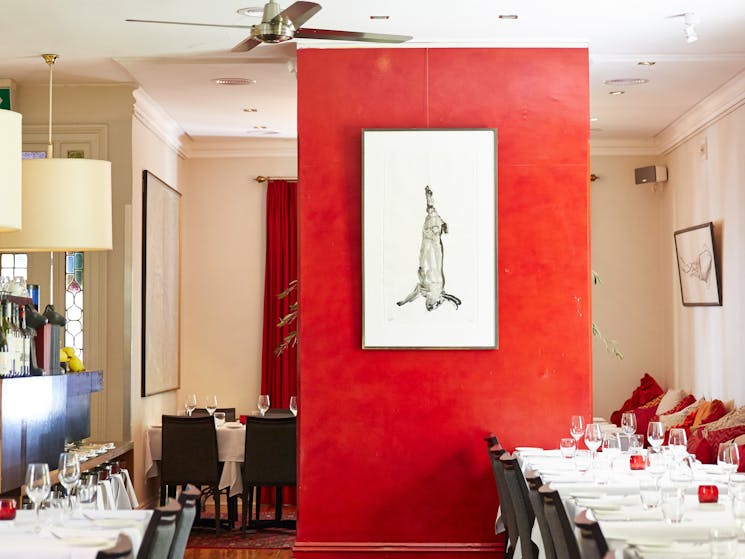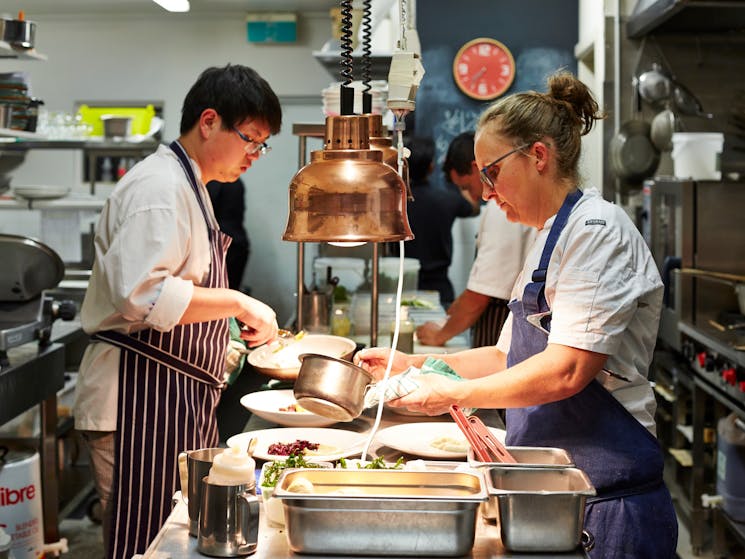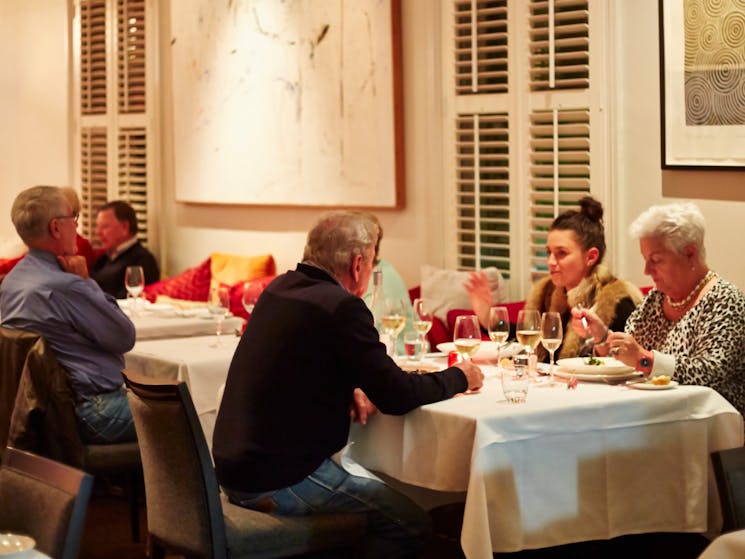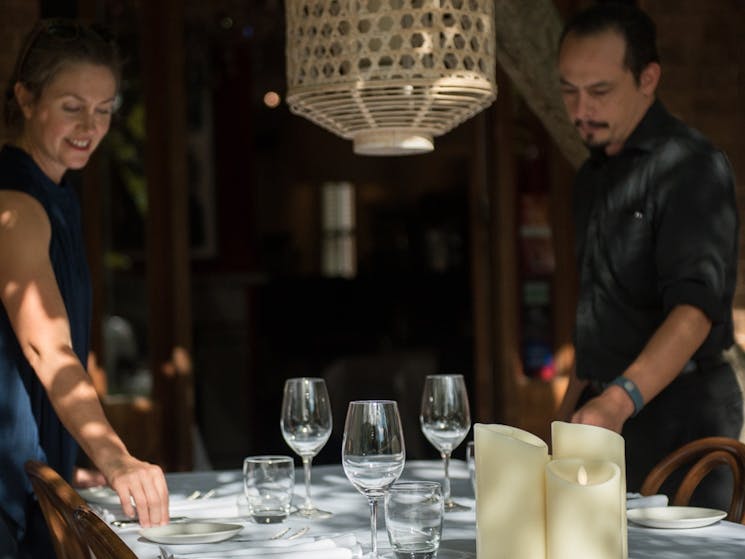 0

1

2

3

4

5

6

7

8

9
Lolli Redini Restaurant
Overview
Orange's only Hatted restaurant. Established in 2001, serving fine regional food and wine in a cosy federation cottage. Simonn and Leah have run Lolli's for over 18 years, maintaining the coveted…
Orange's only Hatted restaurant. Established in 2001, serving fine regional food and wine in a cosy federation cottage. Simonn and Leah have run Lolli's for over 18 years, maintaining the coveted chefs hat for the entire duration.
Their focus is on serving approachable modern food with strong Italian and French leanings using the best produce available. They support local growers and wine makers that meet their criteria and have a range of first class wines from further afield.
Their service is helpful and informed without being pretentious. They consider ourselves a special occasion restaurant but equally a place where you can just come in and enjoy first class service, food and wine with a bunch of friends.
Alongside their normal menu they also offer a special tasting menu that highlights the best of what they do, and takes the decision making away. They've had years of practice so you wont be disappointed !
Caters for people who use a wheelchair.