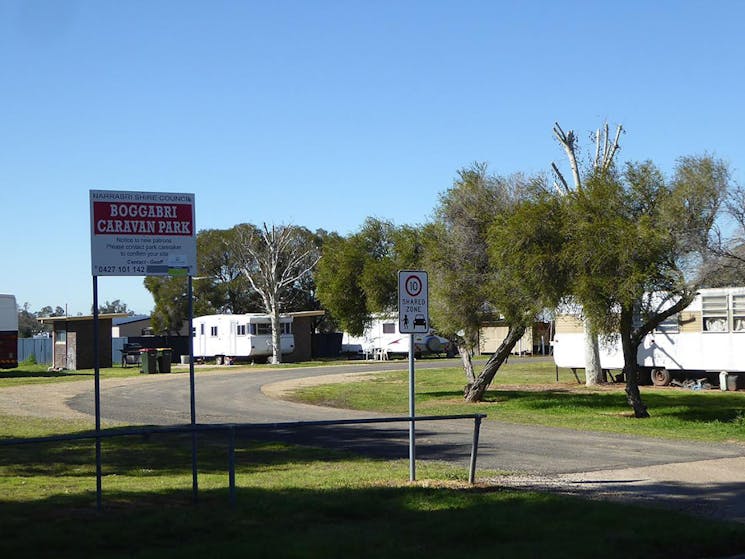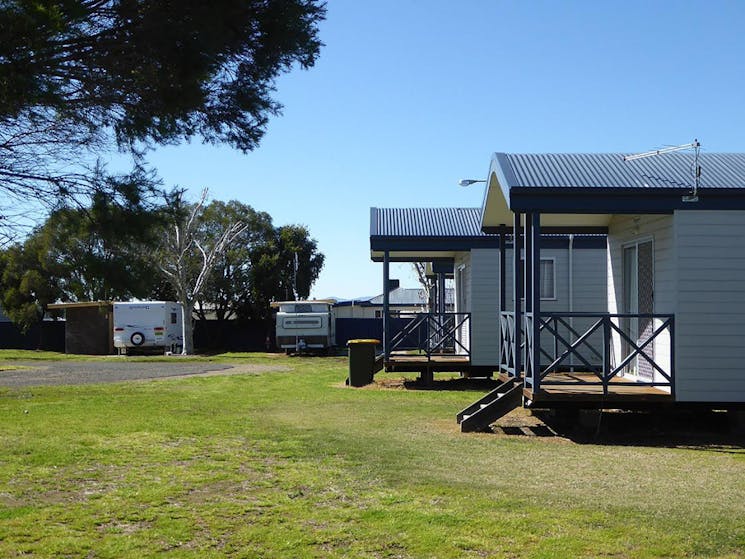 0

1

2
Boggabri Caravan Park
Overview
Boggabri Caravan Park is a quiet park away from the main road, next door to the Boggabri swimming pool and a short walk to the shopping centre. The Boggabri Caravan Park has camp and caravan sites as…
Boggabri Caravan Park is a quiet park away from the main road, next door to the Boggabri swimming pool and a short walk to the shopping centre. The Boggabri Caravan Park has camp and caravan sites as well as three on-site cabins. All sites have private amenities, and laundry facilities are available.
Whilst in Boggabri enjoy a stroll down memory lane on the Boggabri Historical Walk, Boggabri Tractor Shed or just enjoy the warm and friendly country hospitality that Boggabri has to offer.
Just a short drive away is also the popular Dripping Rock.