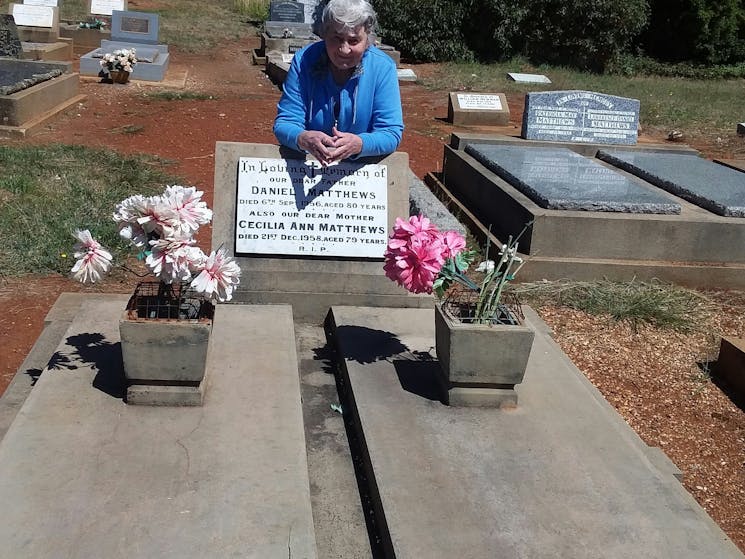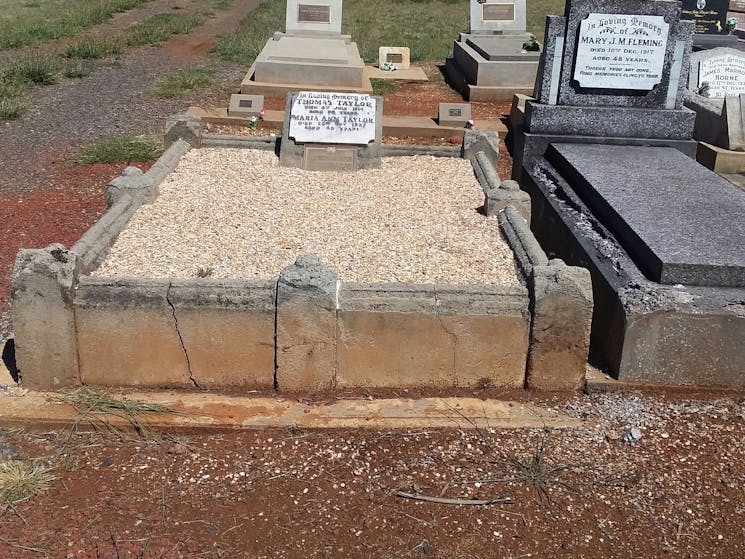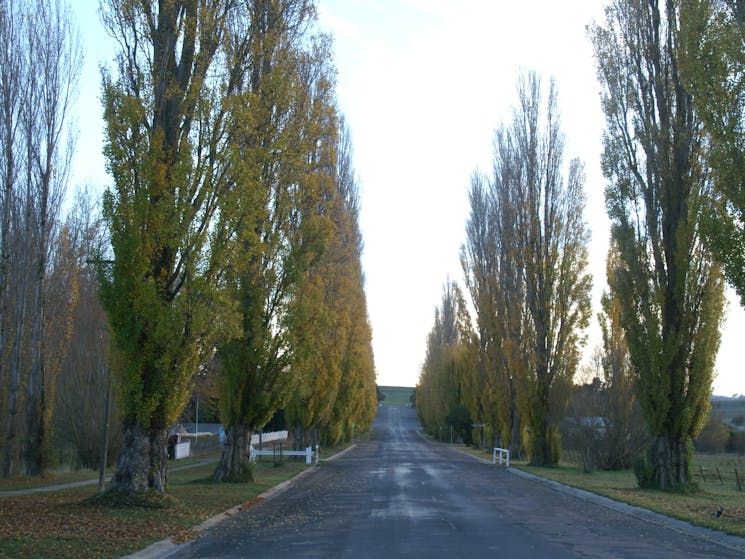 0

1

2

3

4

5
Stone Quarry Cemetery
Overview
Stone Quarry Cemetery is located about five kilometres North West of Taralga, off Golspie Road. This cemetery was first in use in 1865. The monuments are constructed of marble and sandstone…
Stone Quarry Cemetery is located about five kilometres North West of Taralga, off Golspie Road. This cemetery was first in use in 1865. The monuments are constructed of marble and sandstone exhibiting mid to late 19th-century wealth.
A notable burial at Stone Quarry Cemetary is Colonel Edward Twynam (1877-1943) who was an original Anzac and also saw service in Rabaul where he was a resident magistrate. He also served as an Area Officer in the Goulburn District and was a prominent member of the Taralga Agriculture Society. He was well liked in the district and considered to be "...one of nature's gentleman".
Colonel Twynam was apparently killed in a firearms accident on his property and his loss was greatly mourned by the local population.