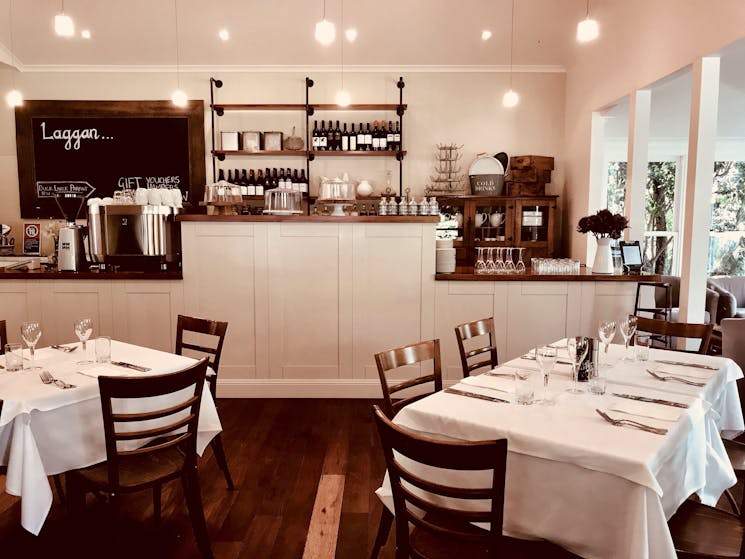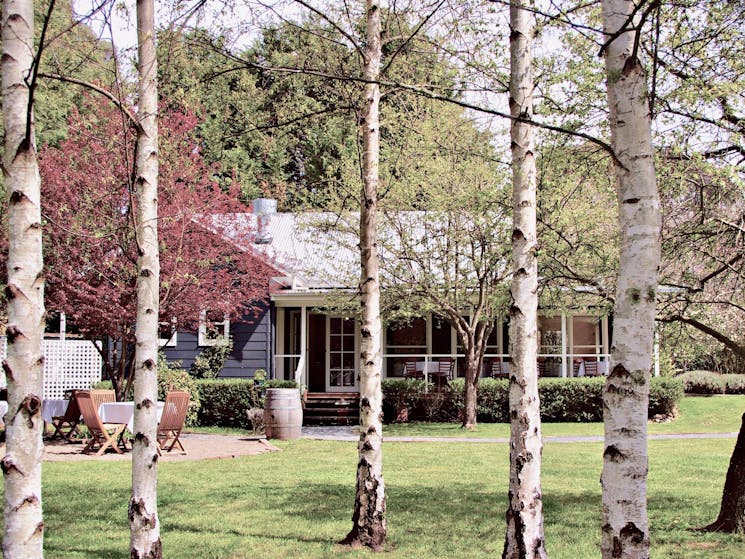 0

1

2
Laggan Pantry
Overview
Laggan Pantry offers true country hospitality, amazing food and flavours all in a stunning rural setting. Their philosophy is that of seasonal, local and the freshest of produce. From surrounding…
Laggan Pantry offers true country hospitality, amazing food and flavours all in a stunning rural setting.
Their philosophy is that of seasonal, local and the freshest of produce. From surrounding farms, their kitchen garden and local suppliers they bring a modern Australian menu.
As owner/operators, their small restaurant focuses entirely on each table at a time. They do not over crowd their restaurant and operate on a staggered bookings approach ensuring that each and every table enjoys a complete and relaxing dining experience.
They are fully licensed offering an extensive wine list showcasing local, regional wines and along with their beers brewed onsite at their own little nano brewery.