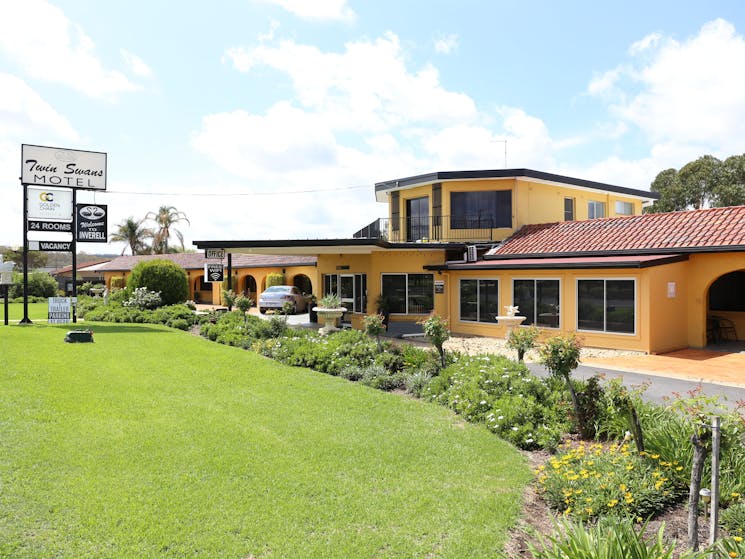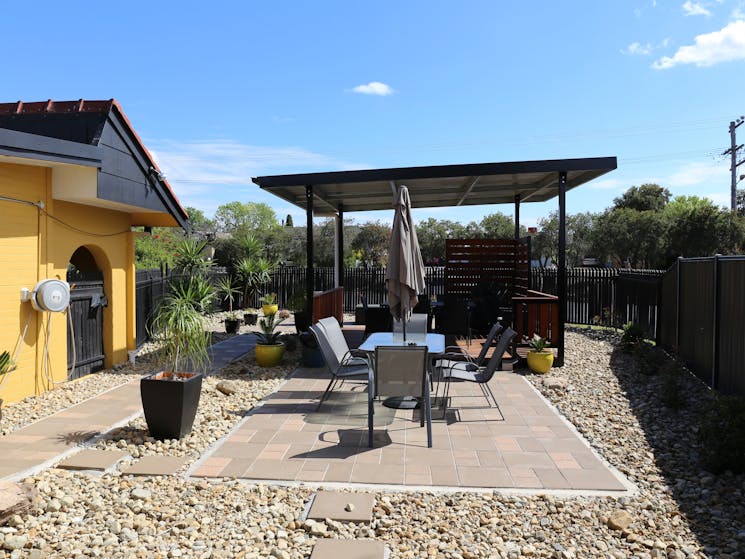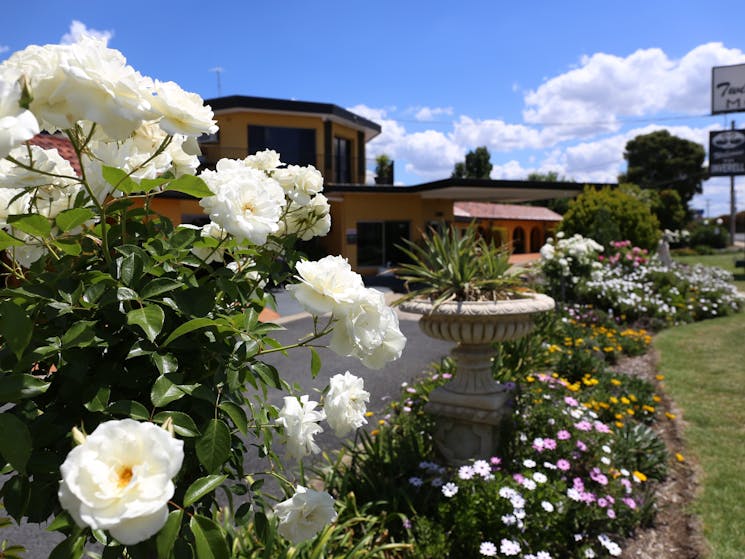 0

1

2
Twin Swans Motel
Overview
The Twin Swans Motel is located on the eastern edge of Inverell, a short drive to the town centre. Offering 24 air-conditioned rooms ranging from Queen & Twin to large Family Rooms, there is…
The Twin Swans Motel is located on the eastern edge of Inverell, a short drive to the town centre.
Offering 24 air-conditioned rooms ranging from Queen & Twin to large Family Rooms, there is something to suite every traveler. Off road parking is available for all patrons as well as a off street parking area for small trucks and trailers.
All rooms are clean and modern with all new bedding, linen, air-conditioning, refrigerators, and microwaves.