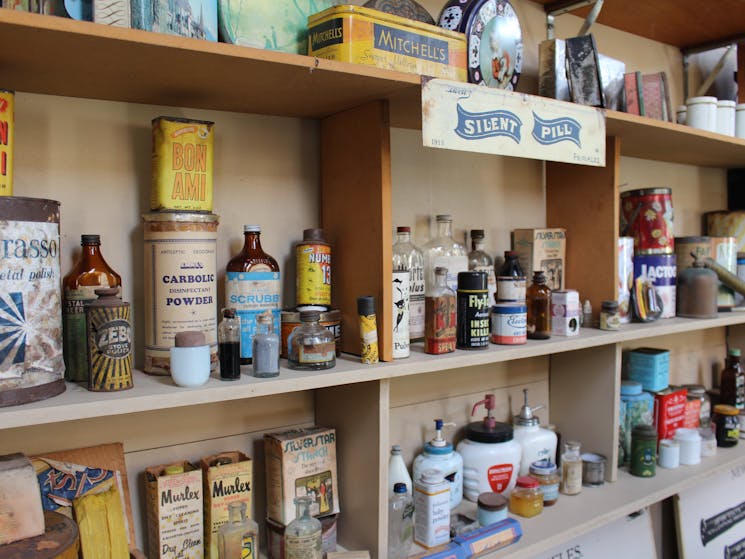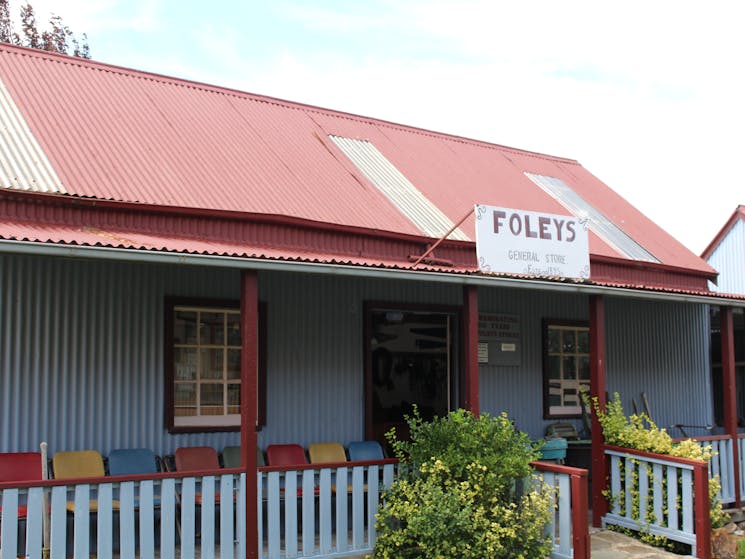 Emmaville Mining Museum
Overview
The historic village of Emmaville in the Glen Innes Highlands is home to the Emmaville Mining Museum, the dream of Mr and Mrs Jack Curnow who ran the Emmaville bakery. When the bakery closed in 1969…
The historic village of Emmaville in the Glen Innes Highlands is home to the Emmaville Mining Museum, the dream of Mr and Mrs Jack Curnow who ran the Emmaville bakery.
When the bakery closed in 1969, they used the shop to display their vast collection of minerals and photographs. Their collection was bequeathed to the community in the hope that the town could start a museum.
The local council purchased the old Foley's Store in Emmaville and volunteers began remodeling the building to house the Curnow collection.
Today, the Museum that houses the renowned Curnow mineral collection is also home to the Jillet, Gilbey, Ellis, Schumacher, Trethewey, Hermann and Maskey collections. In all, there are over 4,000 mineral and gem specimens.
As the collection grew, the Museum expanded. Out back is Foley's General Store Museum, a replica blacksmith's shop, an old wood-fired bakery, and a machinery shed filled with old mining equipment.
There is also the interior of a hessian-lined miner's hut, a collection of over 400 photographs of the old mines, miners, and the Emmaville community, and a beautiful 1,500 bottle collection.
Created recently are two large drawings that show the life of Chinese miners in Vegetable Creek in the 1870s, depicting the Chinese gardens and cultural life around the Joss Houses that were once a feature of the village.
Read more
Read less
Actively welcomes people with access needs.