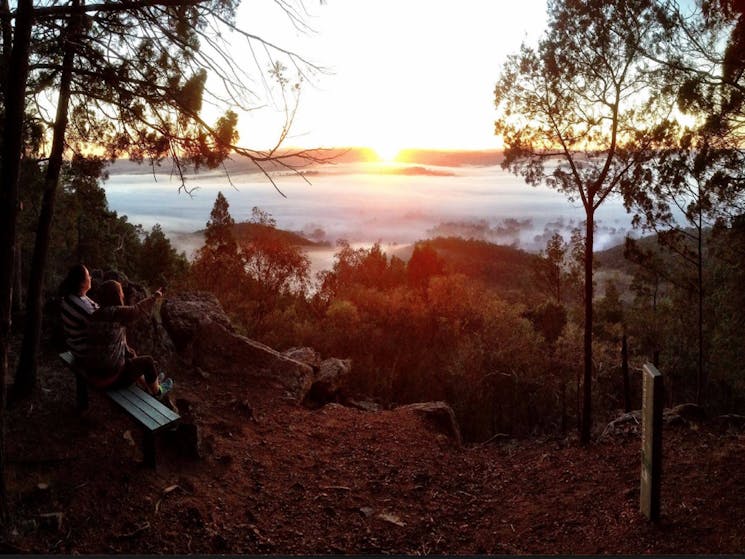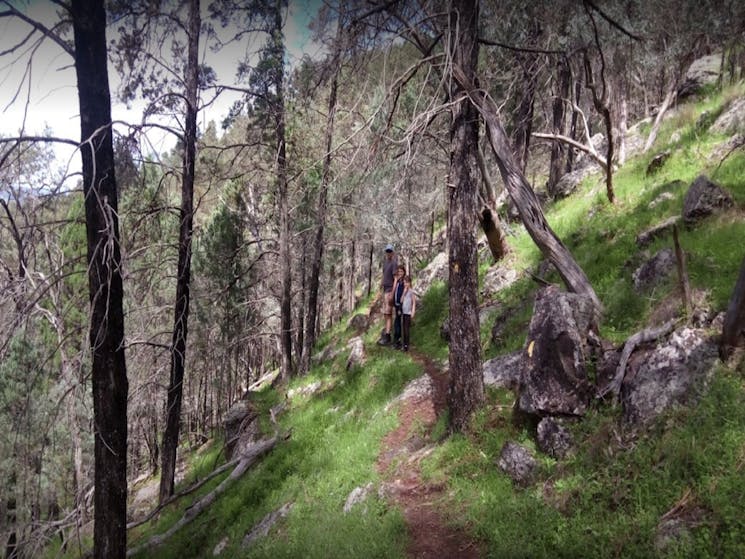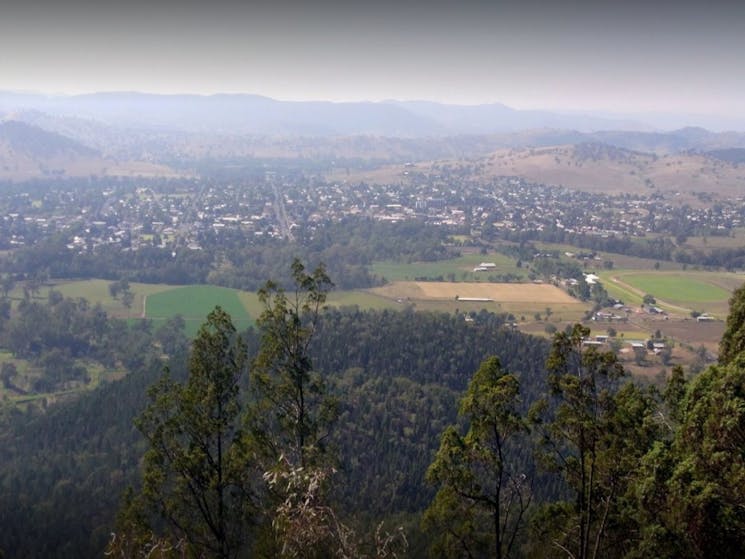 Mount Arthur Reserve
Overview
Situated just outside the township of Wellington, the Mount Arthur Reserve is a Crown Reserve set aside for Public Recreation and Environmental Protection. Rising to 563 metres above sea level, this…
Situated just outside the township of Wellington, the Mount Arthur Reserve is a Crown Reserve set aside for Public Recreation and Environmental Protection. Rising to 563 metres above sea level, this 2,123 hectare Reserve lies within the northernmost section of the Catombal Range and takes in three main peaks - Mounts Arthur, Wellesley and Duke.
On August 18, 1817, John Oxley and his party were the first Europeans to sight Mount Arthur, Wellesly and Duke. The three peaks form the basis of the Mount Arthur Reserve which is a public recreation area of 1.3 hectares, situated 563 metres above sea level and offers a good view of Wellington and the Wellington Valley.
Bushwalks of one and a half hours to four hours duration are available through native Australian flora. There are many picnic areas, but no camping is permitted.
During spring the hills come alive with bursts of colour from the gold Wattles, Pea Flowers (Dillwinia juniperina) in indigo, purple and red, Bugle Flower in purple clusters and the Bluebell (Wahlenbergia gracilis) with the rare swaysona rextaprovides a wonderful show.
The Reserve is a special place, recognised on the Register of the National Estate for its natural values. Maps of walking tracks available from the friendly team at Wellington Visitor's Centre.
Read more
Read less
Does not cater for people with access needs.