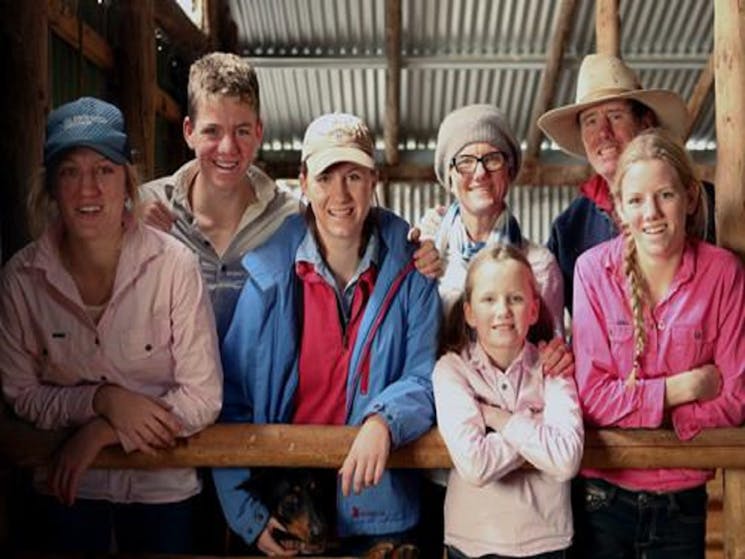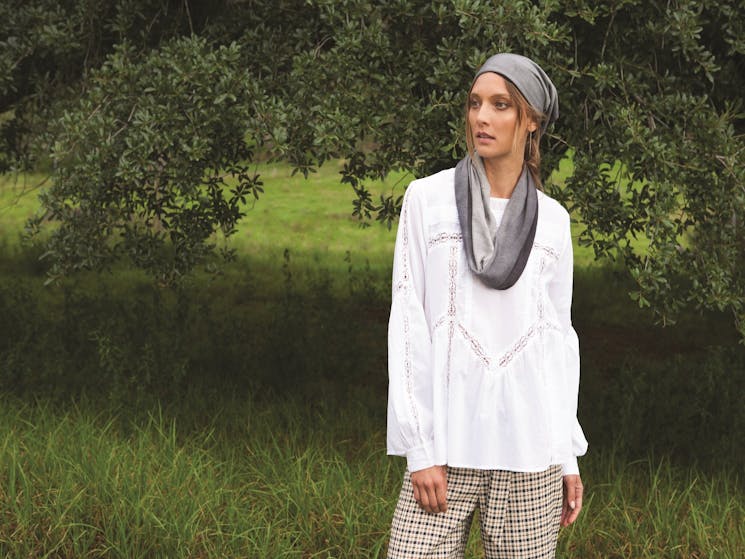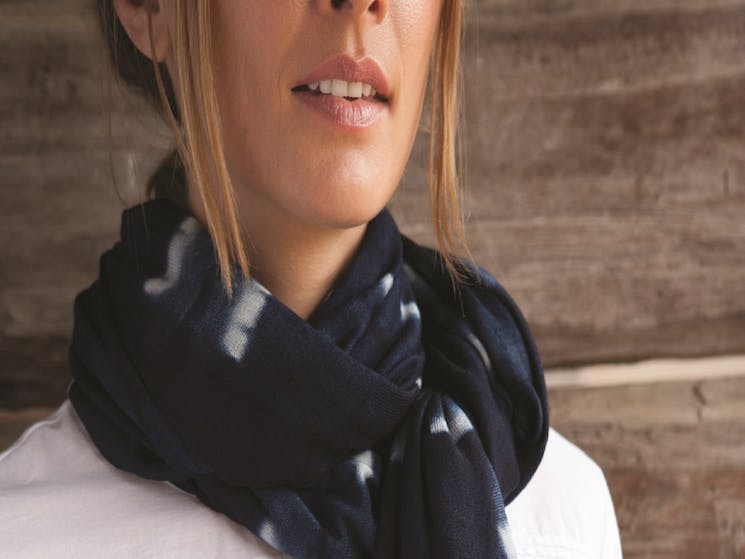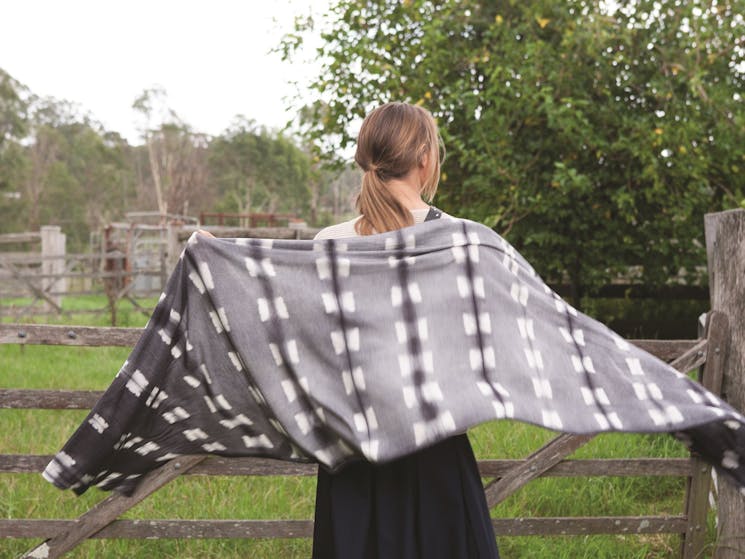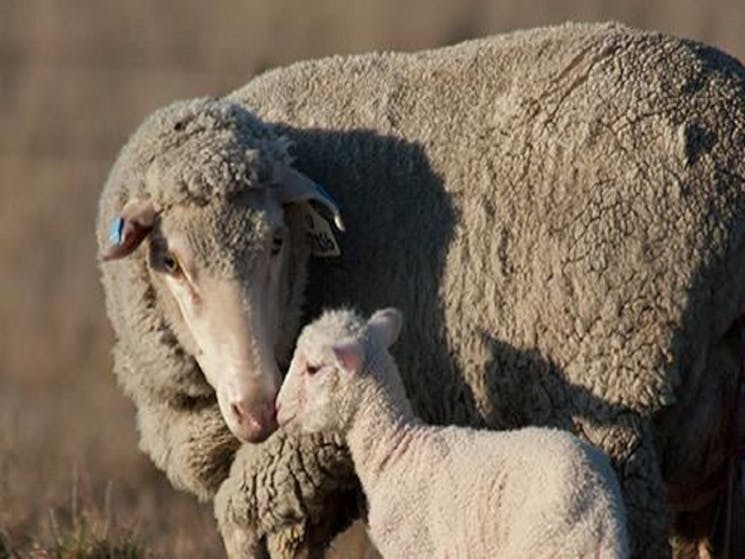 0

1

2

3

4

5

6
Love Merino
Overview
Trading online twenty four hours, happy to take phone orders. Love Merino products are designed, individually hand dyed and made with 100 percent Australian Merino making them unbelievably soft and…
Trading online twenty four hours, happy to take phone orders.
Love Merino products are designed, individually hand dyed and made with 100 percent Australian Merino making them unbelievably soft and warm. Every fibre originates from their farm in Wellington NSW. Love Merino products are proudly designed and made in Australia and are ethical, sustainable and collectable.
They employ modern farming practices that adhere to a 'holistic' system of sustainable land management and the humane treatment of their animals.
Love Merino are involved at every step of the production journey, guaranteeing ethical and minimal environmental impact. Committed to supporting regional Australia and fostering an inclusive community, they want you to feel part of their family and what they do.
Shop online for Merino scarves, pashminas, baby wraps, neck warmers/beanies and throws,