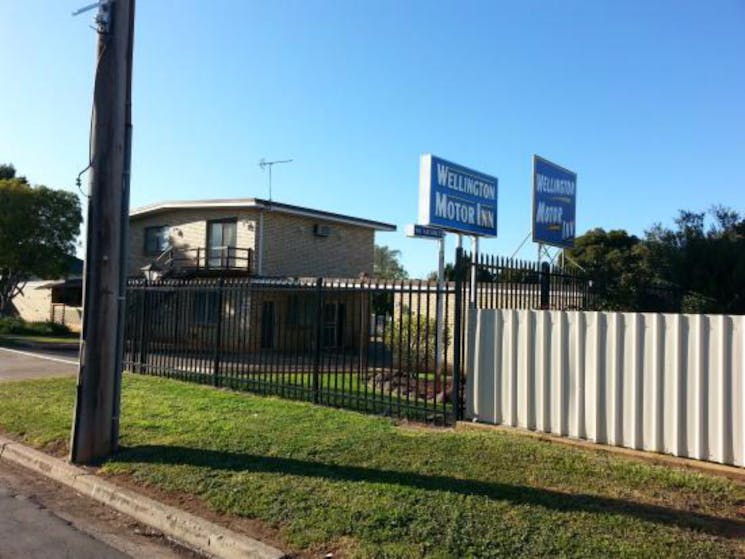 Wellington Motor Inn
Overview
The Wellington Motor Inn is located just off the Mitchell Highway with 11 ground floor units with WiFi, secure off-street parking and a refreshing swimming pool. The Wellington Motor Inn is a short…
The Wellington Motor Inn is located just off the Mitchell Highway with 11 ground floor units with WiFi, secure off-street parking and a refreshing swimming pool.
The Wellington Motor Inn is a short walk to the Soldiers Memorial Club, hotels, McDonalds and the central business district.
Wellington is a short 30 minute drive east of Dubbo and is conveniently located in the centre of the Central West. Wellington is the perfect base when planning a trip to the Central New South Wales region.
COVID-19 restrictions apply.
Details are subject to change without notice, please confirm with operators