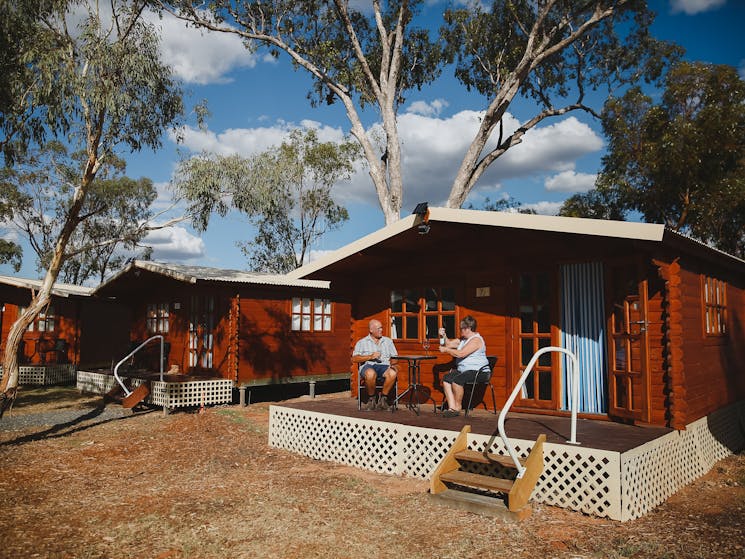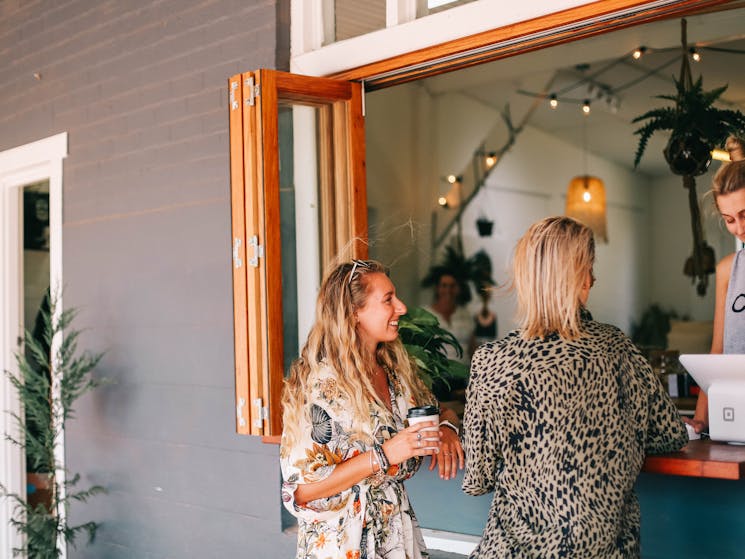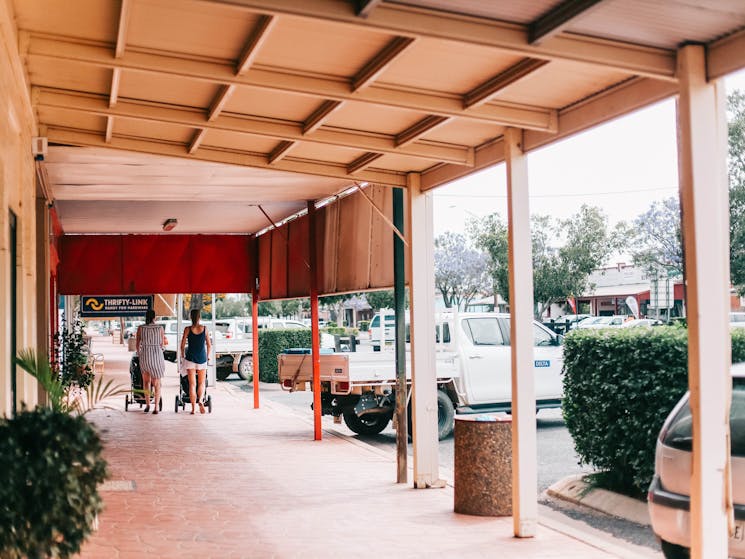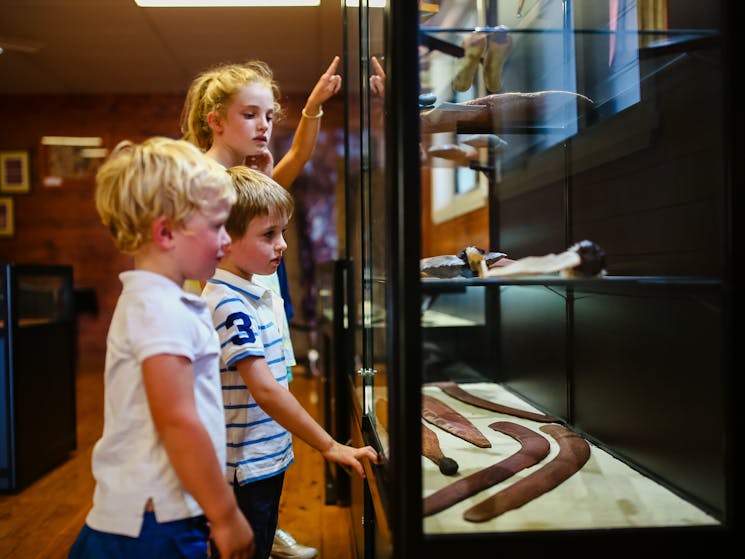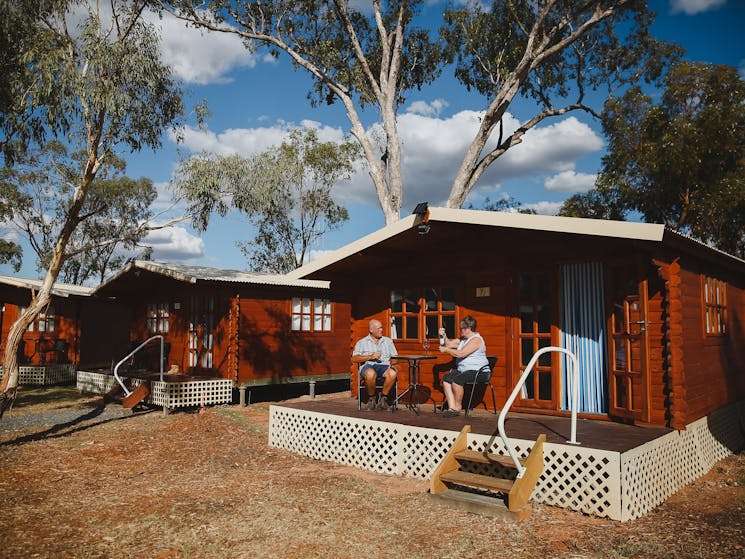 Trangie
Overview
The quaint township of Trangie, with a population of 1000, is just 34 kilometres west of Narromine on the Mitchell Highway, and is home to some of the most authentic country pubs. Trangie is home to…
The quaint township of Trangie, with a population of 1000, is just 34 kilometres west of Narromine on the Mitchell Highway, and is home to some of the most authentic country pubs.
Trangie is home to number of unique boutique's and retail shopping. Stay a while and explore for yourself. A range of café's are available for those stopping overnight or for a few hours.
Trangie is an agricultural town and if you are in the area during cotton season make sure you book in for a tour of the cotton gin (usually April to June) – contact The Trangie Caravan Park for further information.
Read more
Read less