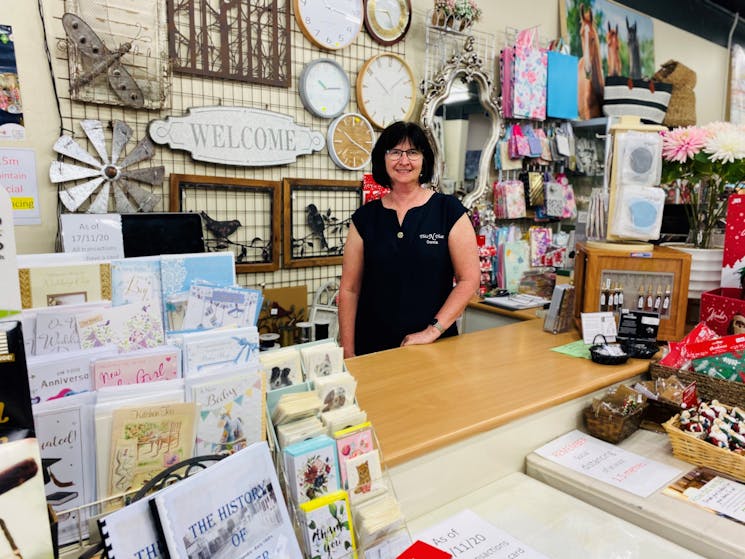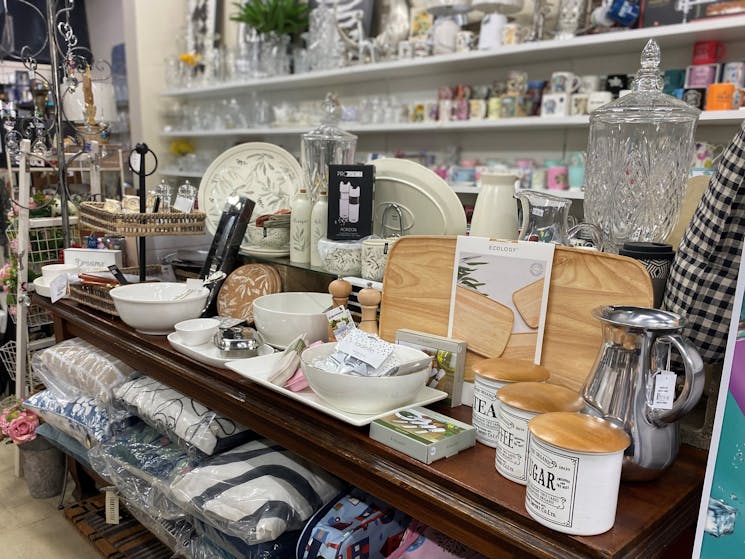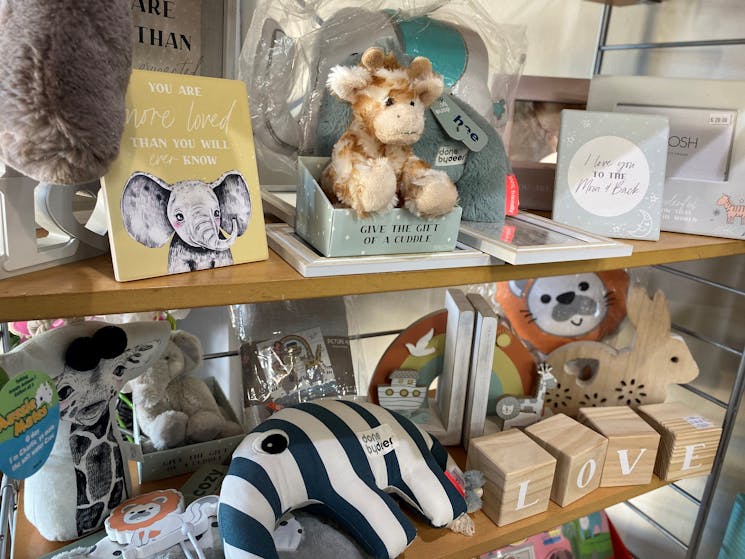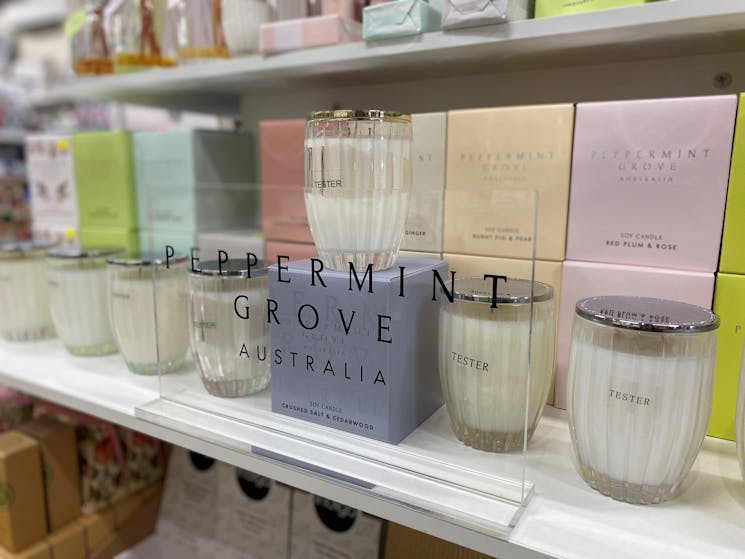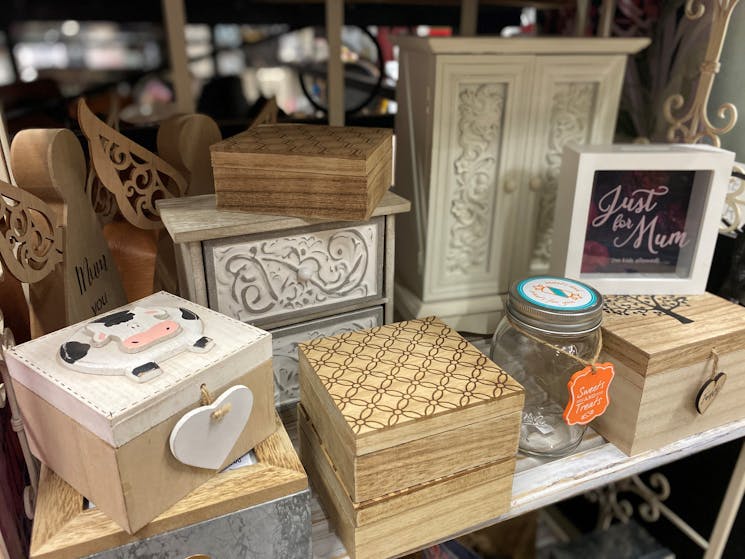 0

1

2

3

4
This N That
Overview
Owner of This N That, Donna invites you into her exquisite shop, located in Gilgandra, Central West New South Wales. As the name suggests, Donna's little shop has a curated collection of unique and…
Owner of This N That, Donna invites you into her exquisite shop, located in Gilgandra, Central West New South Wales.
As the name suggests, Donna's little shop has a curated collection of unique and eclectic products - there is something special for everyone!
Make sure to pop into This N That for a visit or send an email to say hi!