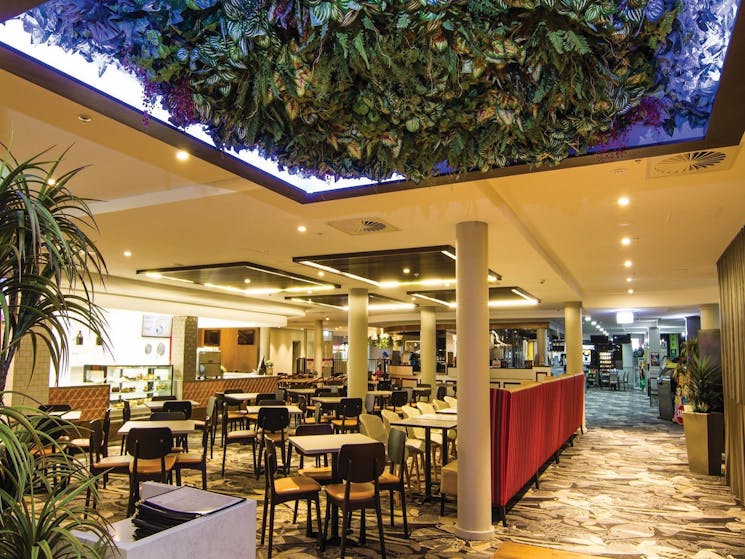 0

1
Dubbo RSL Club Sunset Bistro
Overview
Select a topping and keep the family happy with a lavish serving of piping hot pizza, or enjoy their freshly prepared home-style meals, served with a big chunk of country hospitality. Gelato is the…
Select a topping and keep the family happy with a lavish serving of piping hot pizza, or enjoy their freshly prepared home-style meals, served with a big chunk of country hospitality.
Gelato is the perfect way to complete a meal and their Bistro offers over nine flavours to choose from. Kids are kept close and entertained in their indoor children's play area.
Open seven days a week.