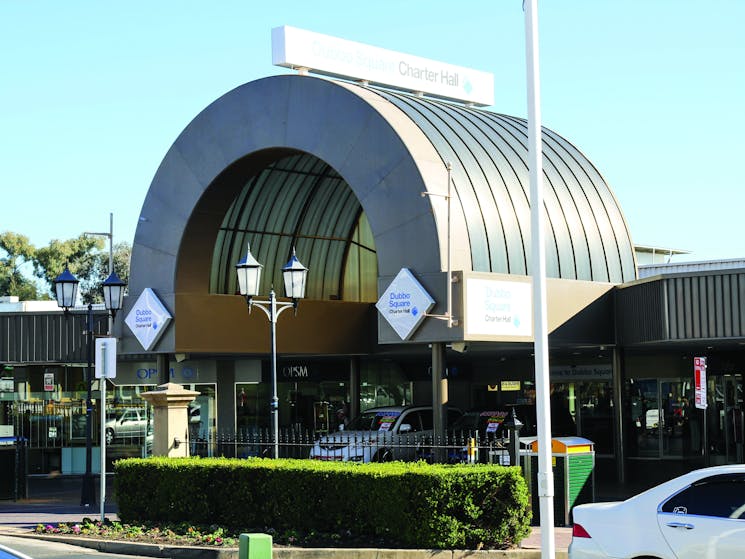 Dubbo Square Shopping Centre
Overview
Here's a local landmark all visitors need to know about: Dubbo Square. Whether you need to pick something up, do a grocery shop, enjoy retail therapy, or you're looking for a delicious dining…
Here's a local landmark all visitors need to know about: Dubbo Square.
Whether you need to pick something up, do a grocery shop, enjoy retail therapy, or you're looking for a delicious dining destination, Dubbo Square has everyone's needs covered. This central shopping centre has fashion, health, beauty, entertainment and tech in the bag. head to Target or explore the 37 speciality stops.
Looking for a supermarket? Coles has your fresh food and grocery shopping sorted. Dubbo Square's new outdoor dining strop has joined their popular food court, to present even more choice of global flavours and menus - and what many rate as the best coffee in town.
Additional conveniences at Dubbo Square include free Wi-Fi and undercover parking.