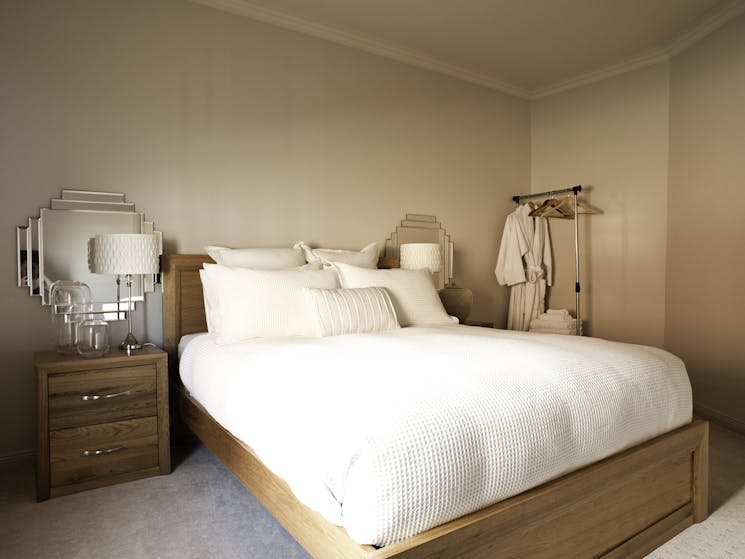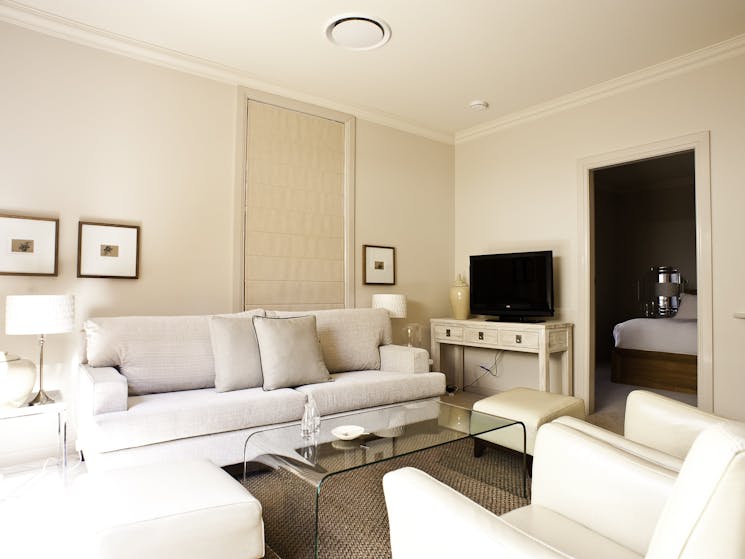 0

1
Number Eight-Quality Accommodation
Overview
Welcome to Number Eight-Quality Accommodation, in the heart of Grenfell's central business district. Offering modern interiors with tastefully appointed rooms and all the comforts you would expect…
Welcome to Number Eight-Quality Accommodation, in the heart of Grenfell's central business district. Offering modern interiors with tastefully appointed rooms and all the comforts you would expect for a relaxing stay.
Rooms are self-contained, serviced daily and are non-smoking. A continental breakfast is available upon request.
Grenfell is an interesting and historically significant town. Grenfell also sits on the edge of the Weddin Mountains National Park. Internet is available.