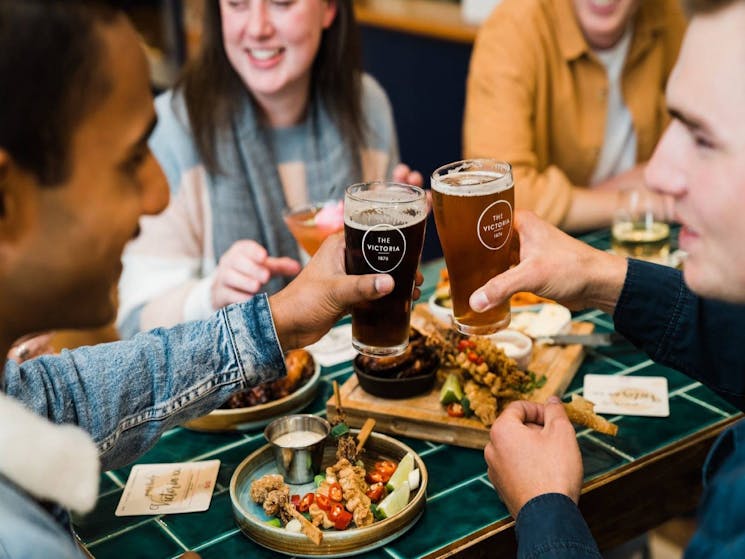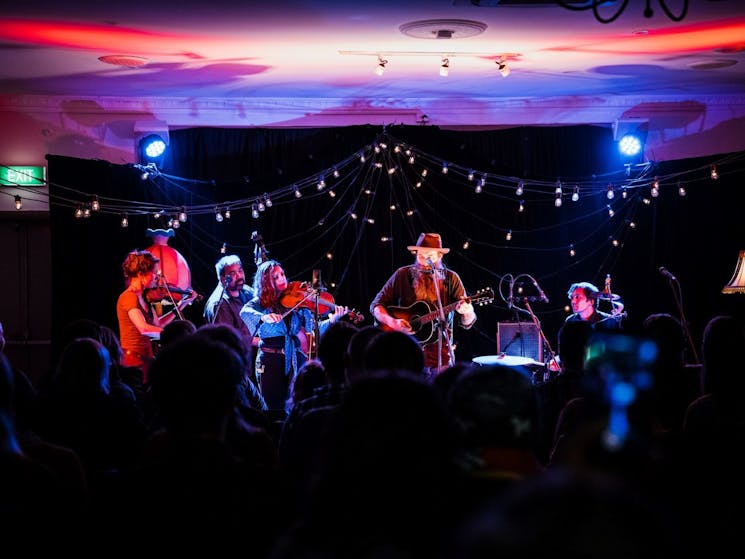 0

1

2

3

4

5
The Victoria Hotel Bathurst
Overview
Established in 1876, The Victoria Hotel is rich with life and history. As a Bathurst icon, it is the perfect meeting place for locals and visitors. The Victoria is a restaurant, hotel and pub - and…
Established in 1876, The Victoria Hotel is rich with life and history. As a Bathurst icon, it is the perfect meeting place for locals and visitors.
The Victoria is a restaurant, hotel and pub - and somehow more than all of those things! Since reopening in 2019, The Victoria can easily be thought of as the ultimate food, beverage, arts, music and events hub in the Central West!
Inspiring creations from local artists adorn the Hotel walls, laughter is heard all around, and live music from the best local musicians fills the room.
The cocktails are creative and quirky. The food is mouth-watering - driven by flavour and nostalgia. The Victoria has all your pub favourites with a 'Victoria' twist (including Gluten-Free, Vegan and Vegetarian options).
Most importantly, The Victoria is beyond friendly and welcomes people from all walks of life!