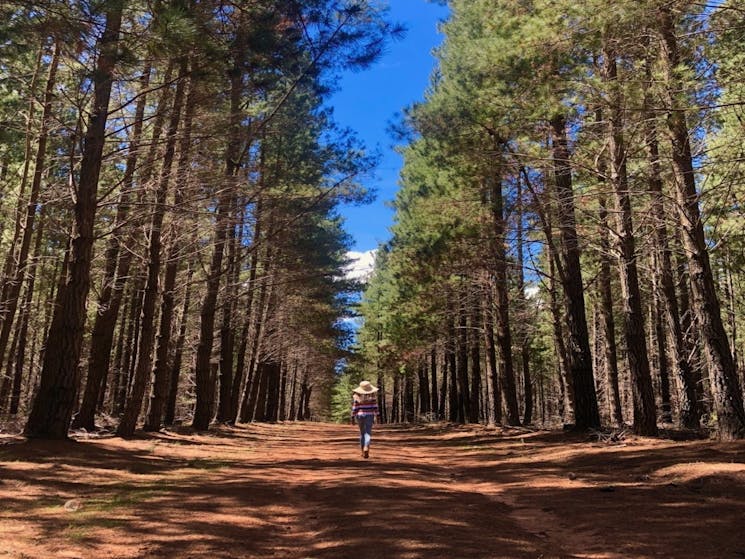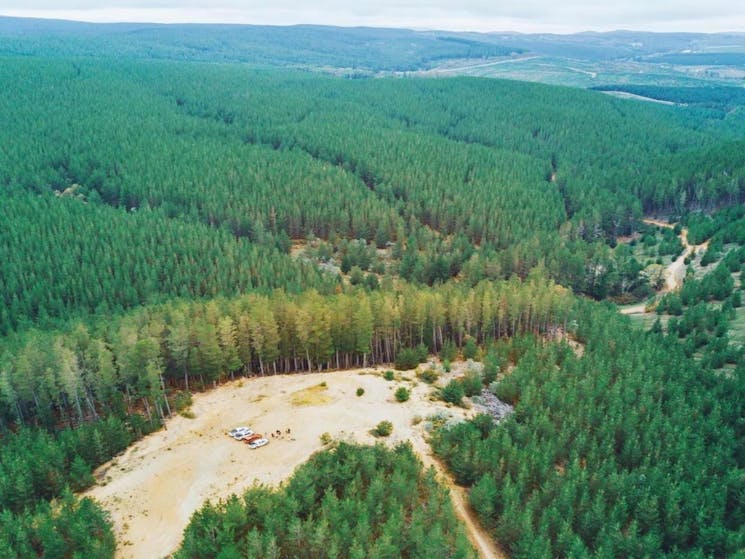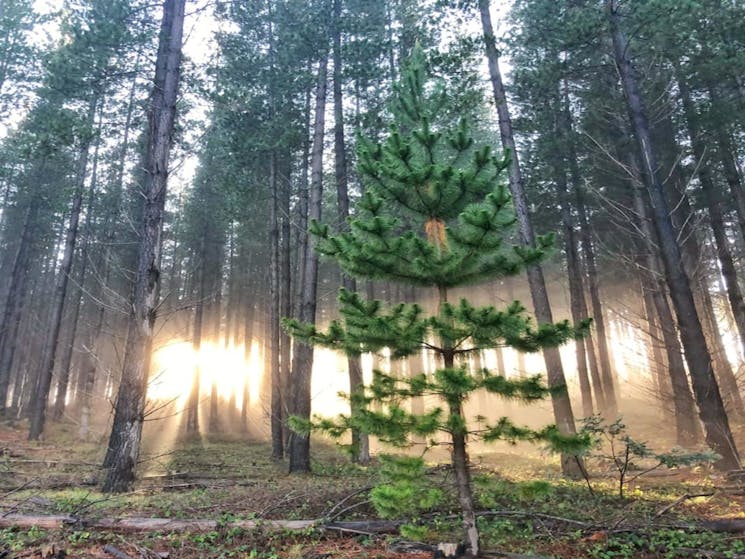 0

1

2
Sunny Corner State Forest
Overview
30 minutes from Bathurst, Sunny Corner State Forest holds a wealth of adventure for anyone looking to get out in nature for a weekend. The sunny corner state forest is open to the public for a…
30 minutes from Bathurst, Sunny Corner State Forest holds a wealth of adventure for anyone looking to get out in nature for a weekend.
The sunny corner state forest is open to the public for a range of activities. Mountain biking, four-wheel driving, mushroom foraging, fossicking (with a state forest permit), and has a dedicated recreation area for a free camp. If you are looking for a great four-wheel-drive adventure, check out the Sunny corner circuit, a round trip from Bathurst going through the Turon State Forest, along with Winburndale Nature Reserve and through Sunny Corner State Forest.
Much of the forest is used for pinewood production by the State Forestry Corporation, and visitors are advised to head any signs on-site advising road closures or area restrictions.
Additionally, visitors should be aware of any logging trucks sharing the road and drive to conditions.