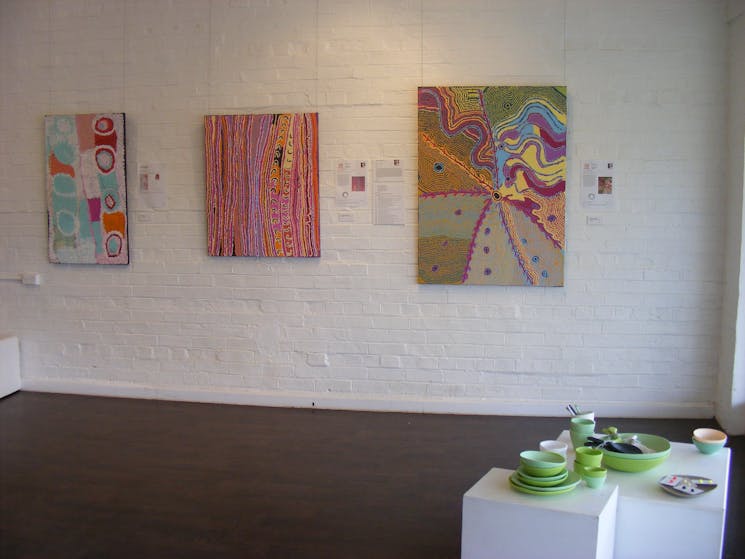 0

1
Walcha Gallery of Art
Overview
Walcha boasts a vibrant artistic community that embraces both local and international artists, making the gallery a must see on the itinerary of any art lover across the globe. The locals have…
Walcha boasts a vibrant artistic community that embraces both local and international artists, making the gallery a must see on the itinerary of any art lover across the globe.
The locals have embraced their reputation as a very art-friendly town and with one public artwork per 75 citizens, and according to one of Australia's best known art critics, 'there can be no town in Australia that is so art friendly'.
This delightful gallery is located in the main street and surrounded by cafes, pubs, and a charming bed and breakfast behind it (separate entrance).
It showcases artworks of renowned artists both local, regional, and international, as well as sculptures, prints, and jewellery.