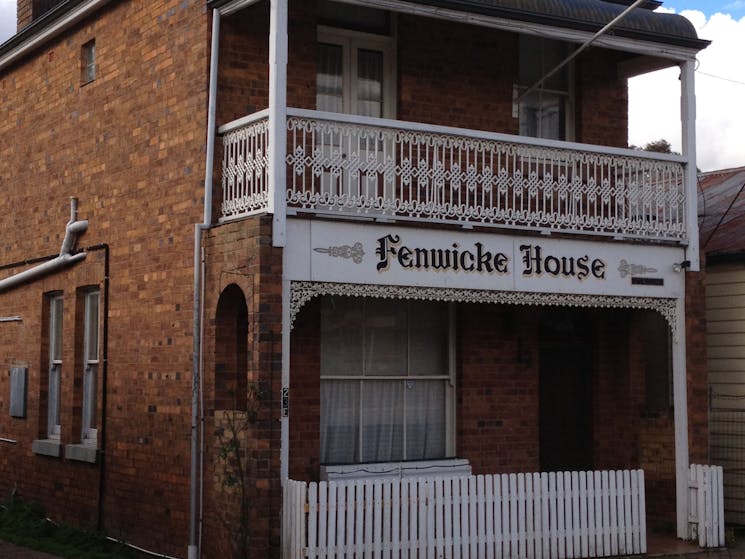 0

1
Historic Buildings Walking Tour
Overview
Walcha's Walking Tour of Historic Buildings brings an added interest to a pleasant walk around the picturesque township of Walcha. Walcha is the oldest town and settlement in the New England, with…
Walcha's Walking Tour of Historic Buildings brings an added interest to a pleasant walk around the picturesque township of Walcha.
Walcha is the oldest town and settlement in the New England, with the first European discovery being in 1818 by explorer John Oxley.
The buildings are a mix of basalt stone churches, locally made sandstock brick, weatherboard and slab constructions. Download the Walking Tour of Historic Buildings brochure or drop into the Walcha Visitor Information Centre for a copy.