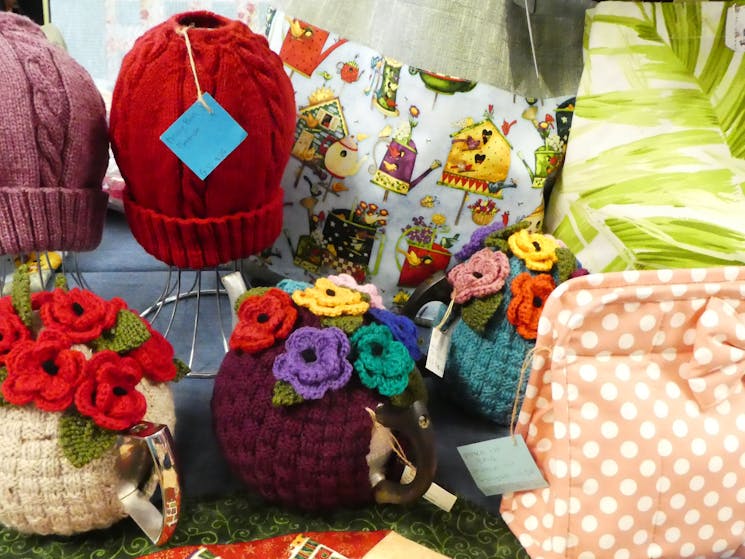 0

1

2

3

4

5

6

7
Guyra TroutFest
Friday 15 October 2021 to Sunday 17 October 2021
Overview
Guyra's TroutFest celebrates the Trout Season opening in streams and dams of Guyra and the high country of New England. Held in the heart of Guyra and at the Mother of Ducks Lagoon, fishing…
Guyra's TroutFest celebrates the Trout Season opening in streams and dams of Guyra and the high country of New England.
Held in the heart of Guyra and at the Mother of Ducks Lagoon, fishing activities include children's sessions on fishing essentials culminating in the excitement of catching a huge trout to take home.
As well as fishing there's plenty of other activities to do and things to see.
Saturday is TroutFest's Market Day with food and wine tasting, and stalls of many kinds across two locations. There are activities and giveaways especially for children. Kids can search for the hidden trout for a reward.
Other events include the vivid Craft and Quilting displays, the Art Trail around various Guyra locations with people's choice prizes, and the hugely popular tours of cool climate Guyra district gardens