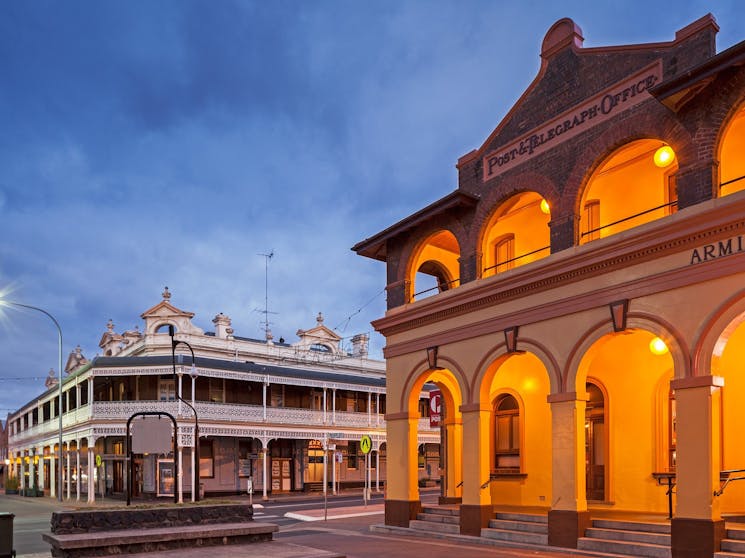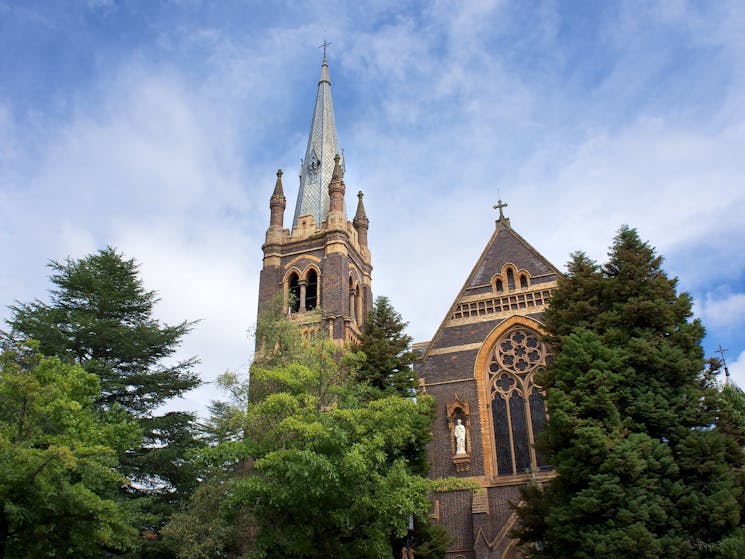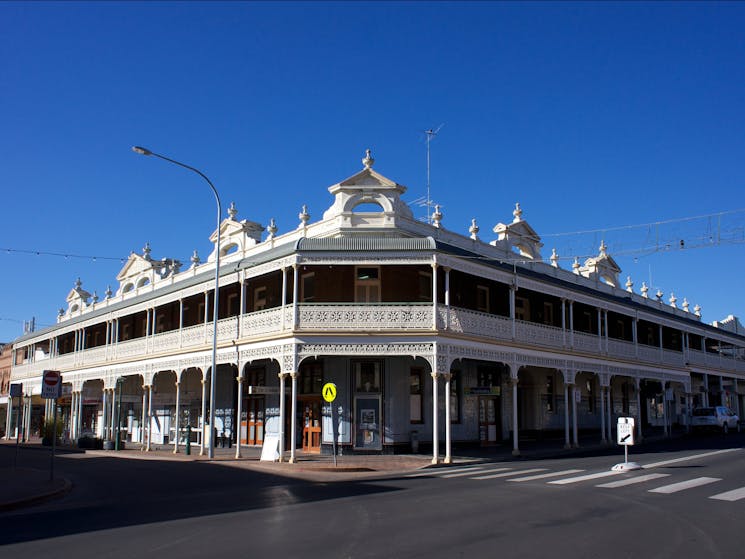 0

1

2

3
Armidale Heritage Tours
Overview
The Guided Heritage Tour is a two and a half hour taster of Armidale. You will be taken on an historical journey through Armidale with a lively and personal commentary from one of the tour guides. …
The Guided Heritage Tour is a two and a half hour taster of Armidale. You will be taken on an historical journey through Armidale with a lively and personal commentary from one of the tour guides.
There are four opportunities to alight from the bus - at the New England Regional Art Museum, Aboriginal Cultural Centre, the Armidale Railway Museum, and the University of New England's historic Booloominbah Homestead.
Bookings are recommended; tour operates on donations. Not suitable for children under four.