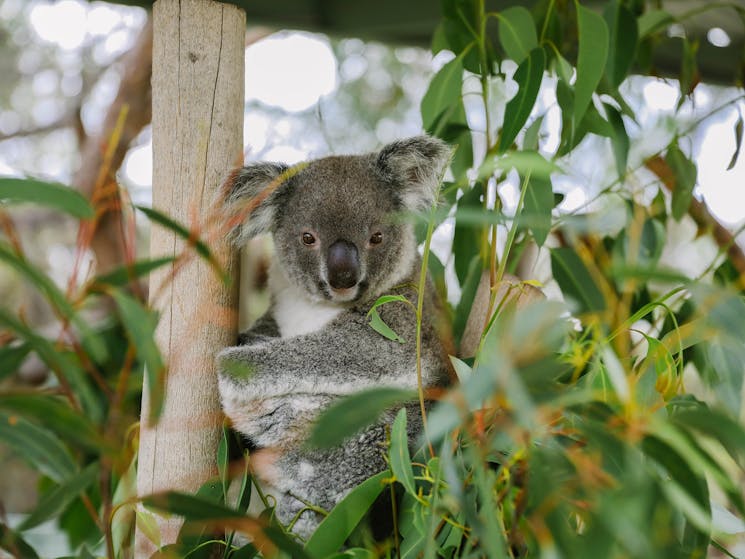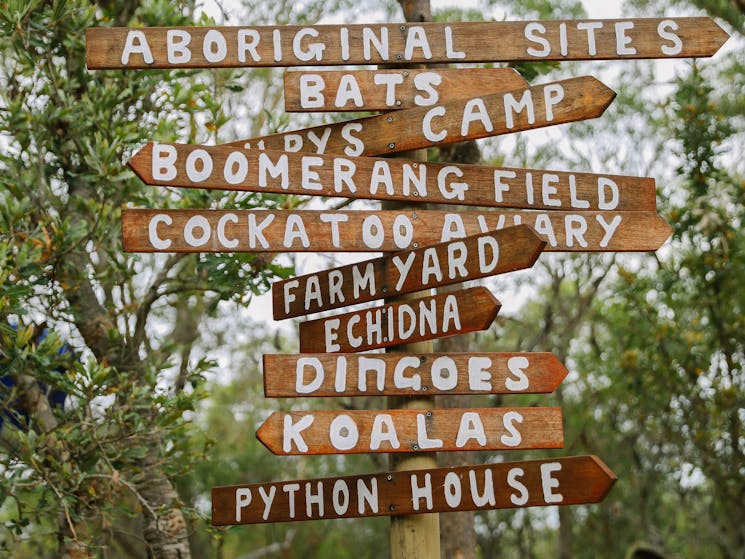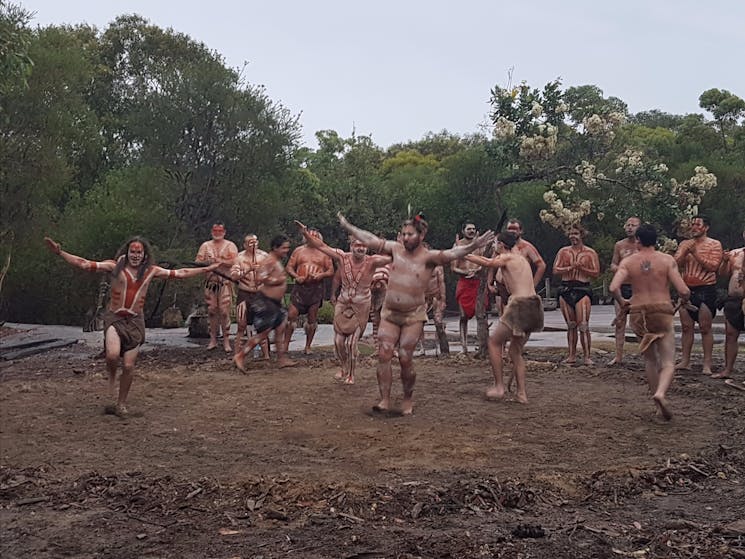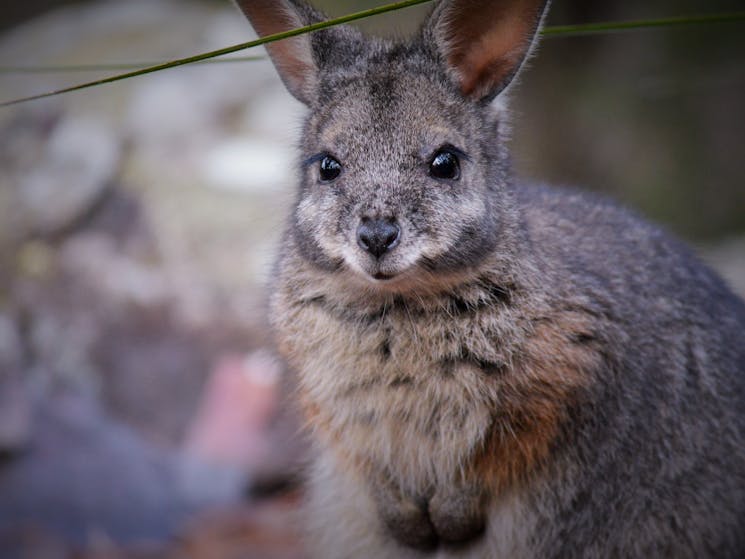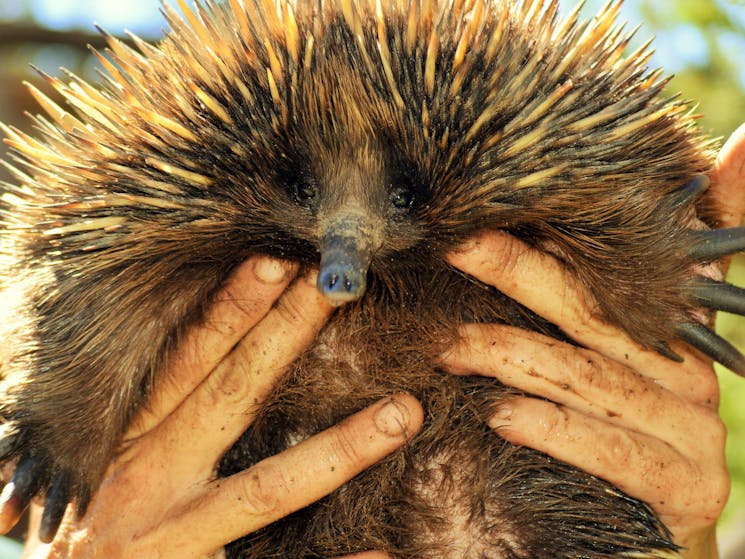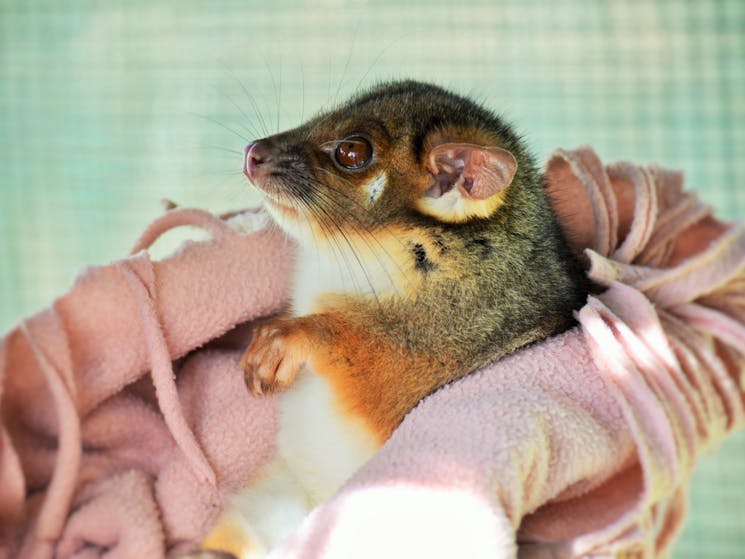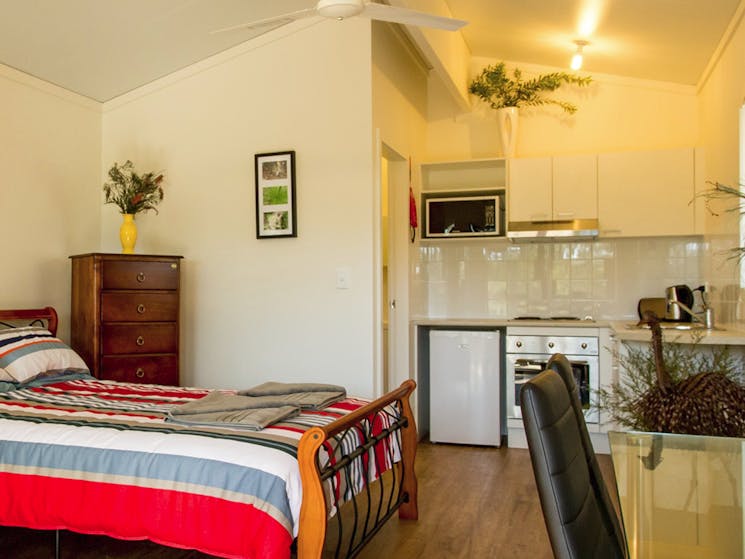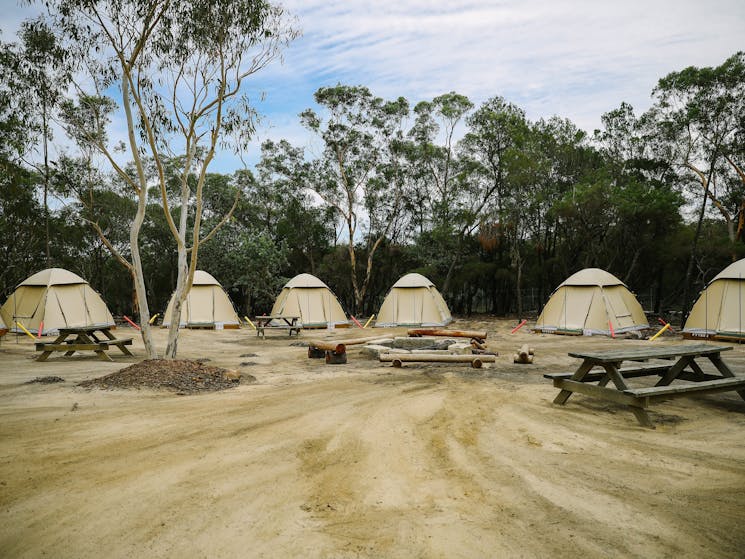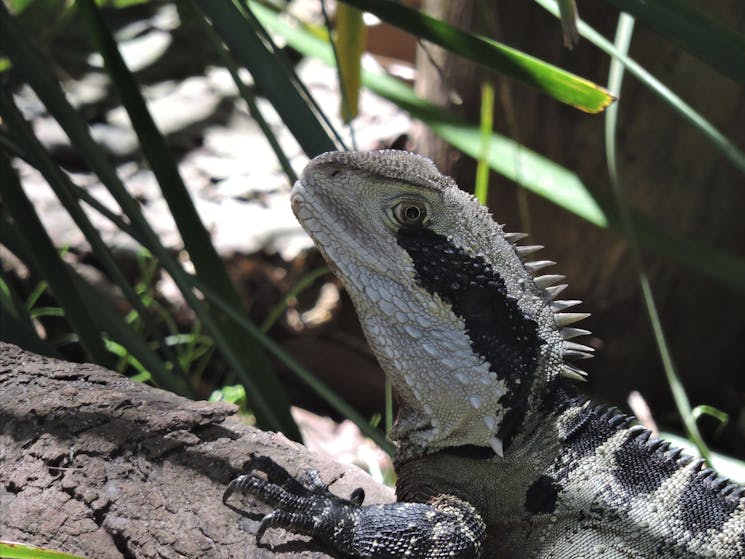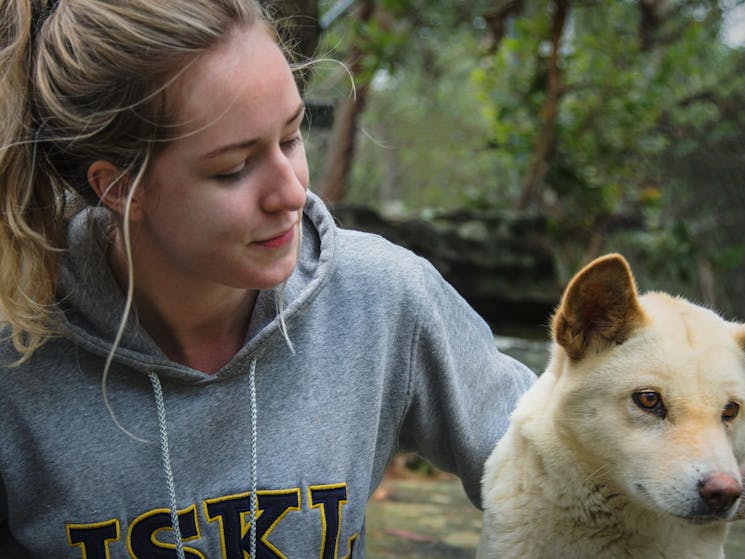 0

1

2

3

4

5

6

7

8

9
Australia Walkabout Wildlife Park
Overview
Australia Walkabout Wildlife Park was Heritage Listed to preserve its Aboriginal Heritage in 2019. This wildlife sanctuary has been caring for Australia's iconic wildlife since 2005. Many of the…
Australia Walkabout Wildlife Park was Heritage Listed to preserve its Aboriginal Heritage in 2019.
This wildlife sanctuary has been caring for Australia's iconic wildlife since 2005. Many of the animals free-range through the 80 acres of natural bushland. Others are in camps close to the cafe. Meet the friendliest wild kangaroos, wallabies and emus. Organise an encounter with a meerkat (yes they do have meerkats), koala, Tassie devil, dingo, python or possum. See flying foxes and all of Australia's other most loved animals.
Your visit funds our conservation work. Help us to help wildlife. All our animals are unreleasable rescues or their offspring, in our breed-for-release rewilding programs, orphaned family pets, or confiscated from illegal breeders and smugglers.
The rangers are always available to teach you about the bush and the animals that live in it. Learn about bushtucker or how to throw a boomerang. Visit 4,000+ year old Aboriginal sites.
And if you don't want to go home, check in to a cabin or the safari-tents campsite and see what the animals get up to after dark.
Less than an hour from Sydney.
We are open every day and Covid Safe! Contact us directly if you would like to view our Covid Safety Plan. Stay safe everyone, we look forward to seeing you at our wildlife sanctuary soon!
Tassin, Gerald and The Walkabout Team