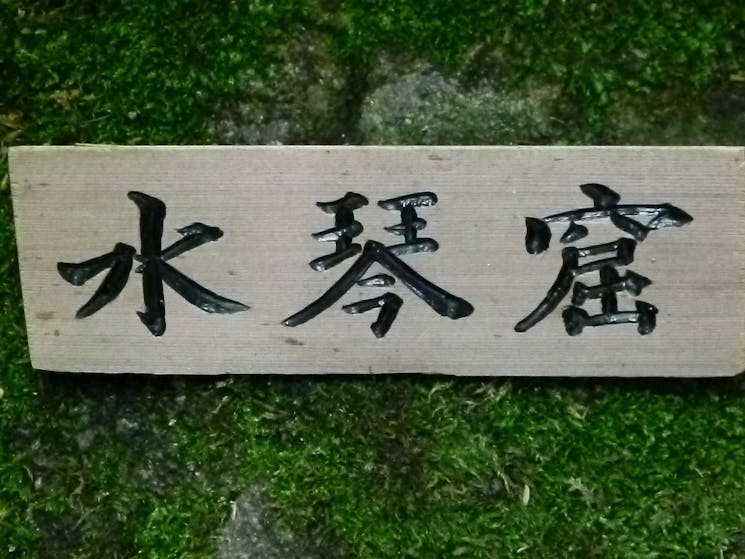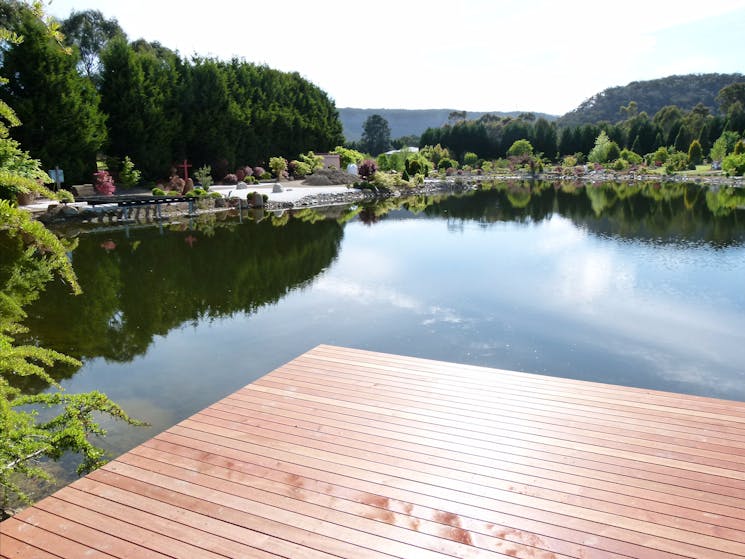 0

1
Maple Spring Nursery and Gory'u Japanese Gardens
Overview
At Maple Springs Nursery they have over 250 of varieties of Japanese Maples Conifers and Shrubs. Specialising in cold climate trees with thousands to choose from. They also have a Japanese Garden in…
At Maple Springs Nursery they have over 250 of varieties of Japanese Maples Conifers and Shrubs. Specialising in cold climate trees with thousands to choose from. They also have a Japanese Garden in the making showcasing maple varieties and the various gardens on show in Japan including ponds, waterfalls, rockeries, stones, gravels and hand made bridges and islands.
The site was obvious and evident that the possibility of creating a Japanese garden that had all the elements necessary. In existence was the water and borrowed scenery and with the added vegetation, ornaments, stones, gravels, sands, ponds, streams, waterfalls, islands, bridges, hills, buildings, oaths the dream and reality had begun.
Gory'u is the Japanese name for confluence in English which means where the waters meet or where two rivers converge in this case a lake of water meets a dry landscape lake converging to form one.