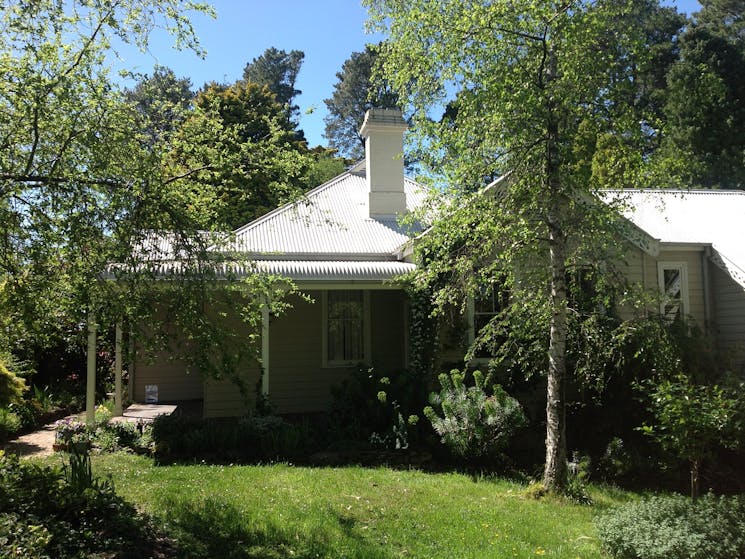 0

1
Blue Mountains Cooking School
Overview
At the Blue Mountains Cooking School, a variety of cooking workshops and classes are held throughout the year in beautiful Wentworth Falls, just 90 minutes from Sydney. Classes range from pastry…
At the Blue Mountains Cooking School, a variety of cooking workshops and classes are held throughout the year in beautiful Wentworth Falls, just 90 minutes from Sydney.
Classes range from pastry-making workshops to Mother's Day lunches, Mediterranean themed classes, Paris Bistro food and many more. Depending on the cooking theme, the duration of the class can vary.
Join a class whether you are planning a day-trip from Sydney or an entire weekend away. Set on almost an acre of stunning gardens and orchard, the Blue Mountains Cooking School is more of a cooking retreat than anything. Less than 15 minutes from Katoomba, it is indeed the perfect way to spend some time in the delightful Blue Mountains, whatever the season.
Check the website for more details.