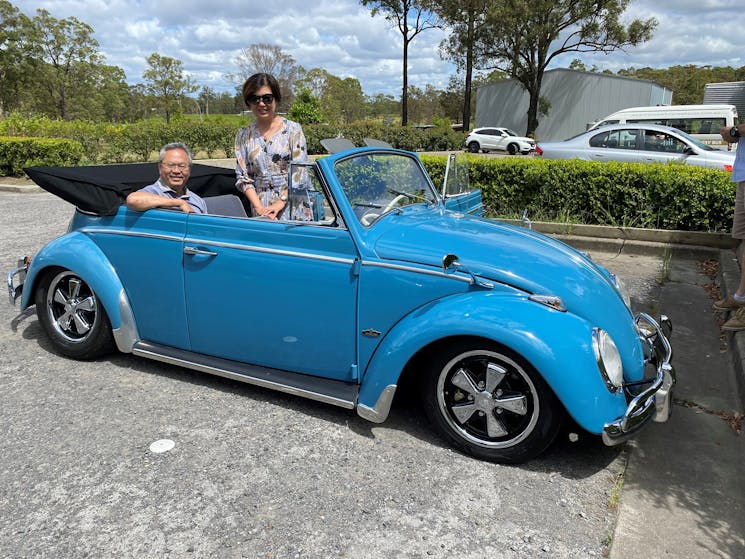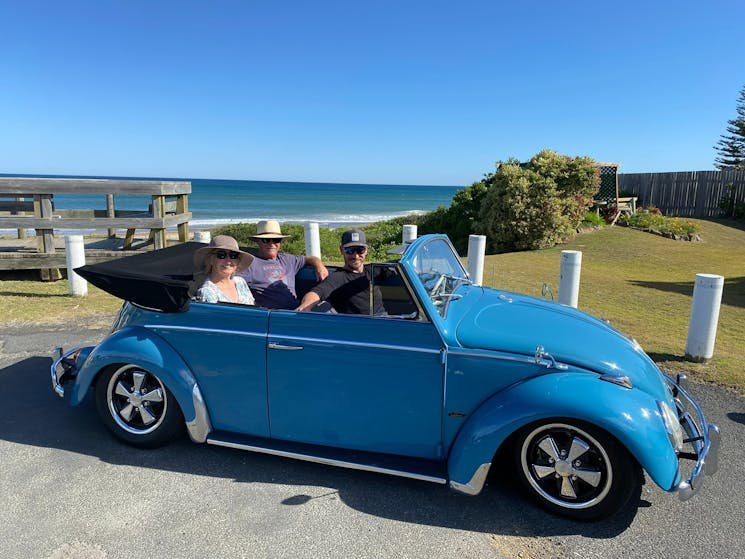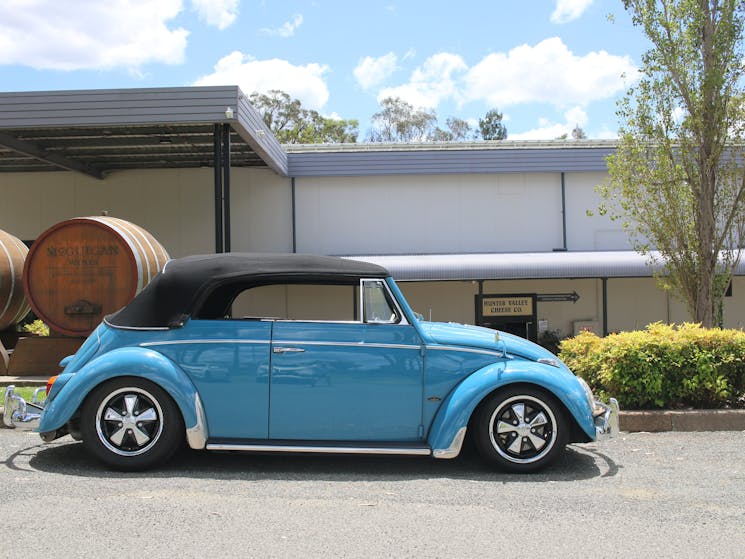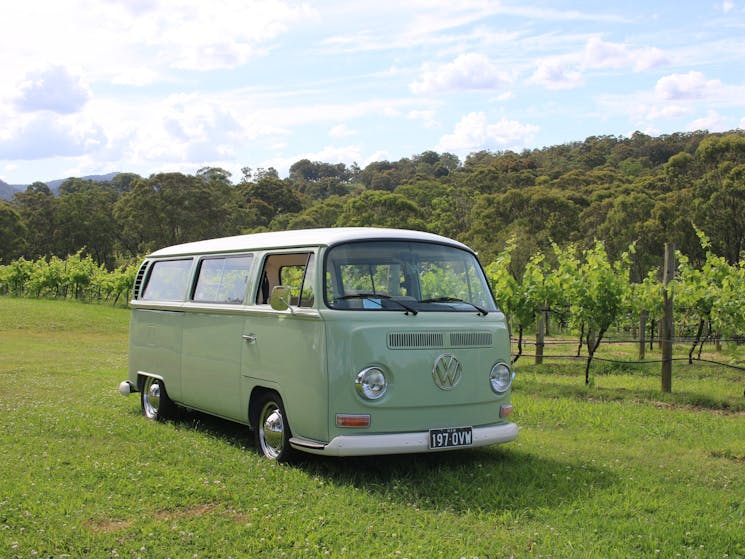 Twisted Vine Unique Tours
Overview
The Hunter Valley has more than 150 wine producers, who offer various tours and tastings. There are also several breweries and distilleries who offer the same services. Come join them for a day…
The Hunter Valley has more than 150 wine producers, who offer various tours and tastings. There are also several breweries and distilleries who offer the same services.
Come join them for a day exploring the Hunter Valley's best kept secrets in unique style and elegance in our gorgeous VW's.
Visit some of the Hunter Valley's best boutique wineries. Make your tour a truly special one with Twisted Vine Unique Tours and discover the wonders of the Wine Country.
Twisted Vine Unique Tours is a husband and wife owned business founded in 2022. Returning to the Coast after 25years in the Blue Mountains, they fell back in love with the Hunter Valley Wine Country and decided we wanted to share this feeling with everyone but sweeten the experience, by adding the opportunity to enjoy the Hunter in our classic Volkswagens (aka The Vine Wagens)
They have designed a range of unique tours and services incorporating their 1967 VW Beetle Karmann Cabriolet convertible and 1970 Low Light Kombi, including private wine and family tours through the Hunter Valley Wine Country, weddings and formal car hire as well as point to point transfers.
Their classic vehicles are beautifully restored and well presented. You can be sure to receive plenty of attention arriving in style at your destinations.
Read more
Read less