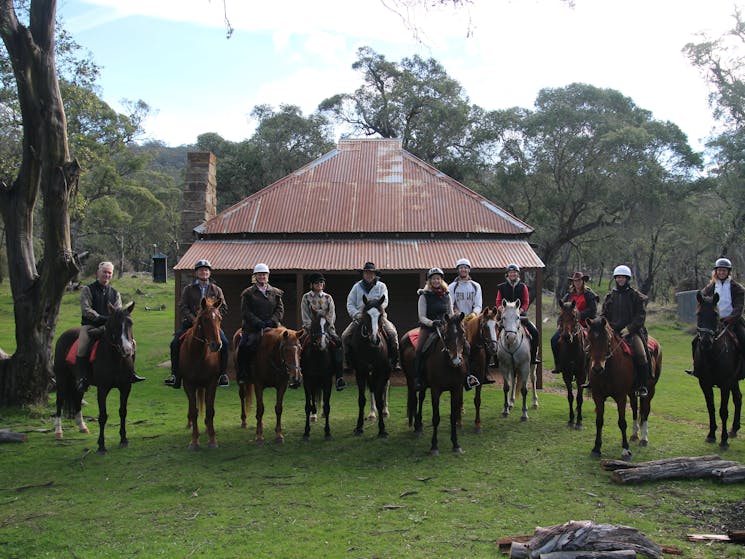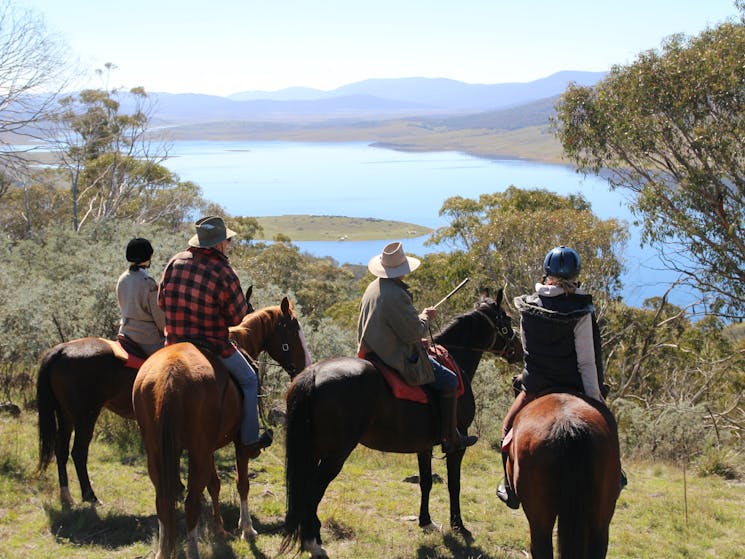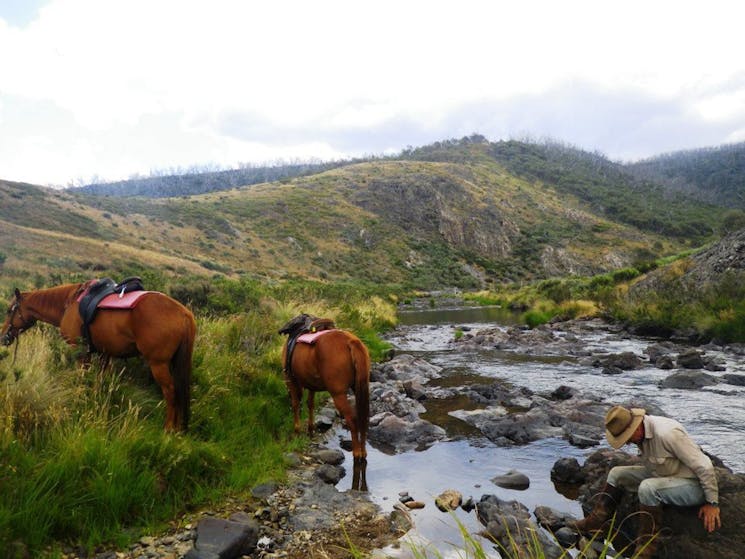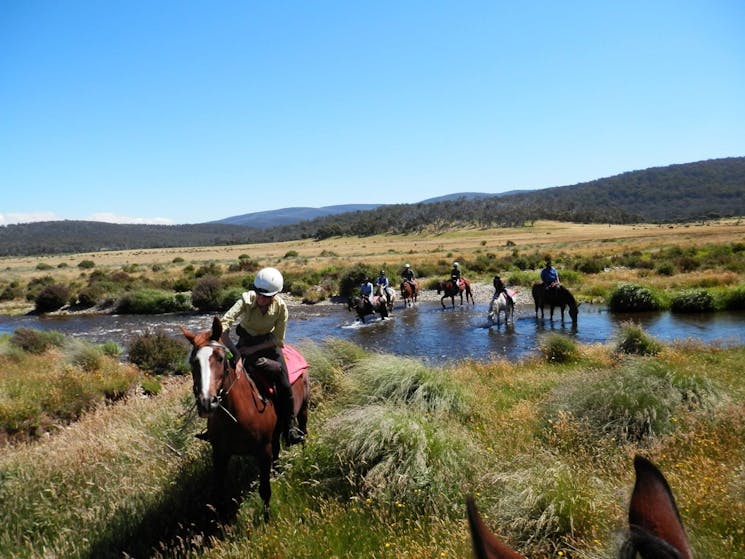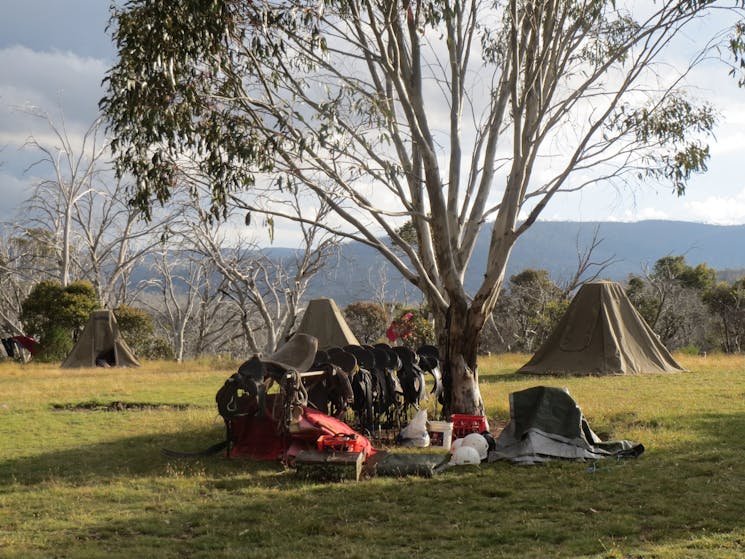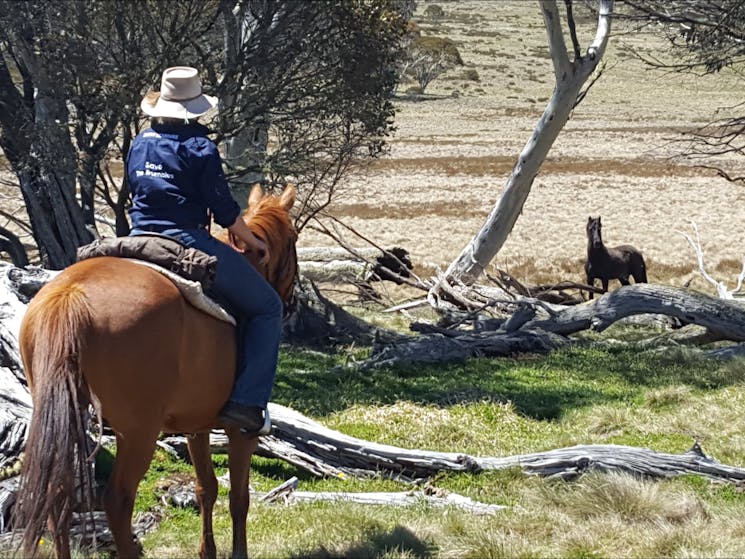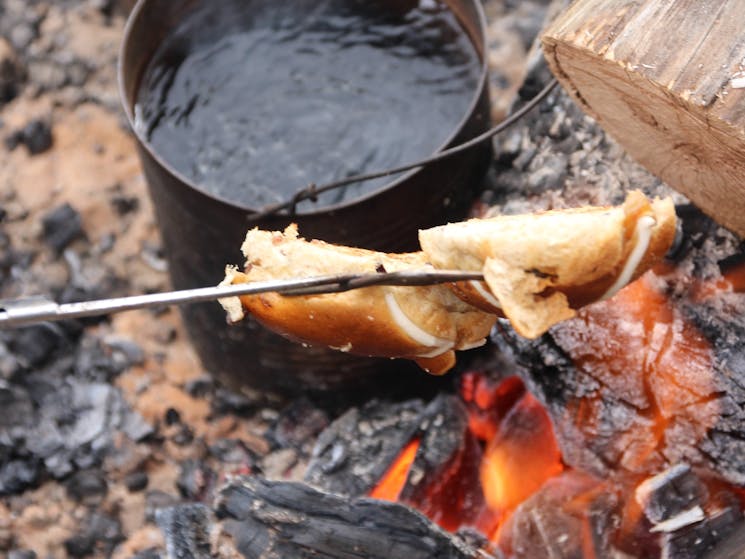 Reynella Rides
Overview
Ride Man from Snowy River Country on a Reynella Rides Horseback Safari in Kosciuszko National Park, NSW Snowy Mountains. Reynella Rides have been in original operation for 50 years by Roslyn and John…
Ride Man from Snowy River Country on a Reynella Rides Horseback Safari in Kosciuszko National Park, NSW Snowy Mountains. Reynella Rides have been in original operation for 50 years by Roslyn and John Rudd OAM - and are the largest operators in Kosciuszko National Park.
They have Advanced Eco Tourism certification, and are NPWS Eco pass license holders.
Three day - four night treks, four day - five night treks, five day - six night safaris on certain dates from November to end of April with experienced guides are available. They cater for beginners through to advanced horse riders. Please see their brochure.
Find yourself meandering through carpets of wildflowers, open plains and timbered country, refreshing in cool mountain streams, camping on a comfy mattress in weather proof tents (your first and last night at the homestead) riding approximately 160 kilometres of National Park over a five day trek, enjoying scrumptious hearty three course dinners, full breakfasts and pack saddle lunches, creating memories to last a lifetime.
Horse riding tours run from October to the end of April. School Holiday packages are available.
Homestead rides available late September / October.
Read more
Read less