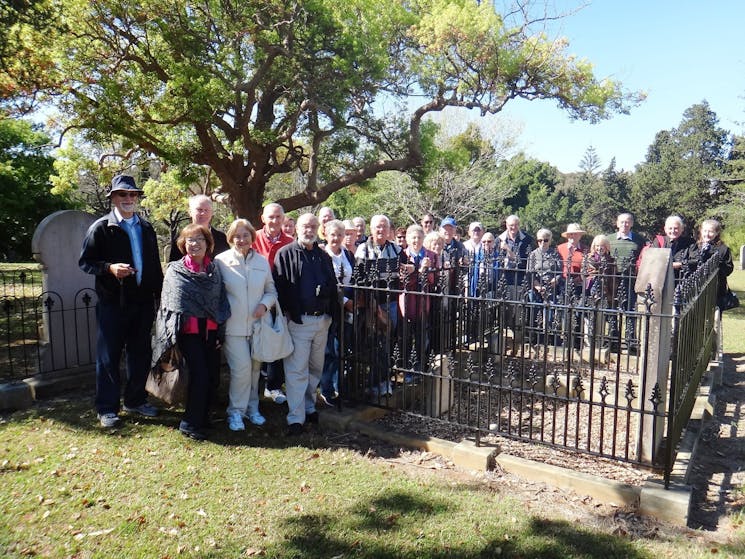 Grave Tales - Port Macquarie
Overview
This informative tour takes you through Port Macquarie's historic cemetery where nearly 1,500 soldiers, convicts and settlers are buried. Learn about the history of the cemetery, the intriguing…
This informative tour takes you through Port Macquarie's historic cemetery where nearly 1,500 soldiers, convicts and settlers are buried.
Learn about the history of the cemetery, the intriguing stories of some of its occupants and their relatives and hear about the ongoing repair and conservation of the monuments.
Tour departs 2pm Wednesday, Thursday, Friday and Saturday (excluding public holidays). Bookings are essential.
Tour is at a leisurely walk. Bring a hat, sunscreen, camera and a water bottle. Wear walking shoes or joggers
Read more
Read less