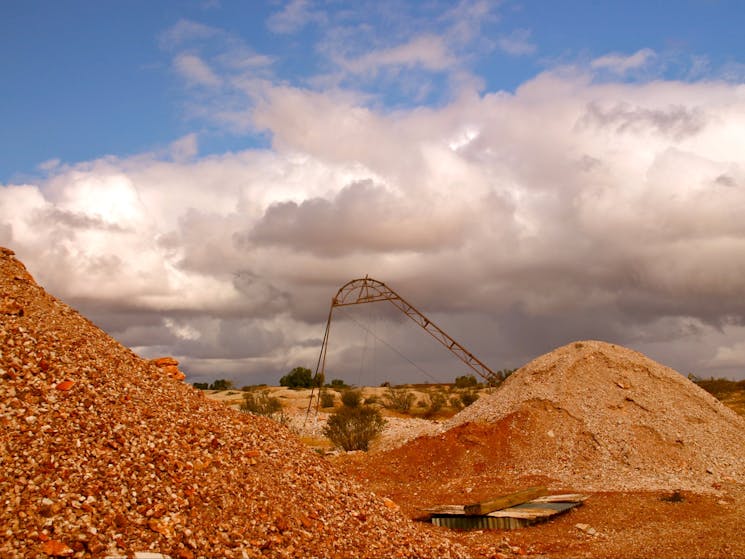 0

1
Two Day Opal Dreaming Tour
Overview
Day One: The tour's first destination is the unique "underground society" of White Cliffs. Experience the eerie lunar landscape and spend the night in the famous Underground Motel. Day Two: Leaving…
Day One: The tour's first destination is the unique "underground society" of White Cliffs. Experience the eerie lunar landscape and spend the night in the famous Underground Motel.
Day Two: Leaving the underground oasis, they head west on remote red dirt outback roads towards Packsaddle Roadhouse. Enjoy a home made morning tea today on the banks of an outback salt lake.
The tour's highlight is a visit to a privately owned area, with exceptional examples of Aboriginal rock engravings. Tri State Safaris has exclusive access to this ancient area. By joining this tour you will become one of the privileged few who will ever experience visiting this unique rock art site.
Departs: On demand for a minimum of two adults, subject to availability.