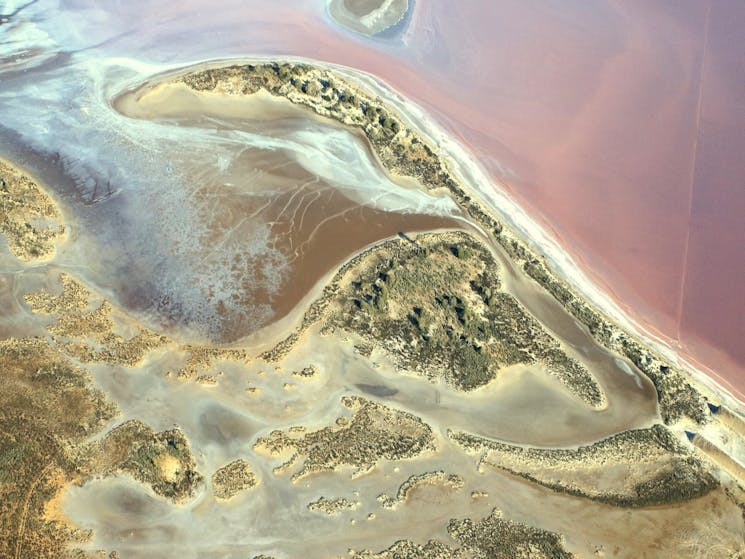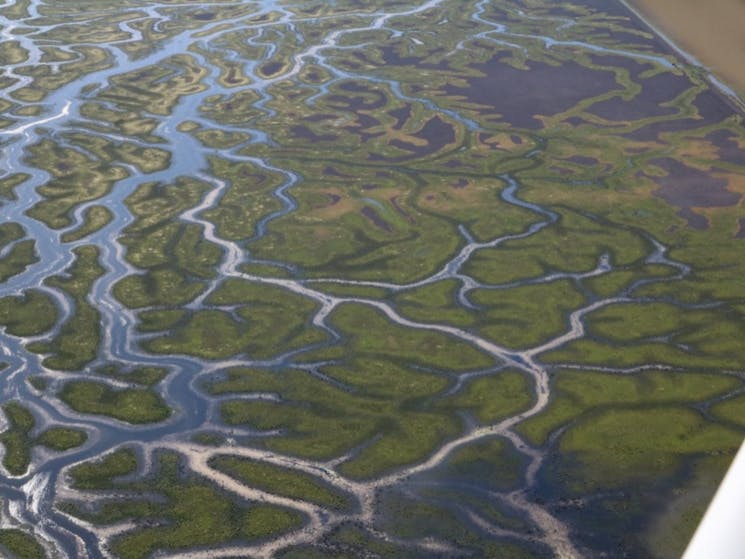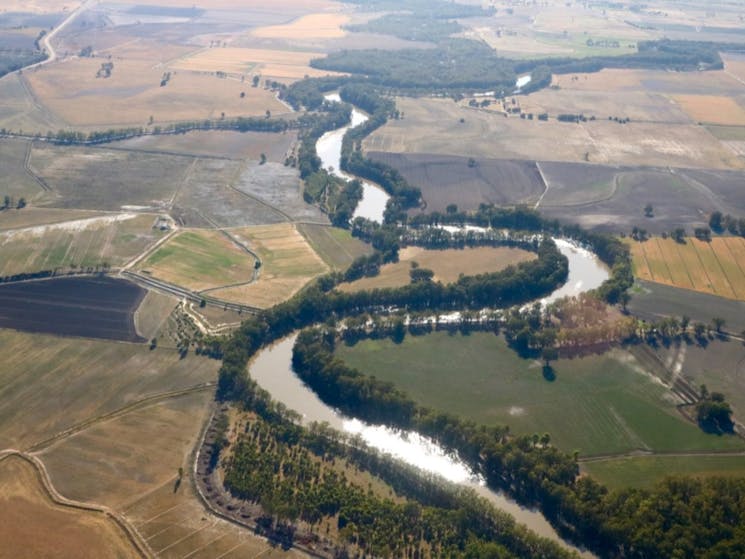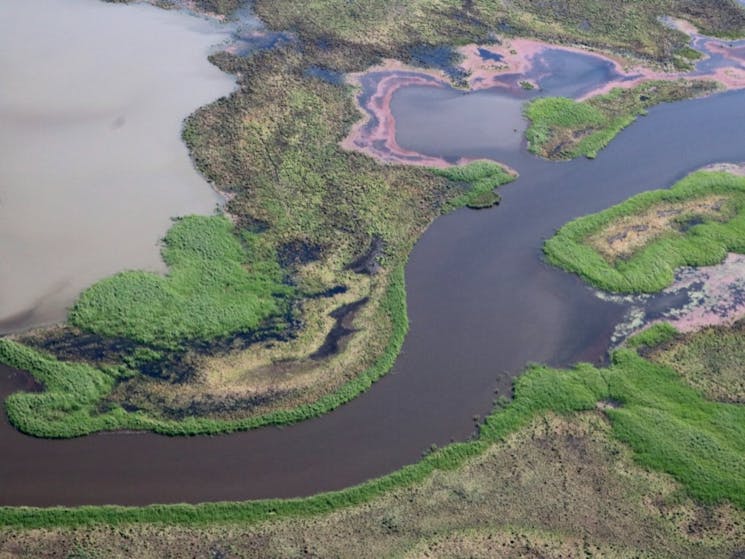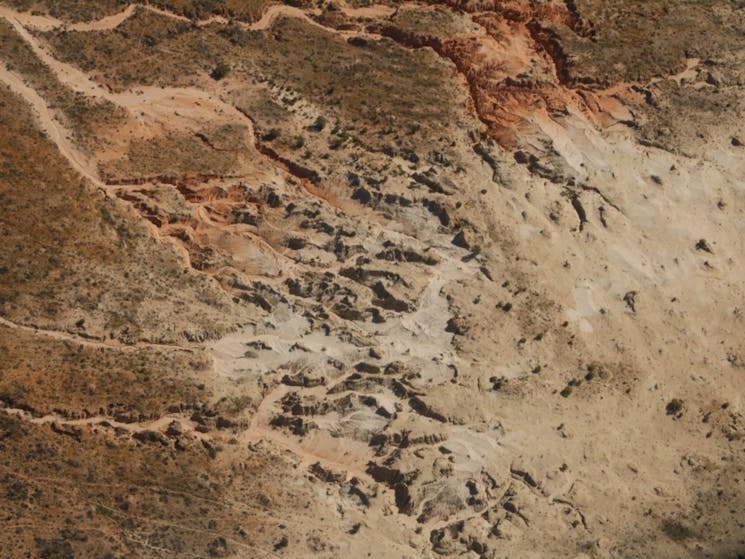 Murray Darling Scenic Flights
Overview
Peter McDonald is a commercial pilot with a passion for the southern Murray Darling Basin and its landscape. Born and bred in the river country, the fith generation farmer has established Murray…
Peter McDonald is a commercial pilot with a passion for the southern Murray Darling Basin and its landscape. Born and bred in the river country, the fith generation farmer has established Murray Darling Scenic Flights to enable him to share his passion, working knowledge of the lakes and river systems and stories of this stunning ancient landscape with interested travellers.
Peter and his wife Wendy strongly believe that sharing knowledge of the history and geography of our country leads to informed ways of managing our landscape. They care deeply for the River Country and want to share it with you.
The scale and diversity of significant landscapes in the Central Murray basin have to be seen to be believed. Redgum forests, wetlands, agricultural landscapes and ancient desert lakes create an intriguing mosaic from Barmah in the east to Mildura in the west. Murray Darling Scenic Flights offer routes over the stunning salt lake system of Lake Tyrrell in Northern Victoria, operating out of the Sea Lake and Swan Hill airports.
Flights to the ancient site of Lake Mungo, Yanga National Park, Gayini Wetlands and over the Murray River are offered out of Swan Hill Airport. Personalised itineraries and charter flights are available, including departures from Deniliquin Airport.
Read more
Read less