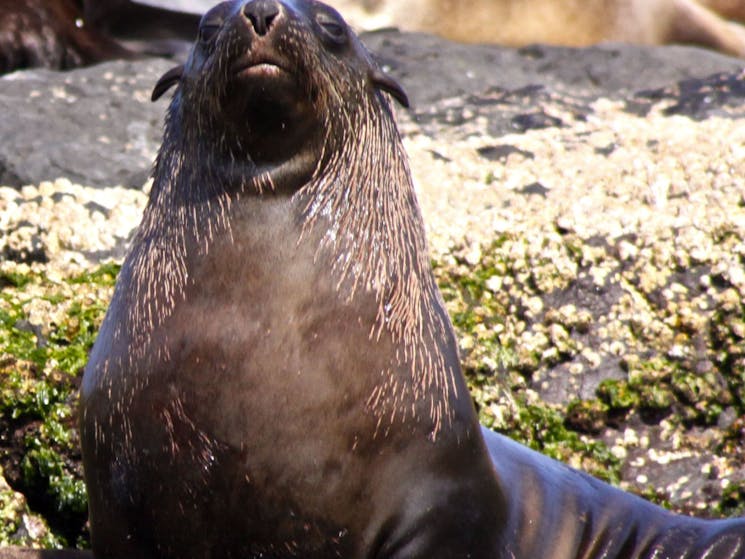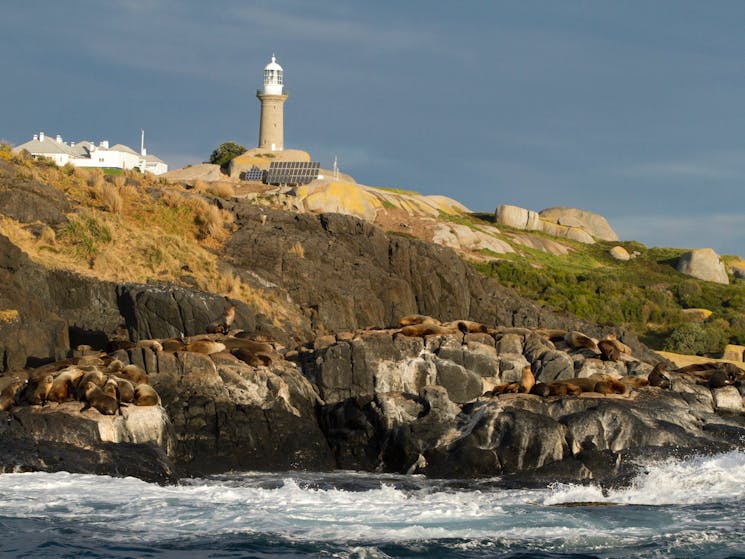 0

1
Montague Island Tour
Overview
Morning, Afternoon and Evening Tours available. See the little penguins on the evening tour. Enjoy a 20 minute boat ride to Montague Island, keeping an eye out for dolphins, whales and other…
Morning, Afternoon and Evening Tours available. See the little penguins on the evening tour.
Enjoy a 20 minute boat ride to Montague Island, keeping an eye out for dolphins, whales and other wildlife along the way, arriving at the island to visit the seal colony, a short cruise along the shore line, enjoying light refreshments and than enjoy a guided tour of Island with a National Parks and Wildlife Officer. Return to the boat for your journey home
All Montague Island Tours Include:
Guided Tour of Montague Island with a National Parks and Wildlife Ranger including climbing the lighthouse.
A visit to the largest seal colony in NSW
Refreshments including water, soft drink, tea coffee, hot chocolate and morning or afternoon tea. Cheese platter for their evening penguin tour.
Whale watching is included during whale watching season.