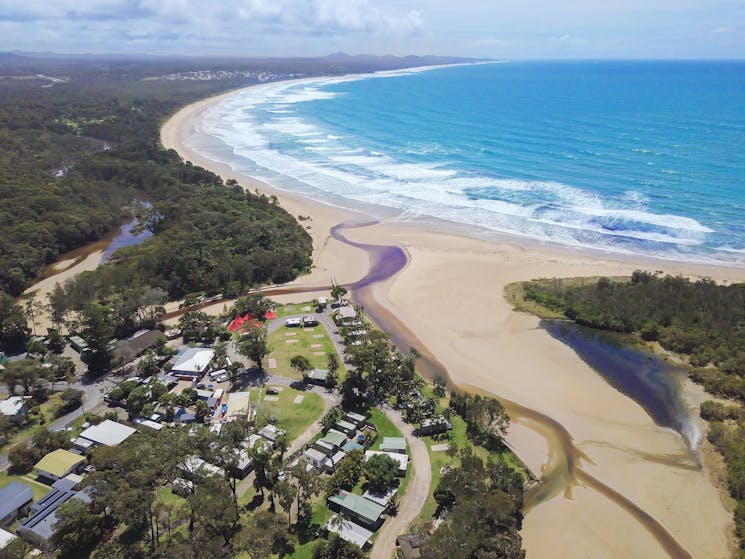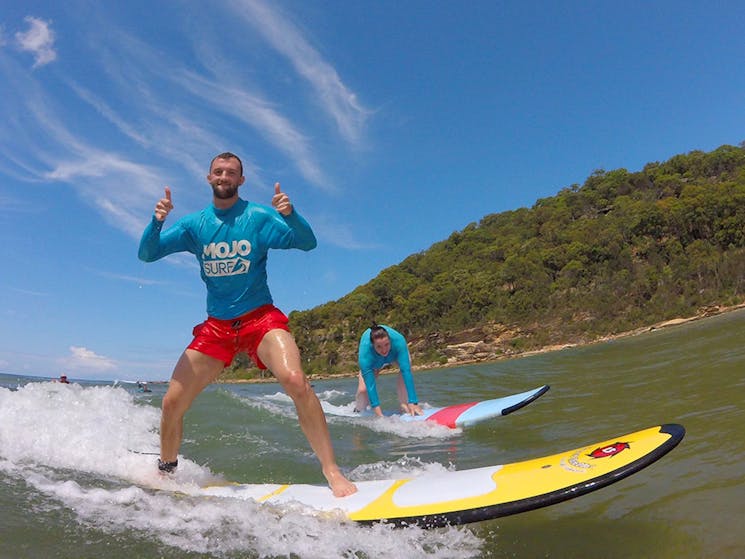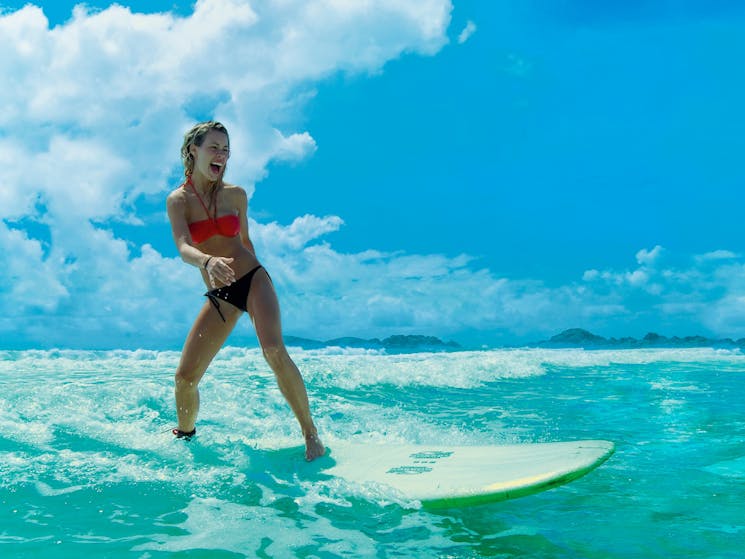 0

1

2

3
8 Day Livin the Dream Adventure
Overview
Eight amazing days of surf, sun, parties, great food, and even better people. This awesome trip goes one of three ways. North, up the coast, departing from Sydney and ending in Byron Bay or Brisbane…
Eight amazing days of surf, sun, parties, great food, and even better people.
This awesome trip goes one of three ways. North, up the coast, departing from Sydney and ending in Byron Bay or Brisbane. South, down the coast, departing from Byron Bay or Brisbane and ending in Sydney.
There is the option to book any of these trips as return trips.
You'll jump on the bus and head to their purpose built surf camp where you'll spend the next few days. Their surf camp is right on the beach, even if you're the slowest walker it might only take you a minute to get from your room to the beach! There you'll learn to surf on these great learner friendly surf beaches.