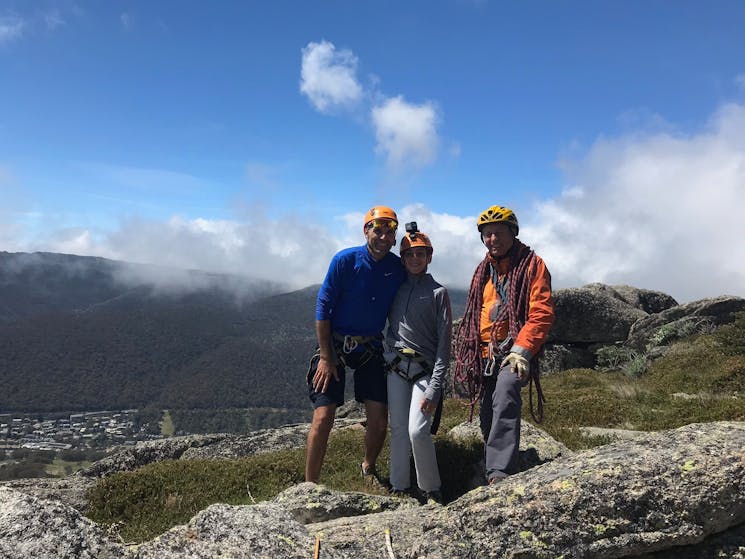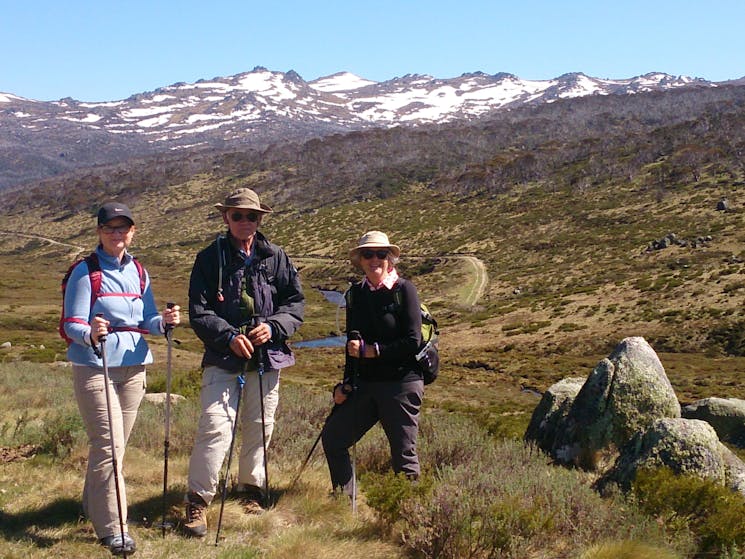 0

1
Mountain Walks
Overview
Snowy Mountains bushwalking is unique and varied, from high country walks to the forested sub-alpine terrain with its abundance of wildlife, wildflowers and alpine huts. K7 Adventures can offer…
Snowy Mountains bushwalking is unique and varied, from high country walks to the forested sub-alpine terrain with its abundance of wildlife, wildflowers and alpine huts.
K7 Adventures can offer you a range of satisfying walks that inspire, uplift and exhilarate you.
The walking season opens late October (you may need snow shoes in the alpine area) and extends right through to the end of May just before the first winter snows.
Walking in the Australian alpine area is truly addictive with its cool temperatures and lofty altitudes with stunning views.
K7 Adventures will take you to some very special places!