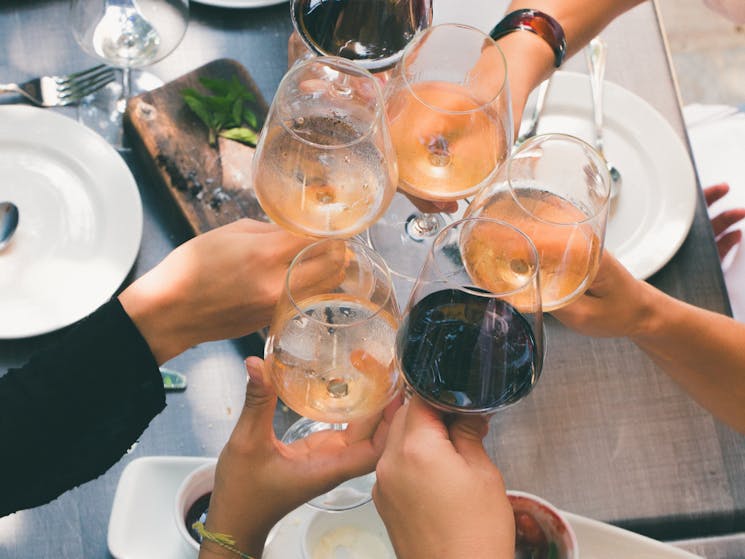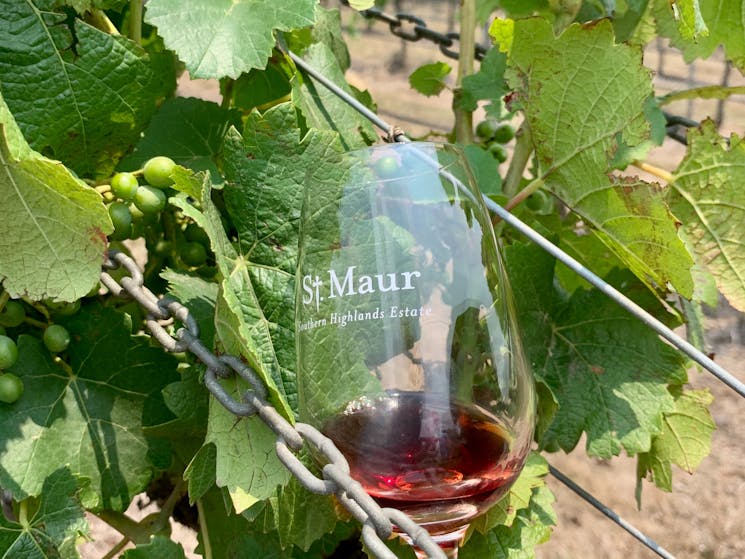 Highlands Food and Wine Tours
Overview
Discover the award-wining cool climate wines of the Southern Highlands with Highlands Food & Wine Tours. Offering localised insights with hosts who live in the area, this is the perfect getaway from…
Discover the award-wining cool climate wines of the Southern Highlands with Highlands Food & Wine Tours.
Offering localised insights with hosts who live in the area, this is the perfect getaway from Sydney or Canberra. The Southern Highlands boasts some of Australia's best winemakers as well as award-winning food producers.
Tours include
- Southern Highlands Wines Uncorked
- Essential Southern Highlands
- Highlands Pinot Trail
- Beers and Burgers
- Recharge, Reset & Rejuvenate
- Highlands Cooking Classes
Highlands Food and Wine Tours have scheduled weekend tours that offer a central pickup point in Mittagong or door to door transfers for bookings of 8 or more. Perfect for couples, friends or solo travellers who want to meet like-minded people with a maximum of 20 guests on each tour.
In addition to the scheduled Saturday tours each week Highlands Food and Wine Tours can also cater to private or group bookings on both weekend and mid-week tours.
Read more
Read less