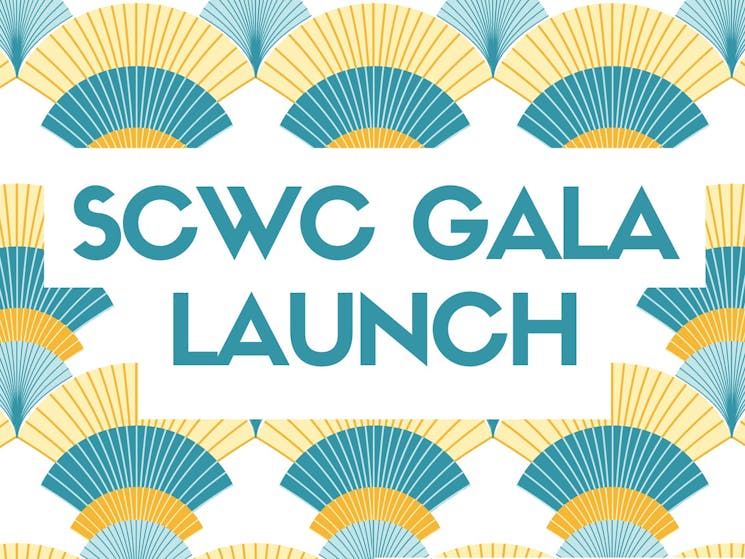 South Coast Writers Centre Gala Launch
Saturday 05 December 2020
Overview
Join the South Coast Writers Centre for the gala launch of our new home, our 2021 event program, and the SCWC Poetry Award 2021. Meet our new director Sarah Nicholson, and hear from the award…
Join the South Coast Writers Centre for the gala launch of our new home, our 2021 event program, and the SCWC Poetry Award 2021.
Meet our new director Sarah Nicholson, and hear from the award-winning writers guiding our Young Writers, Poetry, and Ngana Barangarai (Black Wallaby) Indigenous Literary, programs: Helena Fox, Ron Pretty A.O. & Judi Morison.
With short fiction and poetry readings from:
Rhys Lorenc
Gracie Delaney
Jamilla Dempsey
Nina Adams
Laura Charlton
Jamil Badi
Jack Oats
Dell Brand
The night will also feature a raffle, with many books and prizes to be won, as well as refreshments, book sales, and musical entertainment.
Caters for people who use a wheelchair.
Allows a person's carer free entry into participating venues and events