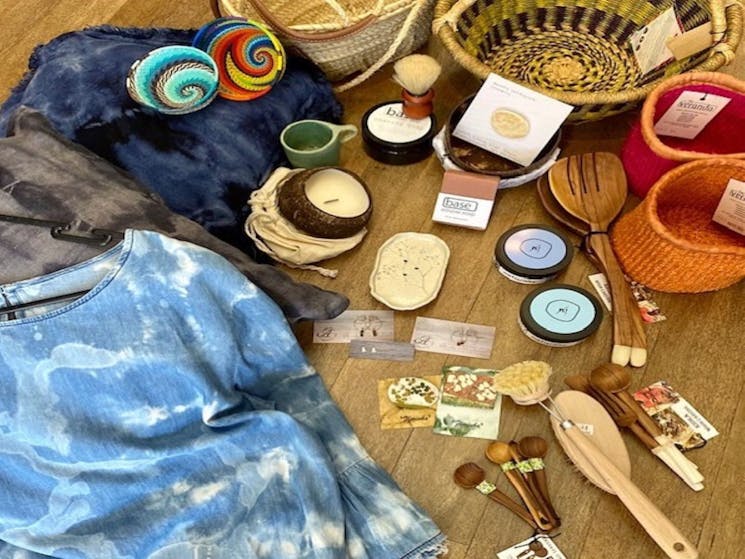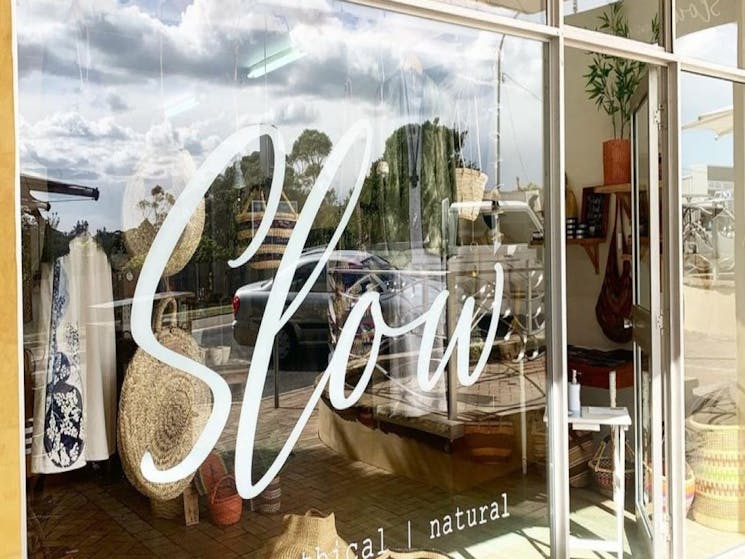 0

1
Slow - A Handmade Collective
Overview
With sparkling views of Ulladulla Harbour, Slow collective showcases five local women with ethical handmade, slow made products that will tantalise your sensory buds for uniqueness and one-off pieces…
With sparkling views of Ulladulla Harbour, Slow collective showcases five local women with ethical handmade, slow made products that will tantalise your sensory buds for uniqueness and one-off pieces for yourself, gifts, everyday use and for your home.
Find Slow at 22 Wason Street along the Restaurant strip. Turn towards the Harbour at the traffic lights. Ample parking on the street or behind shops in the large car park and walk through the arcade to access entrance.
Garments by Samook Designs and Skylla. Made to last using natural fibre fabrics. Many one-off items and styles to suit your personality and colour palette.
Skincare range and teas - by in-house Naturopath - Naturally Tribal, using quality natural ingredients. Invigorate your senses and well being.
Jewellery - by Appleye Jewellery Designs using recycled fine metals and ethically sourced gemstones. Beautiful Earrings, rings and necklaces for all occasions.
Ethically sourced Homewares with an accent on incredible handwoven African Baskets and First Nations Artists from Yuendumu N.T - Curator The Veranda.
Slow - creating lasting staple pieces for your wardrobe, body and home with sustainability and the community in mind. You are invited to browse this gallery-style shop and feel rewarded with a wonderful handmade personal experience.
Meet the makers, creators and curators.