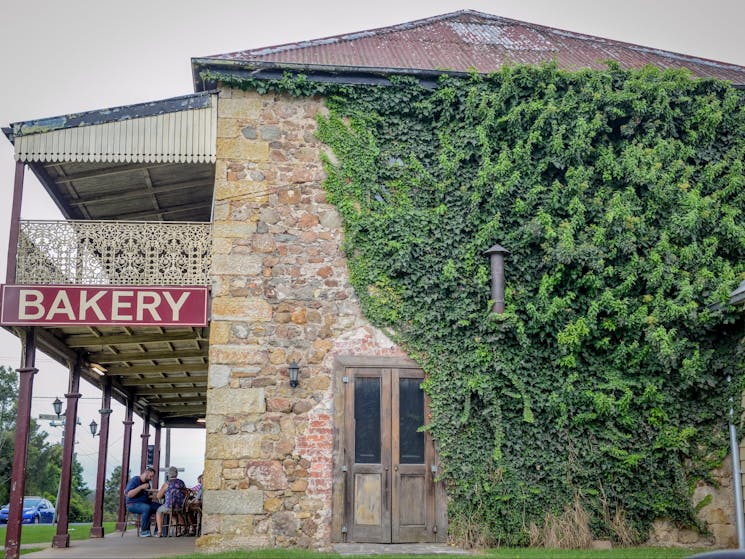 The Heritage Bakery
Overview
The Heritage Bakery—established in 2003 in the lovely little town of Milton, located in one of the oldest and most beautiful historical buildings of the region. Their aim is to be the best Bakery in…
The Heritage Bakery—established in 2003 in the lovely little town of Milton, located in one of the oldest and most beautiful historical buildings of the region.
Their aim is to be the best Bakery in Australia, by providing to their customers, exceptional customer service, quality products.
Their experienced and talented Bakers produce their beautiful products on sight seven days a week. Their product range is second to none from their famous pies or pastries, from fresh sandwiches or bread, including or wonderful sourdough range, you will be sure to find something that will delight your taste buds.