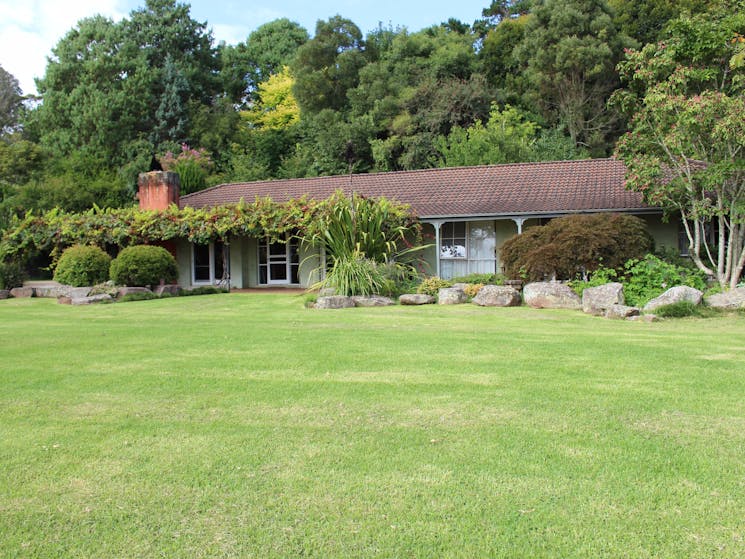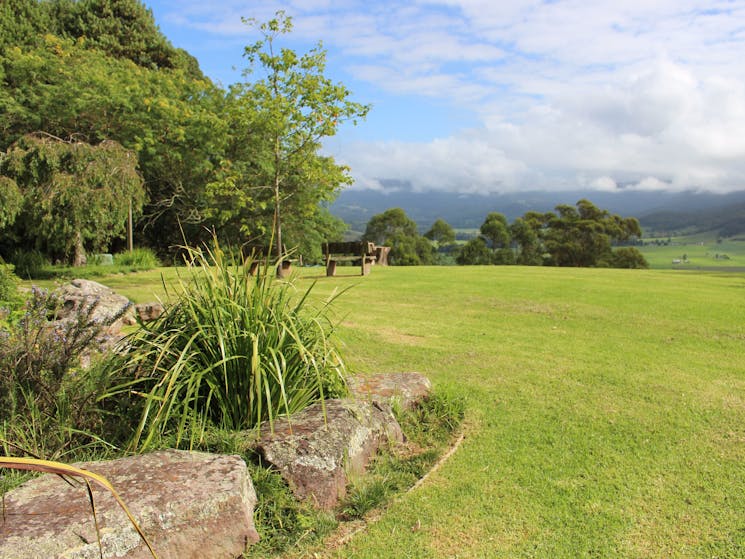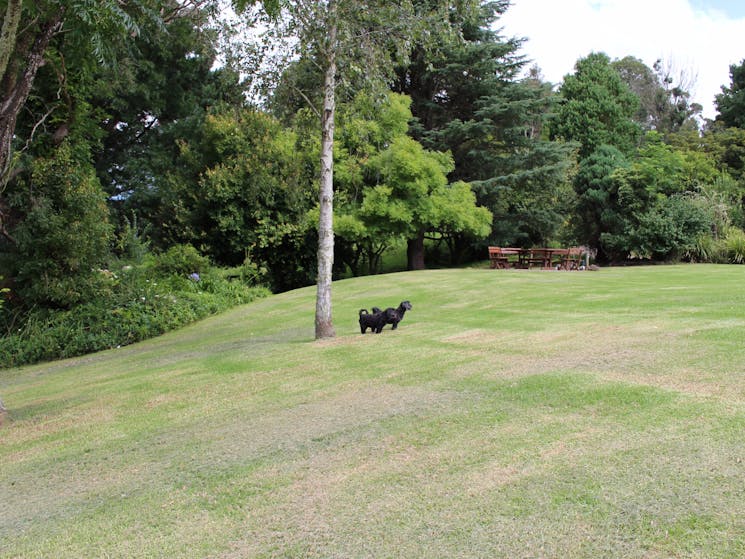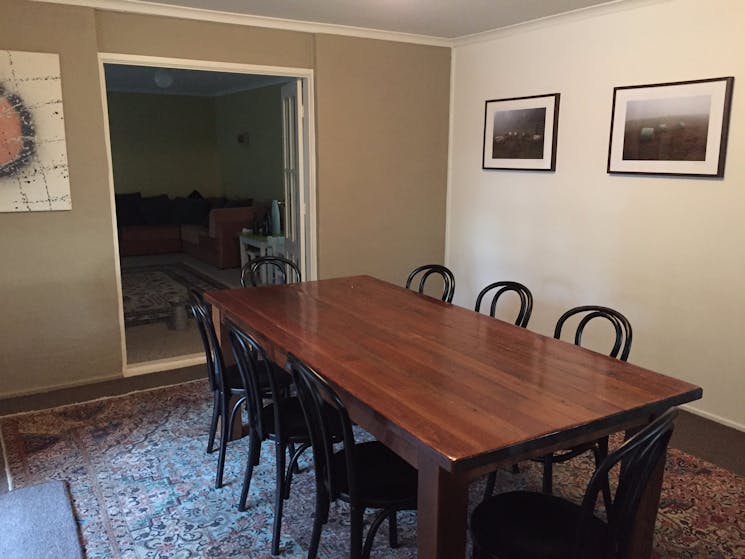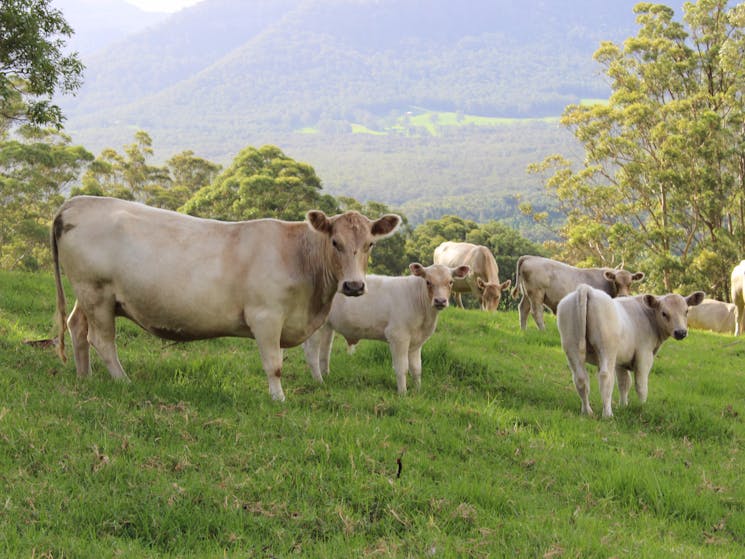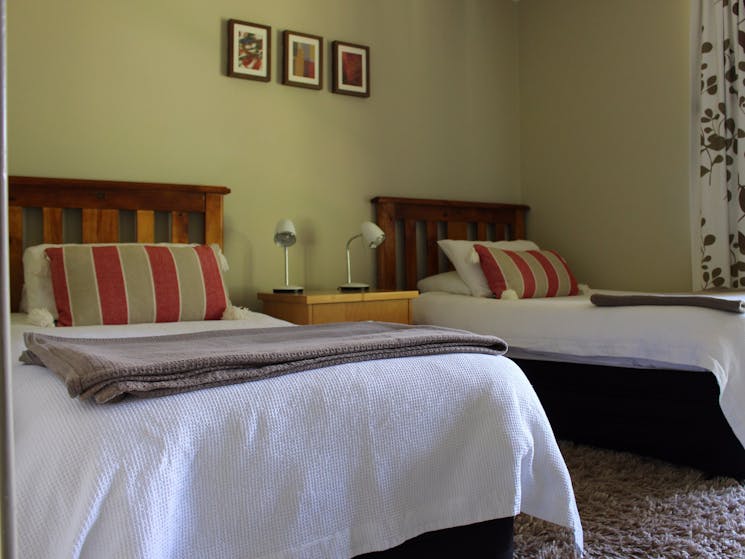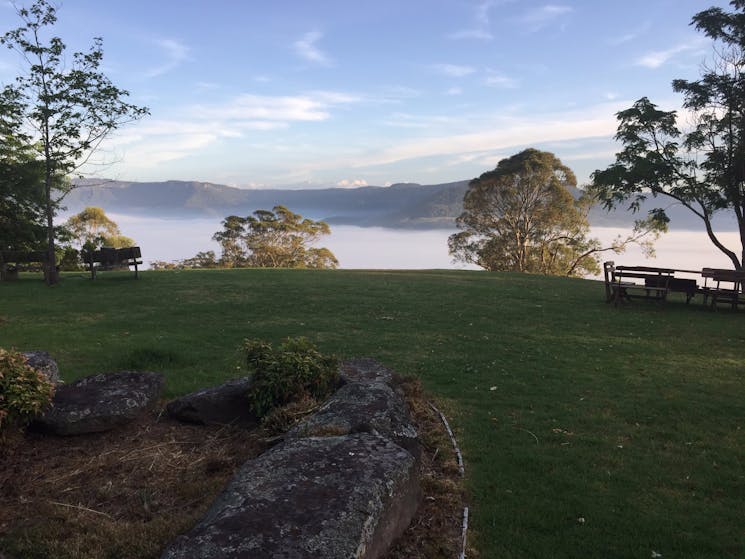 0

1

2

3

4

5

6

7

8

9
Terralong Farm
Overview
Terralong Farm is set on a 150 acre cattle farm perched high above Kangaroo Valley. With magnificent views north, east and west you will have one of the best seats in the valley. The property has…
Terralong Farm is set on a 150 acre cattle farm perched high above Kangaroo Valley. With magnificent views north, east and west you will have one of the best seats in the valley.
The property has one large house with a swimming pool and lots of land to explore and have adventures in.
Terralong is just four minute drive from the shops and cafes of Kangaroo Valley village.
It has been said that Terralong probably has the best positioned house in the whole valley. It faces north-east and enjoys unsurpassed views; it is just above the fog line; it is at the top of a slope which catches and accentuates cooling breezes in summer, but is protected from southerly weather in winter; and still is near the village, which is hidden just four minutes away at the bottom of the hill behind a gum forest.
About 50 acres of the property is bush, the rest green pastures. There are some great walks to the tops of the hills, and the views from all over the property are pretty special.