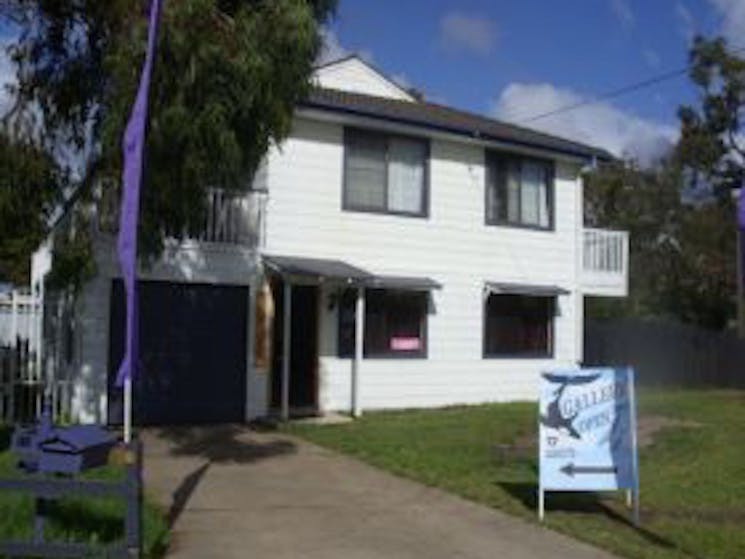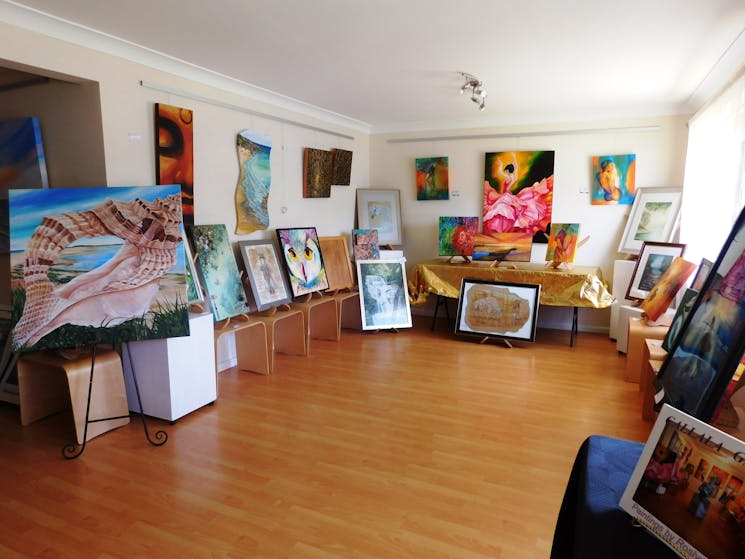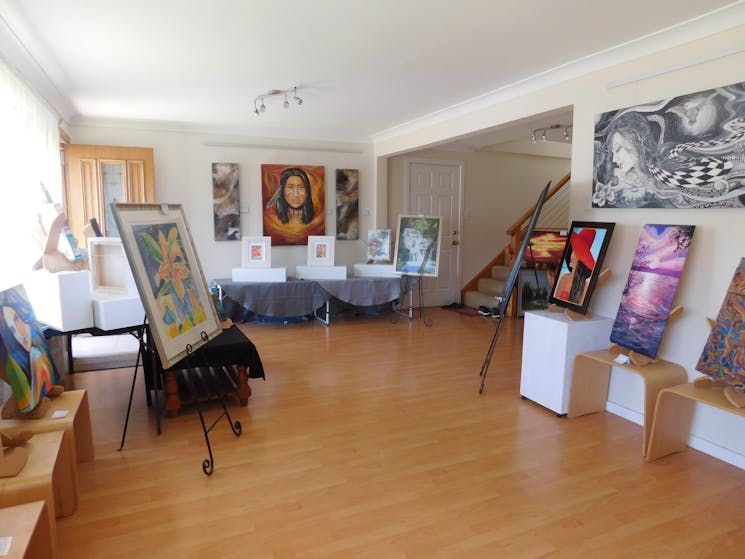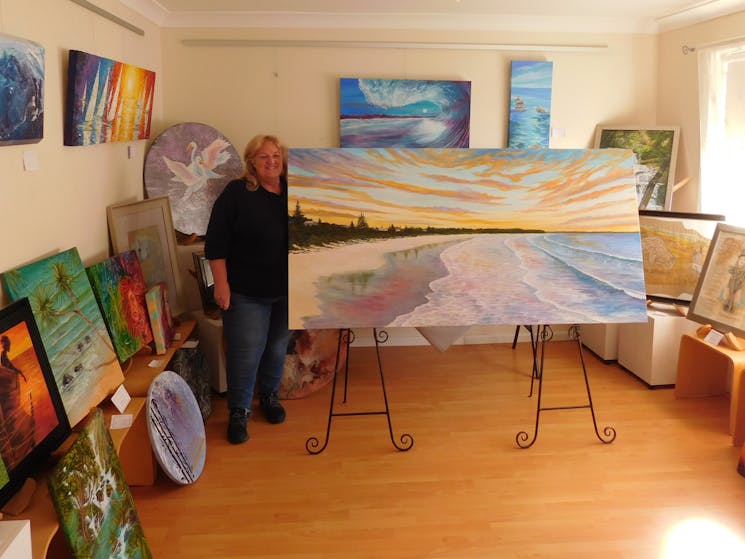 0

1

2

3

4
Callala Gallery
Overview
At the Callala Gallery you are welcome to drop in and browse their collection, choose a painting in the gallery, or commission a painting or sculpture of your choice. Join in the ongoing classes or…
At the Callala Gallery you are welcome to drop in and browse their collection, choose a painting in the gallery, or commission a painting or sculpture of your choice.
Join in the ongoing classes or book a holiday class and create your own works of art. Classes are for adults and children and run for approximately three hours with all equipment supplied for your convenience.
Classes range from beginners to advanced. They cover a diverse range of styles including realism, abstract, fantasy art, modern, and mixed media; and mediums including oils, acrylics, watercolours, scratch work, pastels, mixed media, graphite drawing, and wood etching.