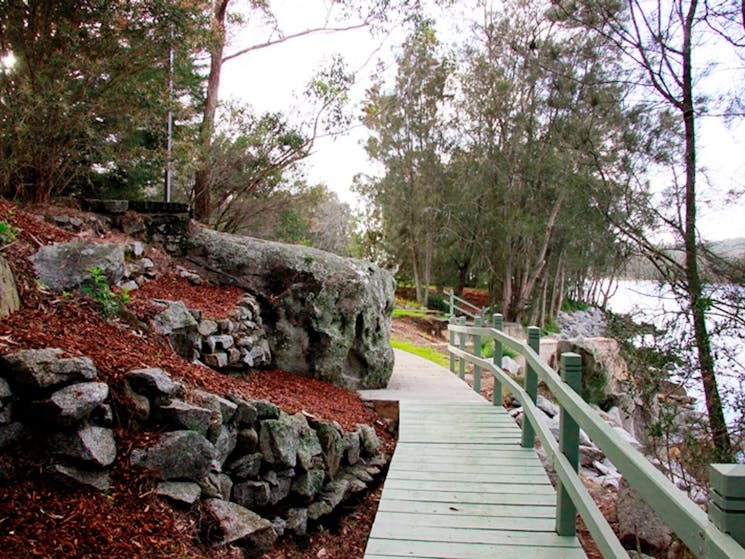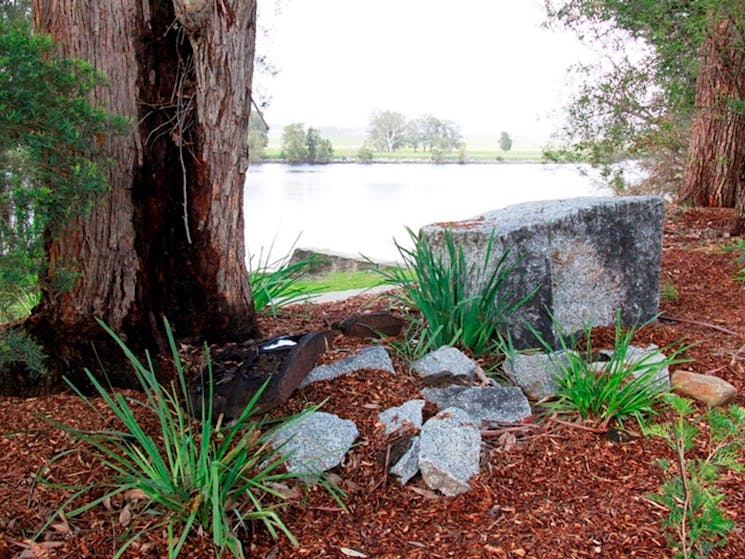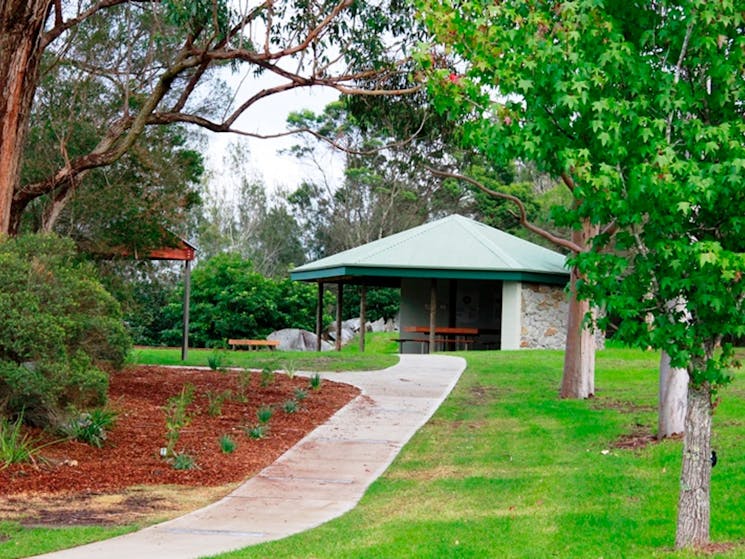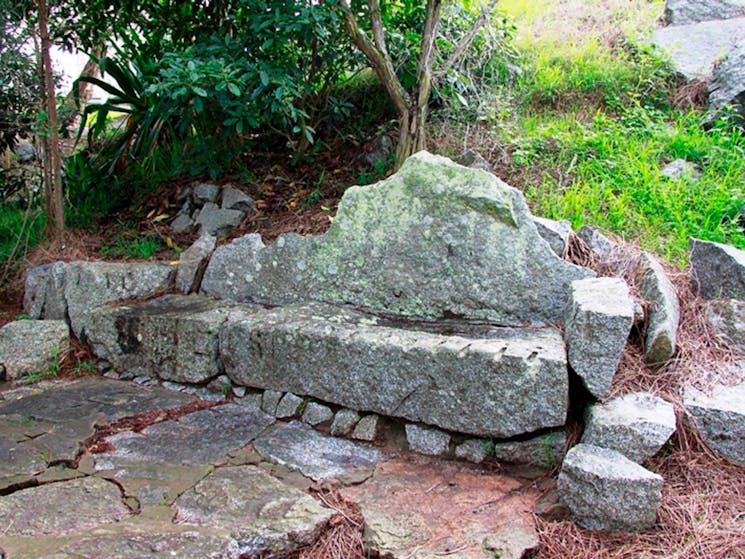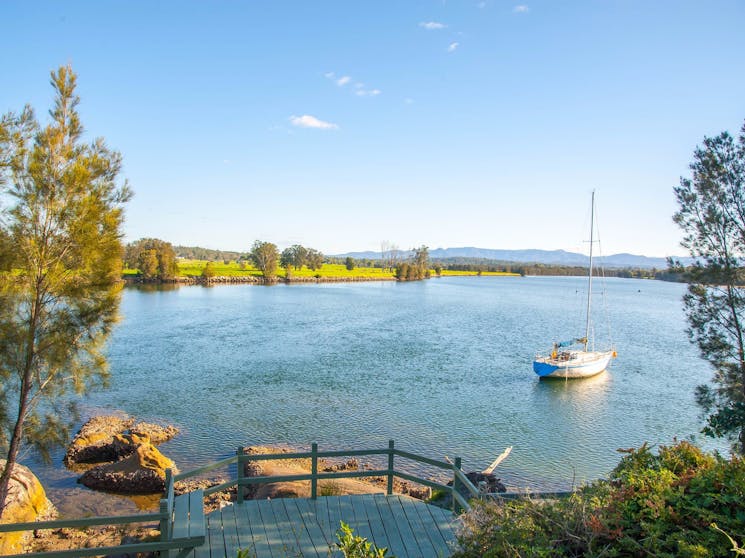 0

1

2

3

4

5
Historic Quarry Park - Moruya
Overview
Historic Quarry Park is an idyllic picnic area located on the shores of the beautiful Moruya River. Bring a picnic or some supplies to throw on the barbecue and sit back and enjoy the view. If you…
Historic Quarry Park is an idyllic picnic area located on the shores of the beautiful Moruya River. Bring a picnic or some supplies to throw on the barbecue and sit back and enjoy the view.
If you want to stretch the legs take a walk on the boardwalk up to the rotunda and read about the history of the area. Due to it's quality, Moruya 'granite' was used in the river's breakwaters, in buildings and monuments in NSW and in cladding the pylons and piers of the Sydney Harbour Bridge.
If you have time, try your luck fishing from the jetty or just admire the water views. Toilet facilities available.