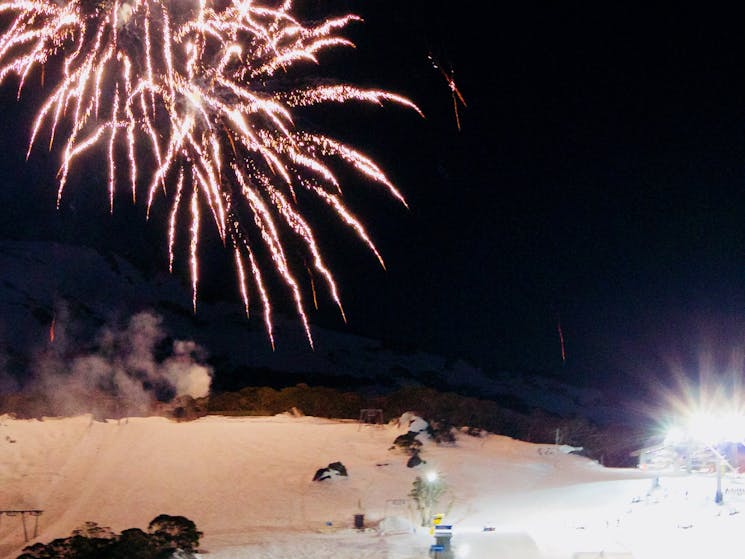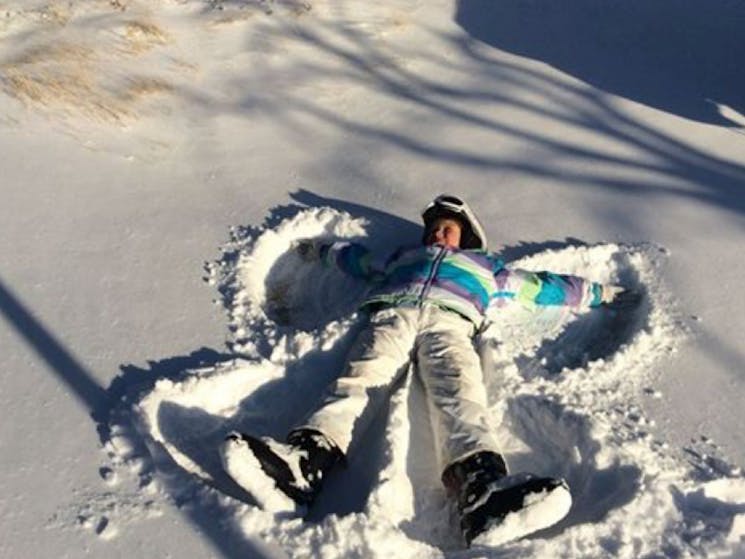 0

1

2

3

4

5

6

7

8
Yulefest at Valhalla Perisher
Tuesday 22 June 2021 to Sunday 27 June 2021
Overview
Get set for the most magical winter getaway in the heart of the Snowy Mountains. Stay in a warm cosy mountain lodge. Relax by the fire with chef choice snacks and warm mead. Feast on gourmet dinners…
Get set for the most magical winter getaway in the heart of the Snowy Mountains. Stay in a warm cosy mountain lodge. Relax by the fire with chef choice snacks and warm mead. Feast on gourmet dinners and hearty hot breakfasts, and enjoy the family-fun festivities of Yule.
Yulefest at Valhalla is held annually in June. The halls are decked with Yuletide trimmings and delicious Yule inspired dinners are featured on select nights or by prior arrangement. Try your hand at some viking games, or just sit back, glass in hand and enjoy spectacular sunsets and the festive Yule atmosphere.
By day, step out into the magical winter wonderland of Perisher Valley. Build a snowman. Have a snowball fight. Go snowshoeing or hiking. Make snow angels. Try cross country or alpine skiing. Enjoy a lazy lunch in a mountain pub. Explore spectacular landscapes with local guides or take a beautiful guided sunset snowshoe tour.
Book now or Yule be sorry.