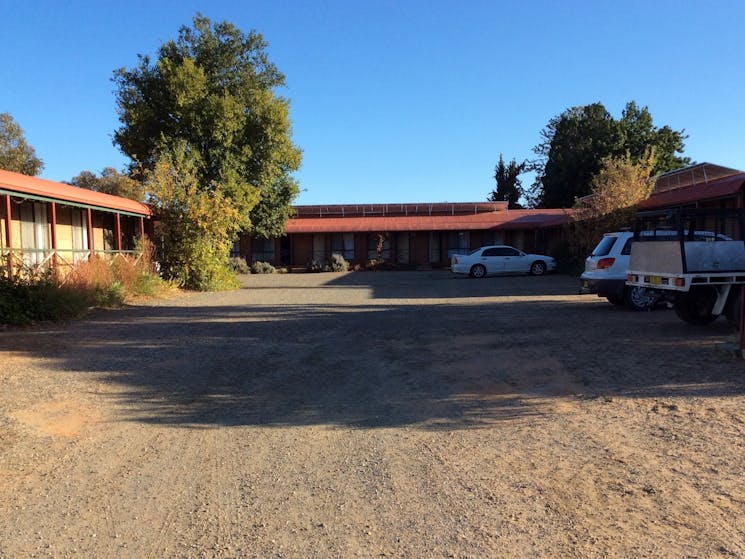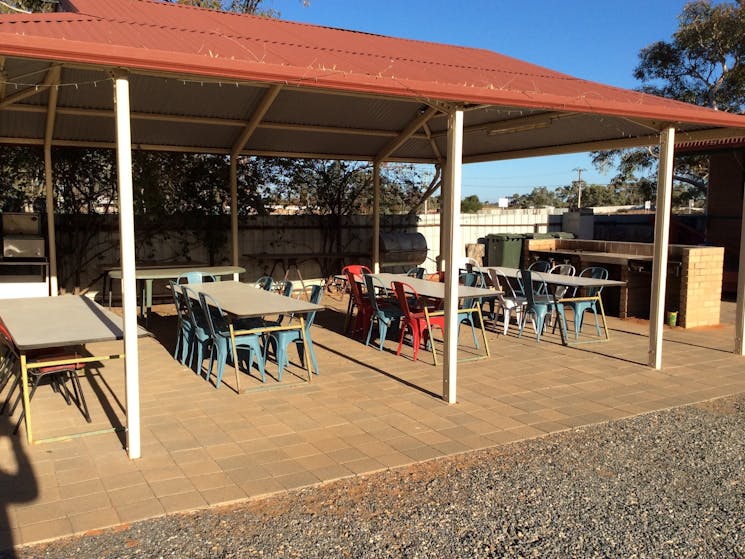 0

1
Burke and Wills Menindee Motel
Overview
The Menindee Burke and Wills Motel, is a good country Motel, offering afforable rates for a great range of needs. The motel is located only a short stroll across the street for meals and Maidens…
The Menindee Burke and Wills Motel, is a good country Motel, offering afforable rates for a great range of needs.
The motel is located only a short stroll across the street for meals and Maidens Hotel. The rooms are very comfortable with friendly staff always accessible and available to cater for your request.
The Burke and Wills Motel is easy walking to the central business area and the beautiful Darling River.