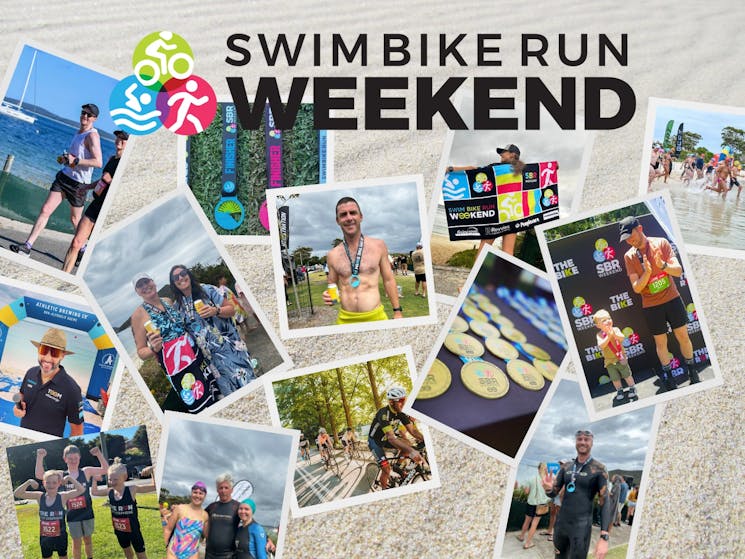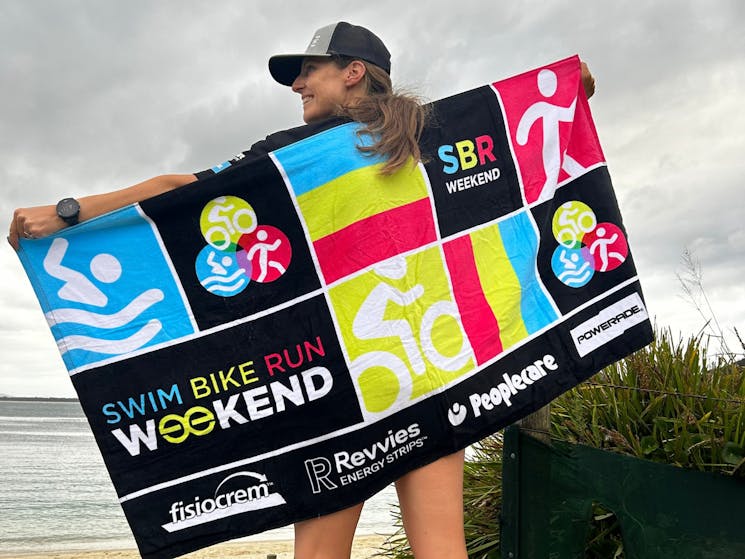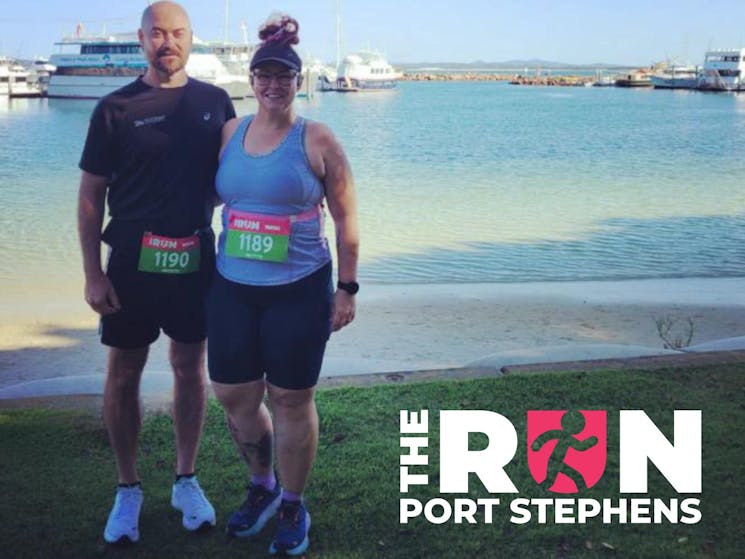 SBR Port Stephens
Friday 02 June 2023 to Sunday 04 June 2023
Overview
Swim, bike and run over three days is nothing new in today's sporting world. But doing it over a variety of distances, with accurate timing, friends and fellow competitors, and in a pristine part of…
Swim, bike and run over three days is nothing new in today's sporting world. But doing it over a variety of distances, with accurate timing, friends and fellow competitors, and in a pristine part of NSW, is something new.
Come along and just swim, or bike or run, then sit back and relax at one of the many beaches, bars, or cafes. Or choose your destiny with the Lot.
Many triathletes want to take the big step and do the big distance – 3.8 / 150 / 42 – in one day, and they can offer a step in that journey.
Try it over three days before you leap into it, or if you are tapering for that big day, then choose your distance 3.8 / 150 / 21 or any combination you fancy.
Come along and enjoy a full weekend of active fun.
Read more
Read less
Disabled access available, contact operator for details.