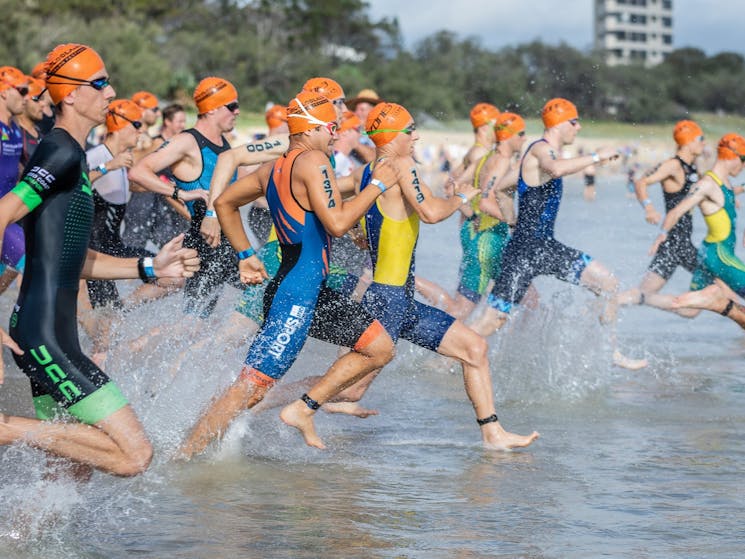 2021 UniSport Nationals Triathlon
Saturday 08 May 2021
Overview
UniSport Nationals Triathlon will be held as part of the Port Stephens Triathlon in both men's and women's races. This competition will see the best student-athletes from universities across…
UniSport Nationals Triathlon will be held as part of the Port Stephens Triathlon in both men's and women's races.
This competition will see the best student-athletes from universities across Australia head to Port Stephens for a thrilling competition to become the champion university.
If you are a uni student and want to get involved, head to our website for more information.