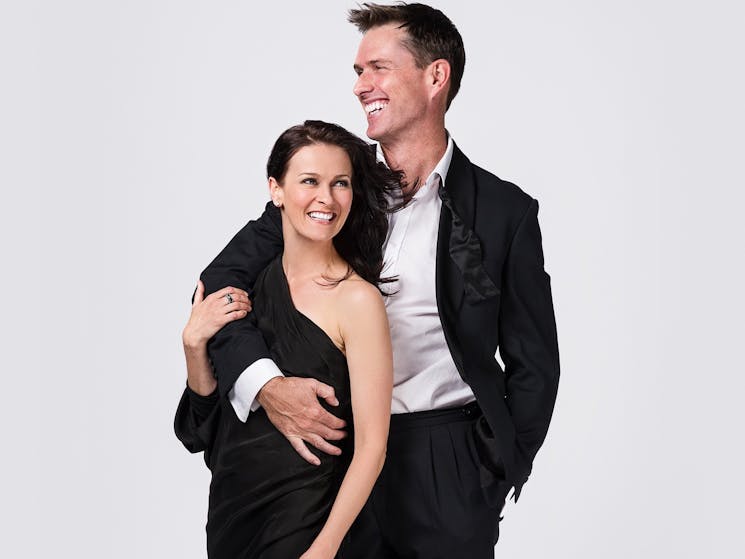 A Lot Like Christmas
Friday 11 December 2020
Overview
Get into the Christmas spirit with two of Australia's favourite musical theatre stars in A lot like Christmas. Danielle Barnes and Scott Irwin will share many Christmas favourites, mixed with some…
Get into the Christmas spirit with two of Australia's favourite musical theatre stars in A lot like Christmas.
Danielle Barnes and Scott Irwin will share many Christmas favourites, mixed with some of the greatest hits from classic musicals.
Sing along yourself or simply sit back and enjoy the wonderful Christmas entertainment!