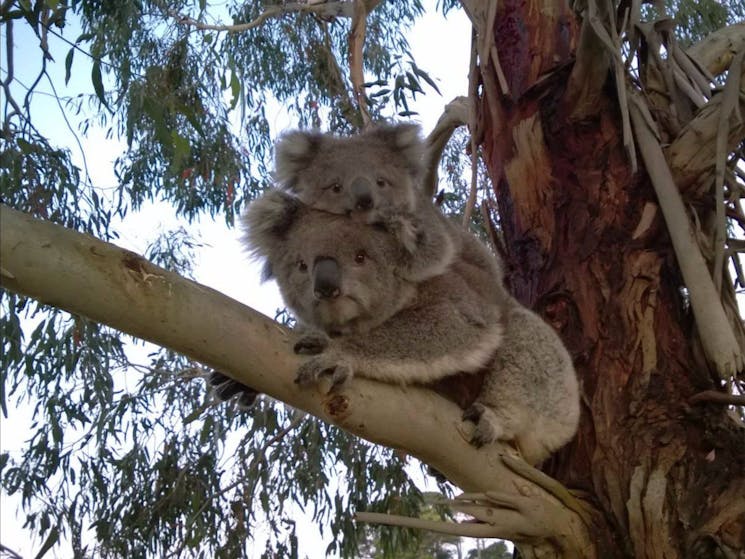 0

1

2

3

4

5

6
Koala Hospital
Overview
The Koala Hospital is in the grounds of the historic and beautiful Roto House. It is the world's first hospital dedicated solely to the care and preservation of koalas. The hospital has a treatment…
The Koala Hospital is in the grounds of the historic and beautiful Roto House. It is the world's first hospital dedicated solely to the care and preservation of koalas. The hospital has a treatment room, eight Intensive Care Units, a 24 Hour Rescue and Treatment operation and multiple recovery yards. The hospital has a research affiliation with the University of Sydney, Australia.
Walk and Talk tours are conducted every day at 3pm. Coach tours are welcome between 8am and 2pm. Educational displays and group lectures can be arranged.
The Koala Society of NSW Inc is a voluntary organisation and your support will help save the koalas of the Port Macquarie Area.
All donations gratefully accepted.