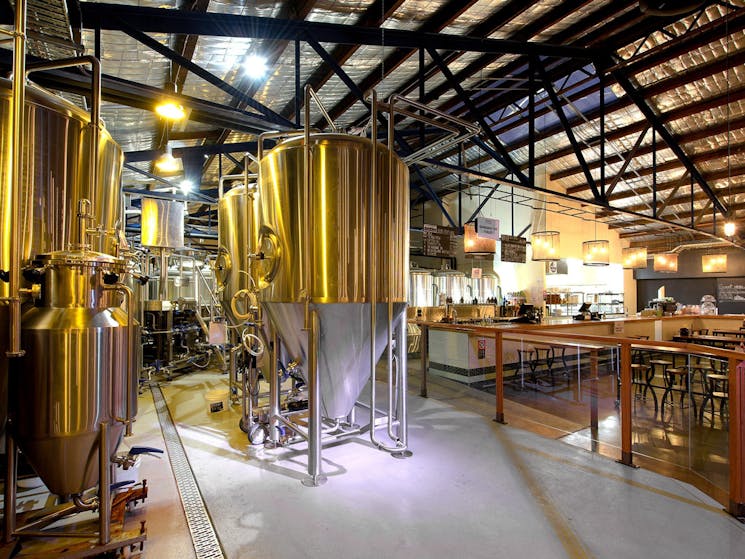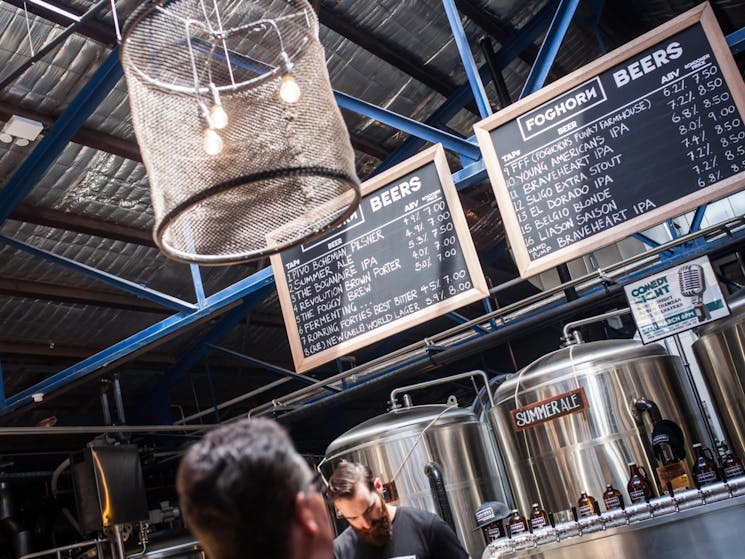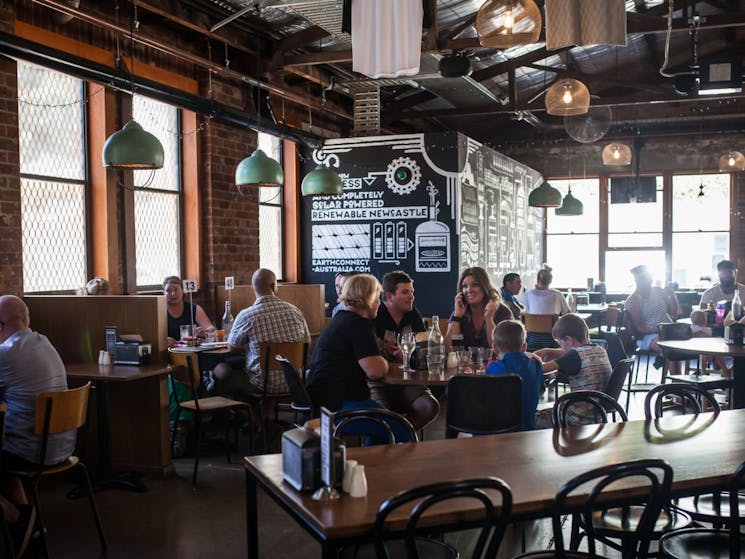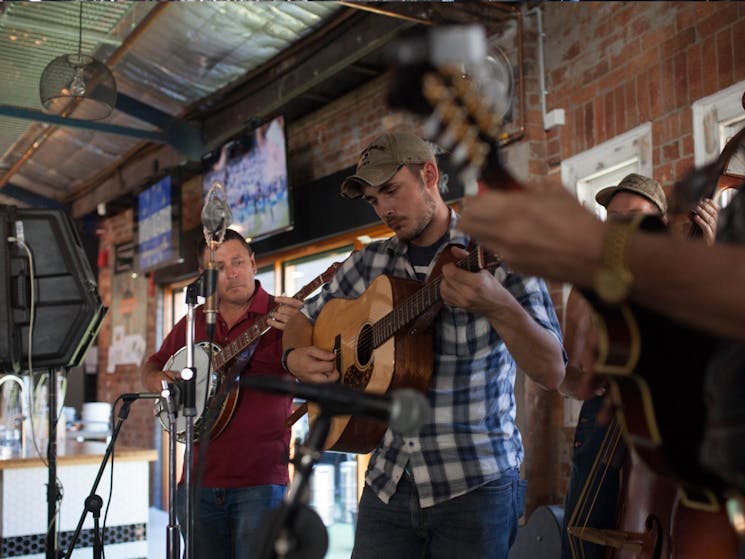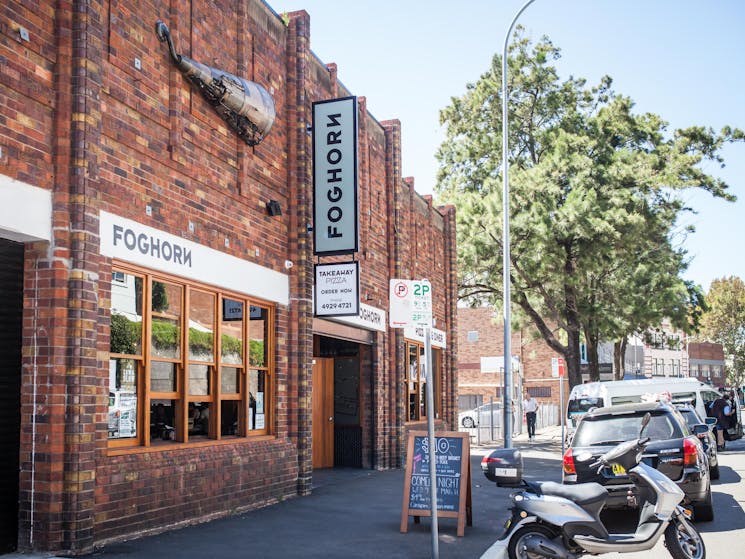 0

1

2

3

4
FogHorn Brewhouse
Overview
The team at FogHorn have designed and built the brewhouse from the ground up in a historic art deco warehouse that has been empty for years. Staying true to the industrial roots of the town and the…
The team at FogHorn have designed and built the brewhouse from the ground up in a historic art deco warehouse that has been empty for years. Staying true to the industrial roots of the town and the building itself, FogHorn Brewhouse features an 1800 litre capacity brewery with four 1800 litre serving tanks and a bar and restaurant seating up to 250 people.
Their beers are what you will want to drink. Big flavour and aroma, bold new takes on traditional styles and a few new inventions of their own. The FogHorn chefs are passionate about matching locally sourced fresh produce with their own onsite brewed, fresh beer. Handmade pizza bases, burger buns, desserts and sorbets all made in-house. Weekly specials combine unique regularly changing FogHorn beer styles with an evolving food menu. Each pizza is made in the traditional style of New York - a whopping 15" (38 centimetres) across!
Caters for people who use a wheelchair.
Caters for people who are deaf or have hearing loss