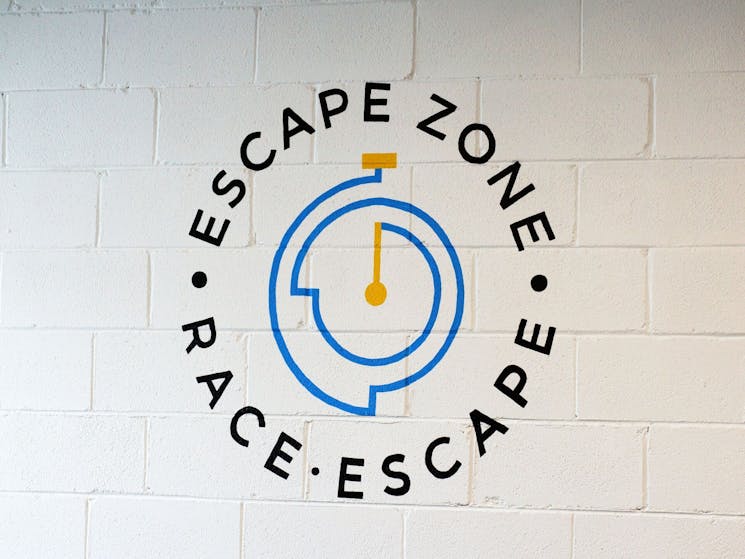 Escape Zone
Overview
Escape Zone provide indoor adventures, crafted to challenge and excite all kinds of people. Come and check out their escape rooms or take a spin on a full-motion racing simulator. With adventures…
Escape Zone provide indoor adventures, crafted to challenge and excite all kinds of people. Come and check out their escape rooms or take a spin on a full-motion racing simulator.
With adventures for all skill levels, there is something for everyone at Escape Zone.
Looking to host an escape room event? Escape Zone do those too! Get in contact and they will work with you to make your next event a memorable one!