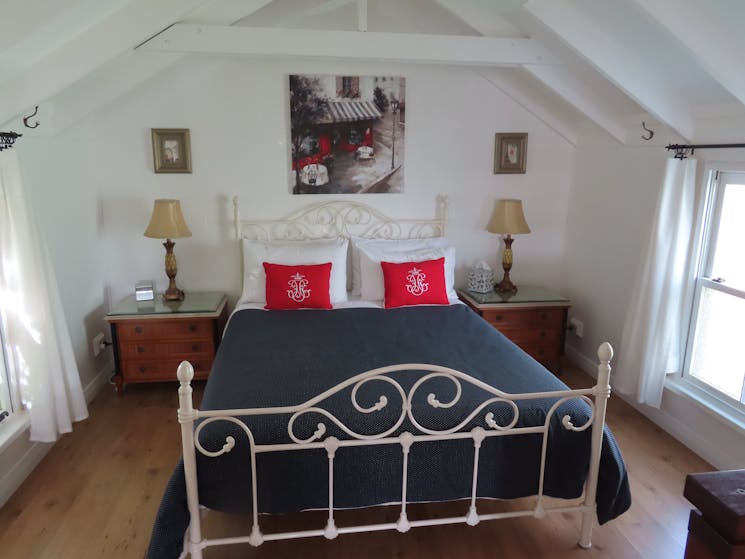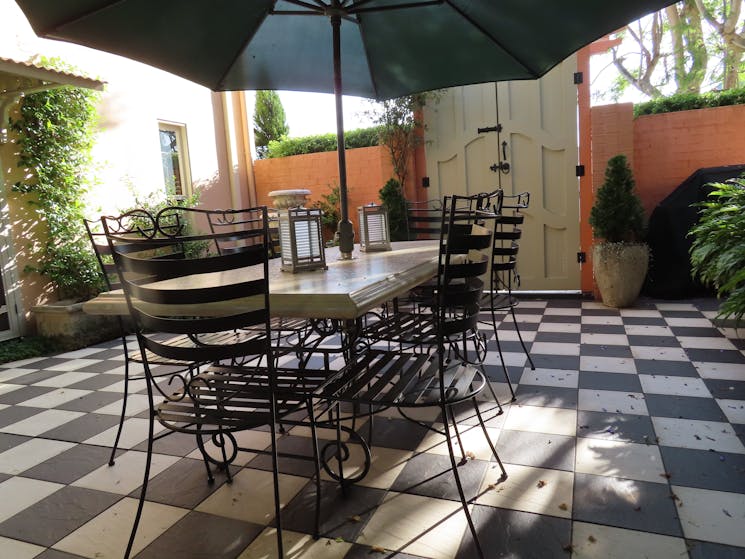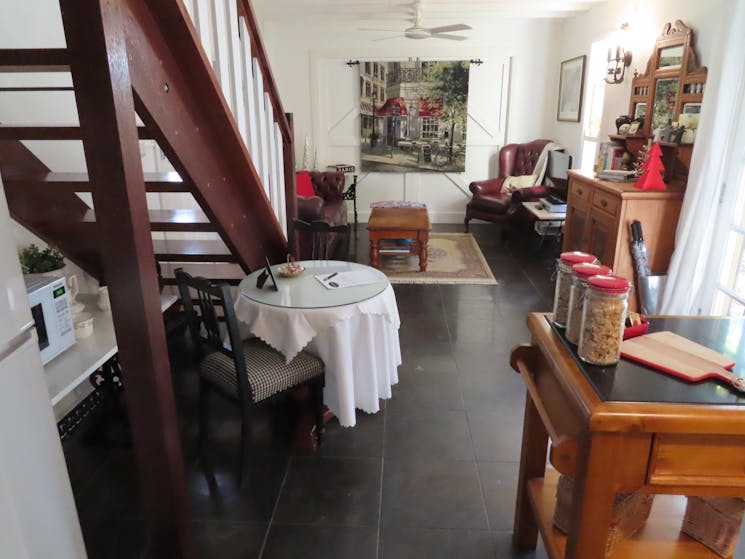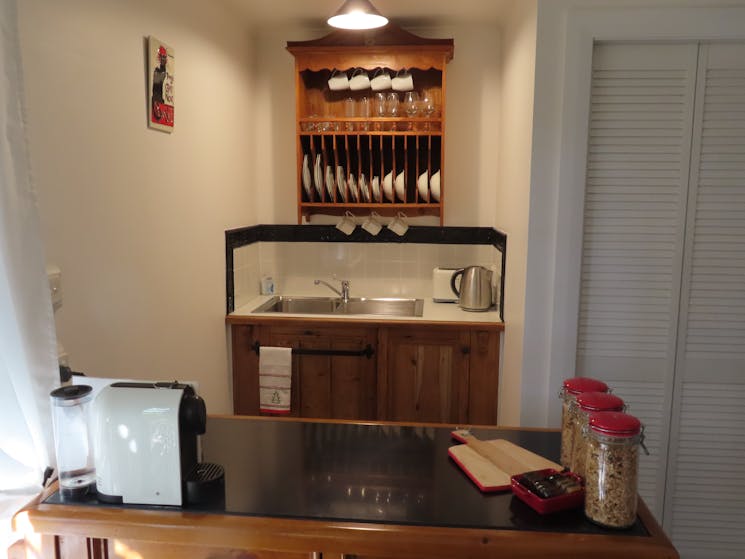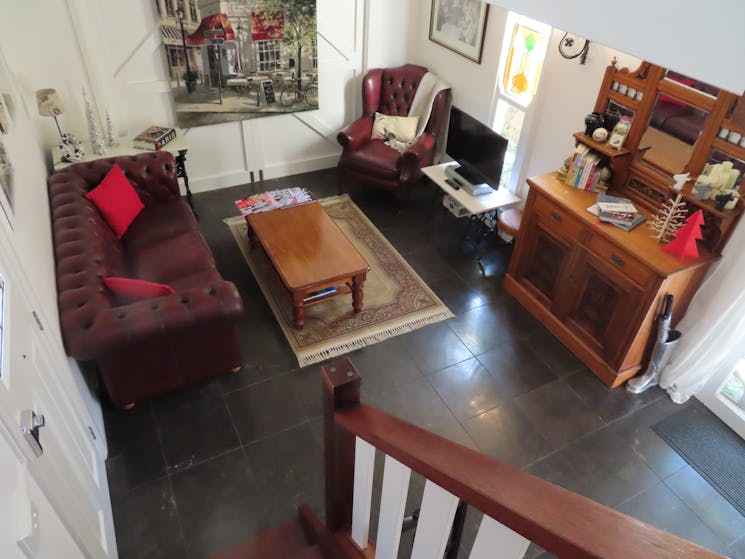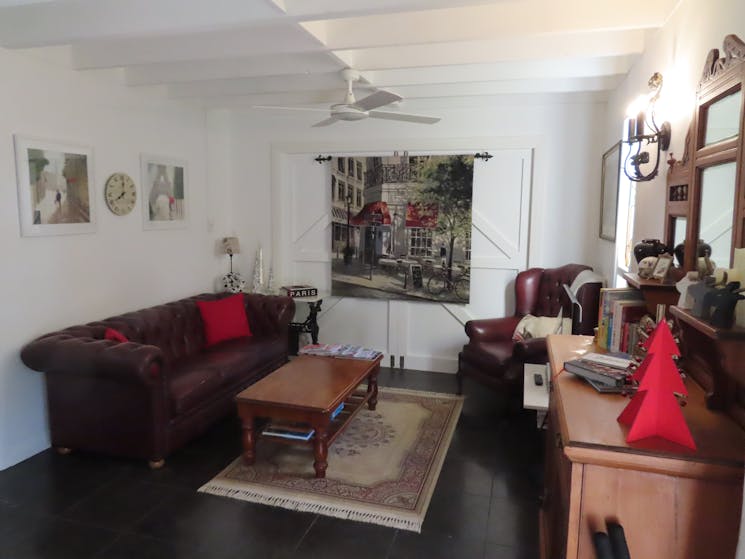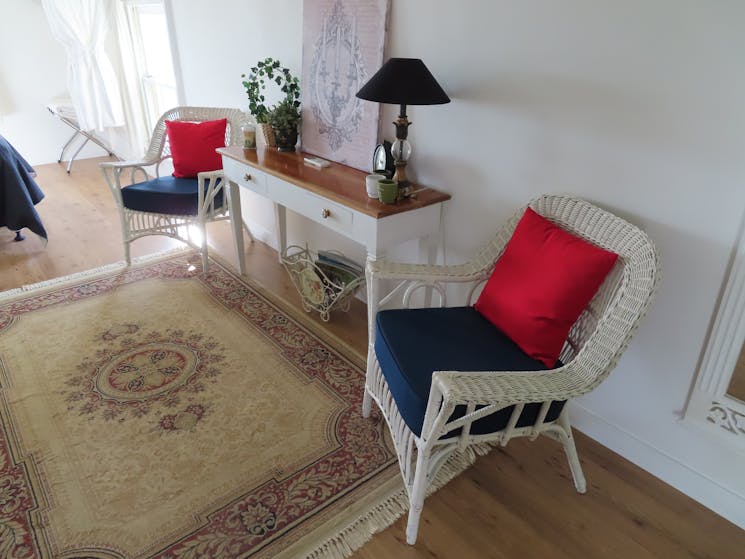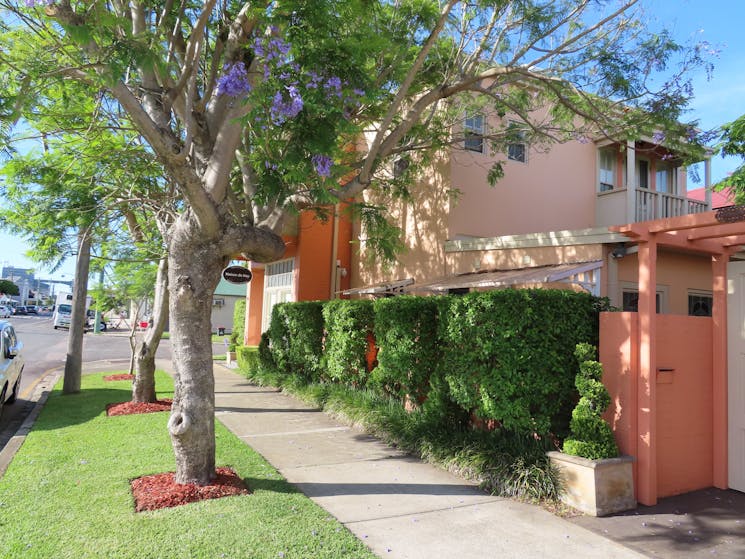 0

1

2

3

4

5

6

7

8

9
Maison de May Boutique Bed and Breakfast
Overview
Maison de May Boutique Bed and Breakfast is a 4.5 Star independently rated Bed and Breakfast with a French Provincial theme in the harbourside village of Carrington. Once belonging to a corner…
Maison de May Boutique Bed and Breakfast is a 4.5 Star independently rated Bed and Breakfast with a French Provincial theme in the harbourside village of Carrington.
Once belonging to a corner store built in 1870s, the studio started life as a stables. It now serves as a private, two storey boutique apartment, separate from the rest of the house.
An ideal place for that quiet sleep-in, although Maison de May is only minutes away from the CBD, and 15 minutes from two large shopping centres.
Guests can enjoy a quiet drink and relax in their private courtyard, or use their B and B as a base to explore Newcastle's iconic beaches or the wineries of the Hunter Valley.
Proximity to town is a 10 minute drive or a 40 minute walk along the harbour, and Carrington offers lovely, flat walkways for the jogger, walker or cyclist. Paddle boarding, kayaking and fishing take place 200 metres from their front door.
Carrington is popular destination for its coffee shops and the
three hotels are only a 10 minute walk for that delicious 'pub meal'. The Bowling Club also offers good quality, cheap meals, as well as an enjoyable game of bowls.